For Samuel Eto'o, the time of truth has come. The captain of Antalyaspor chose to give his testimony and thus unveil some truth about his private life and his career.
Finally, the superstar legend of the world football, to the desires of his fans and the public, even to be judged, tells his own version of the facts about the events that marked his life's journey.
The former captain of the Indomitable Lions, without a woody tongue, made explosive revelations that will shed a lot of ink and saliva in the weeks that are coming.
Through this process, Samuel Eto'o intends to put an end to the many rumors, to limit the hemorrhage of the various false accusations and to disassemble the lies about him.
On his Facebook page, he announces for soon, "The release of his first social autobiography" and he asks the Internet users if they are "ready to know everything about him? ".
It is in this book that he recorded his testimony. An unpublished book in which the leader known for his frankness and his raw language, will unveil his facets unknown and hidden until now.  (See Below)
It should be remembered that an unofficial biography of Eto'o had already been published by his ex-girlfriend Nathalie Koah. When it was released, it was banned from publication, following a complaint of Samuel Eto'o for the invasion of his private life.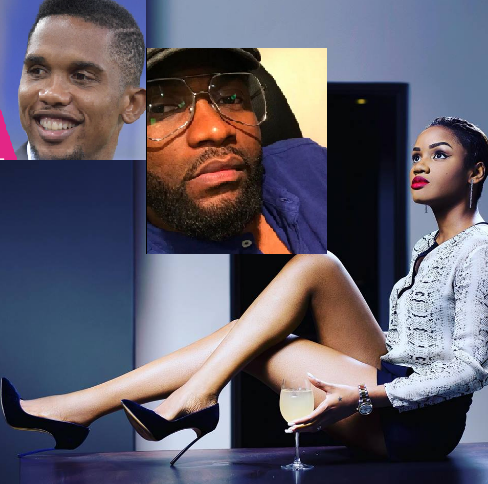 "Samuel Eto'o is both sweet and angry," according to the account of Nathalie Koah's six years of connection with African legend. She unveiled a story of love, sex, adultery, threats and betrayal that Samuel Eto'o ' Has always been beaten in breach not recognizing in the statements of his ex-girlfriend who, since their separation, has not ceased criticizing him.
His book will undoubtedly trend across African countries.
Sources: Samuel Eto'o Official Facebook Account, Cameroun web