Tatah Kingsly Dzekantoh known by the stage name Kingsly T is a young Cameroonian Afro-pop sensation hailing from the North West Region of the country, precisely from Nso (Bui Division). Born into a family of music lovers, Kingsly's talent and passion for music developed from a very tender age; from singing with family at home singing in church, school, and subsequently in social gatherings. As an African child with a love for music, Kingsly T was a nuisance to his neighbors as he was noted for singing too loud, dancing and interpreting hit songs of popular artists like Micheal Jackson, Usher, Bob Marley, Lucky Dube, etc. Staging, interpreting, and dancing to popular tunes at school parties was a major activity for Kingsly T in school, hence fast became a local star among his mates.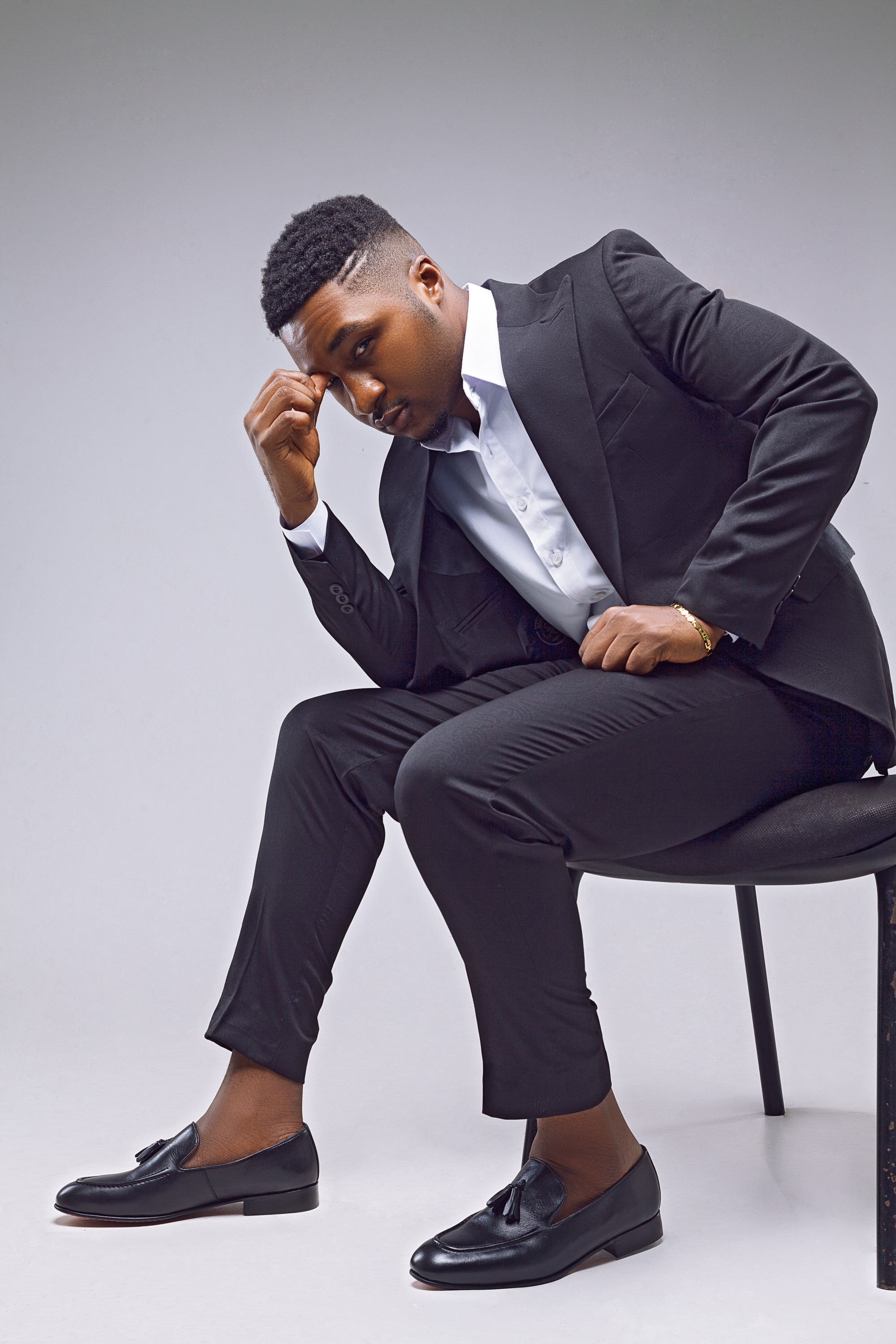 After acquiring his FSLC at CBC Kumbo, his O/L Certificate at GBHS Kumbo, and his A/L at Saint Peters Kumbo, Kingsly T decided to move to Yaounde for university education. While in the university, Kingsly T fancied the University Music Club (YUM) where he was exposed to a wider range of musical opportunities, experiences, and talent development activities. Kingsly T emerged as the best singer of the year during a talent competition organized by YUM prompting his university music coach to introduce him to the next level. Kingsly T was introduced into Cabaret music at Cabaret Parallel. There again due to his outstanding performance, he was spotted by a guitarist from Bunker Cabaret who offered him his first job as a full-time singer. From Bunker Cabaret to Cabaret Maeva and finally, to Cabaret Boukarou, Kingsly-T had the opportunity to encounter and accompany renowned international artists like Yannick Noah, Kassav, Fally Ipupa, Belka Tobi, Ben Decca, Sergio Pollo, Mr. Leo, and many more.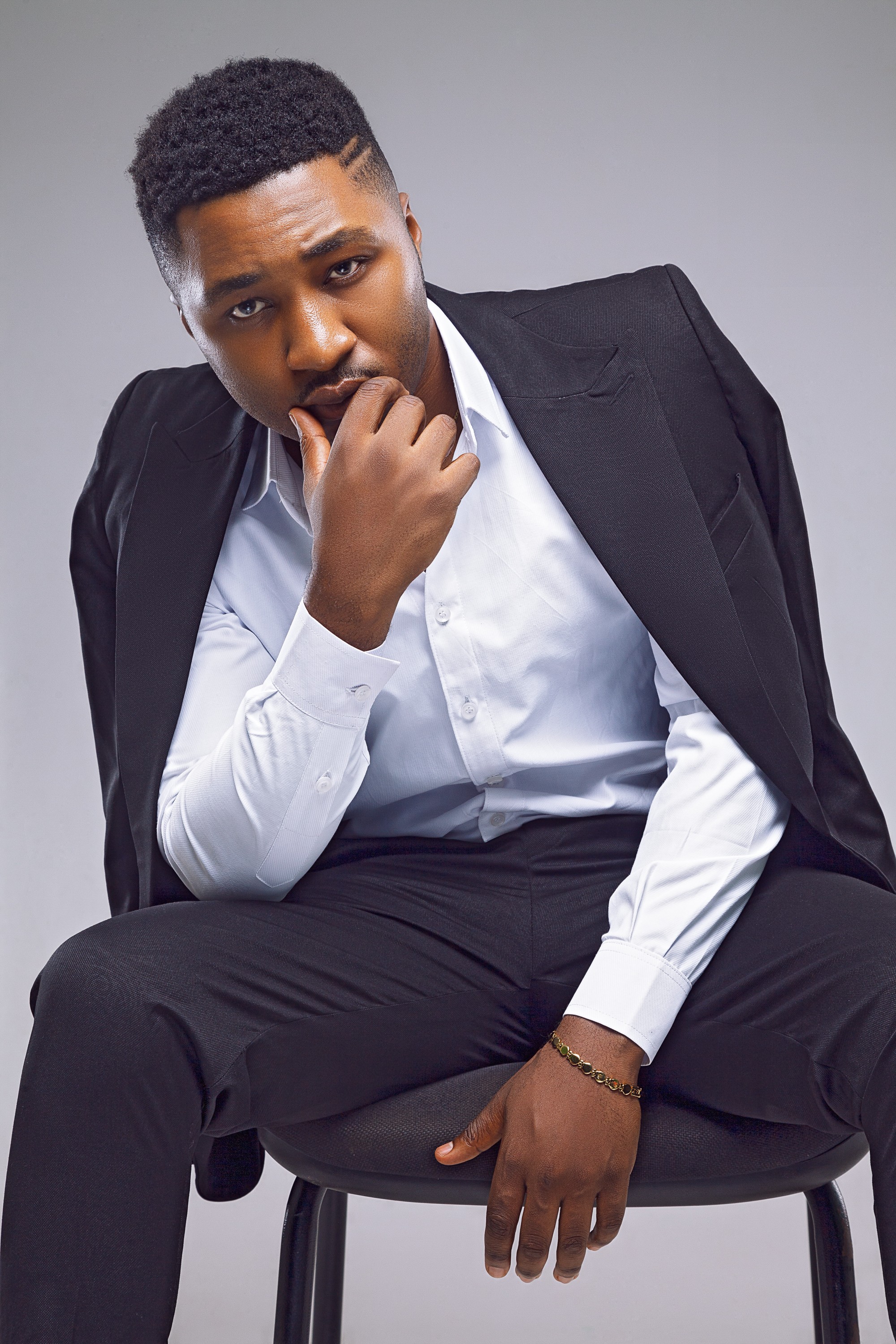 As a cabaret singer, Kingsly T found time to write his own songs and develop his skills as a pianist and guitarist. He finally decided to take on a new challenge in 2016 when he released his first single "Jolie Jolie" under Da One Music. Later on in 2018 as a solo artist, he released his second single "Tara Woni" a hit song that captured the hearts of many as well as a record deal with Cullinan Entertainment, a Cameroonian record label shining a lot of light on young Cameroonian talents from the background. Through 2020, Kingsly-T stayed behind closed doors working on his sound, redefining his identity, and gearing up to hit the world with original content. December 19th, 2020, the Cullinan Entertainment foreman reintroduced himself with a stunning cover of Mr. Leo's 'TIME'. This caught the attention of the Cameroonian Afropop superstar who called Kingsly-T Up for a collaborative project 'STELLA'.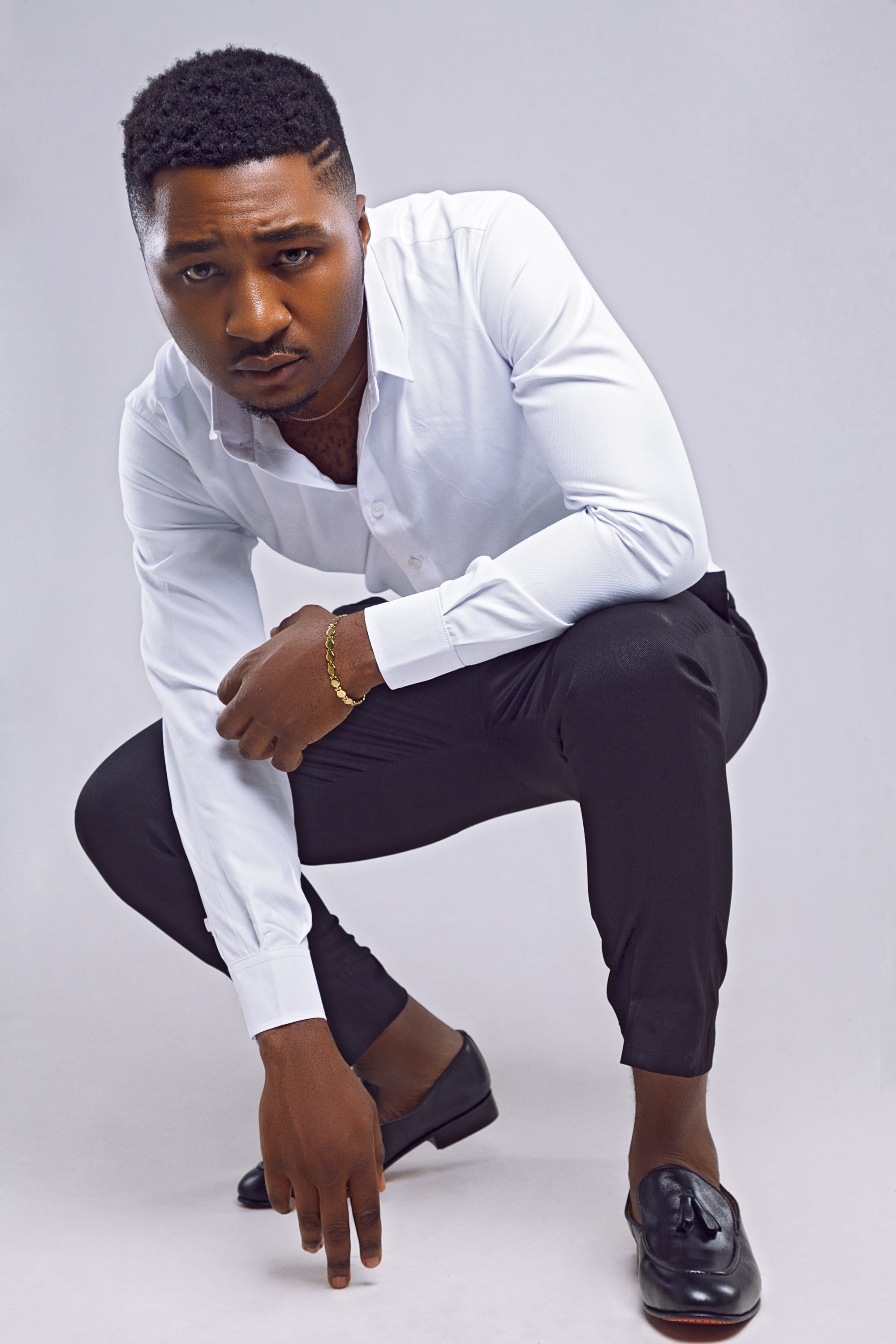 The little fans have heard from Kingsly so far have left them yearning for more. He's been appreciated and celebrated for his unique voice and his ability to have fun lyrically with his mother tongue (Lamnso), English, French, and Pidgin English. Kingsly T currently has a rich bank of content awaiting release and this includes some interesting collaborations which will be disclosed when the time is right.
LinkUp With Kingsly-T On Social Media – @kingslytofficial
Facebook: https://www.facebook.com/kingslytofficial/
Instagram: https://instagram.com/kingslytofficial?igshid=98049zu1ulb5
Contacts
Email: cullinanentertainment@gmail.com
Tel: +237 677 192 964