What Did Stanley Enow Tell Eza Adjara To Make her laugh This Much? Was he asking her out? The Casanova Crooner is filmed hanging out with Hot Cameroonian Instagram Model/Socialite Eza Adjara who is popularly known by her moniker Chocolate Biberon.
These two looked all loved up in the video making us believe that these guys are indeed very good friends or dating. In fact, the video shows Enow giving Eza a pedicure and flirting together in a romantic way.
Socialite and Business Woman Eza and Stanley Enow
Eza Adjara shared the cute video on her Instagram Status yesterday.
Who is Eza Adjara:
Well, we don't know much about this Cameroonian beauty but we know she has over 98 000 Followers on Instagram. Her curvaceous body and beautiful look has attracted Africa's  Number Musician, yes I Mean Davido himself to follow this hottie on Instagram. She is also a businesswoman as she regularly advertises her shop on her snap and Instagram page.
Check Out More Photos of Eza Below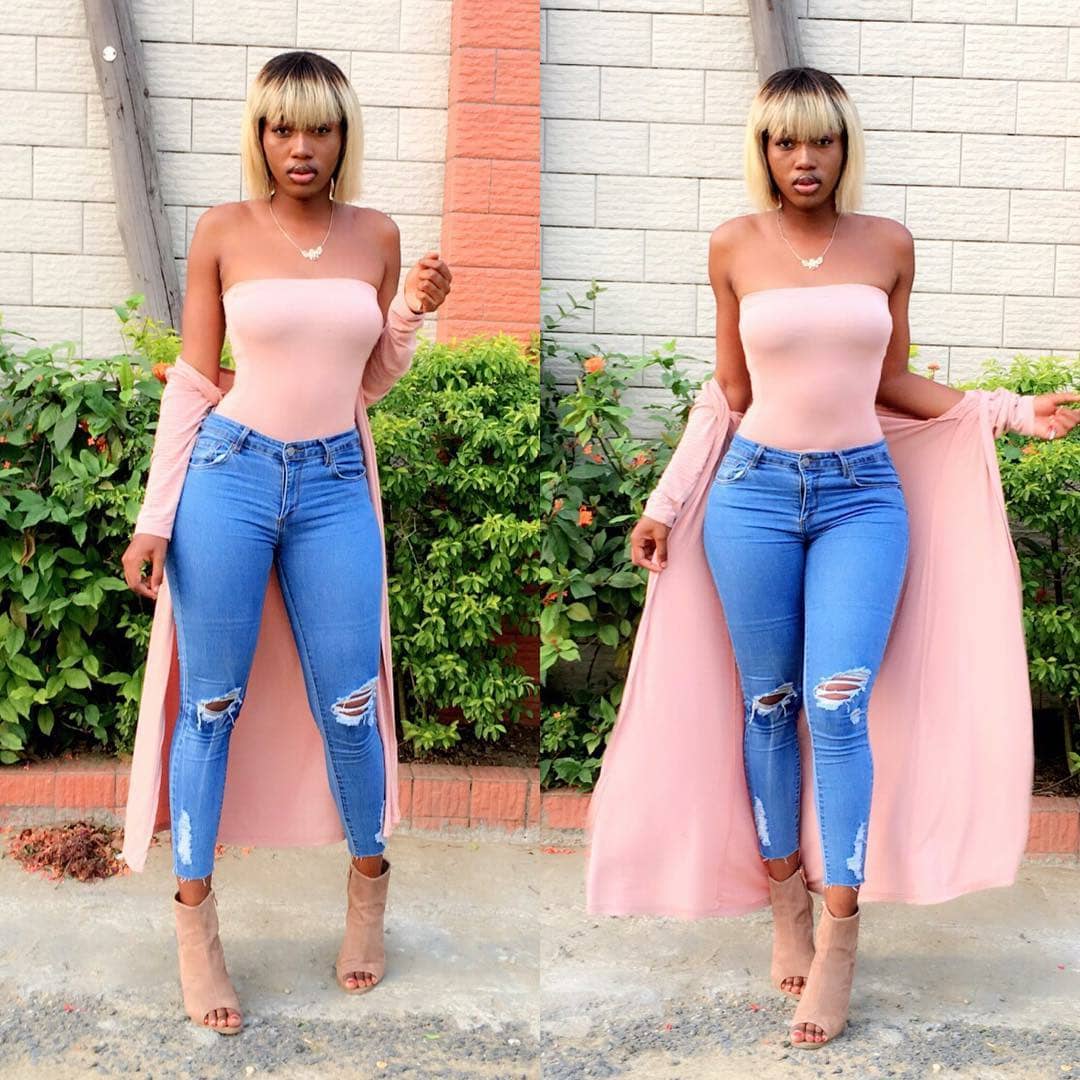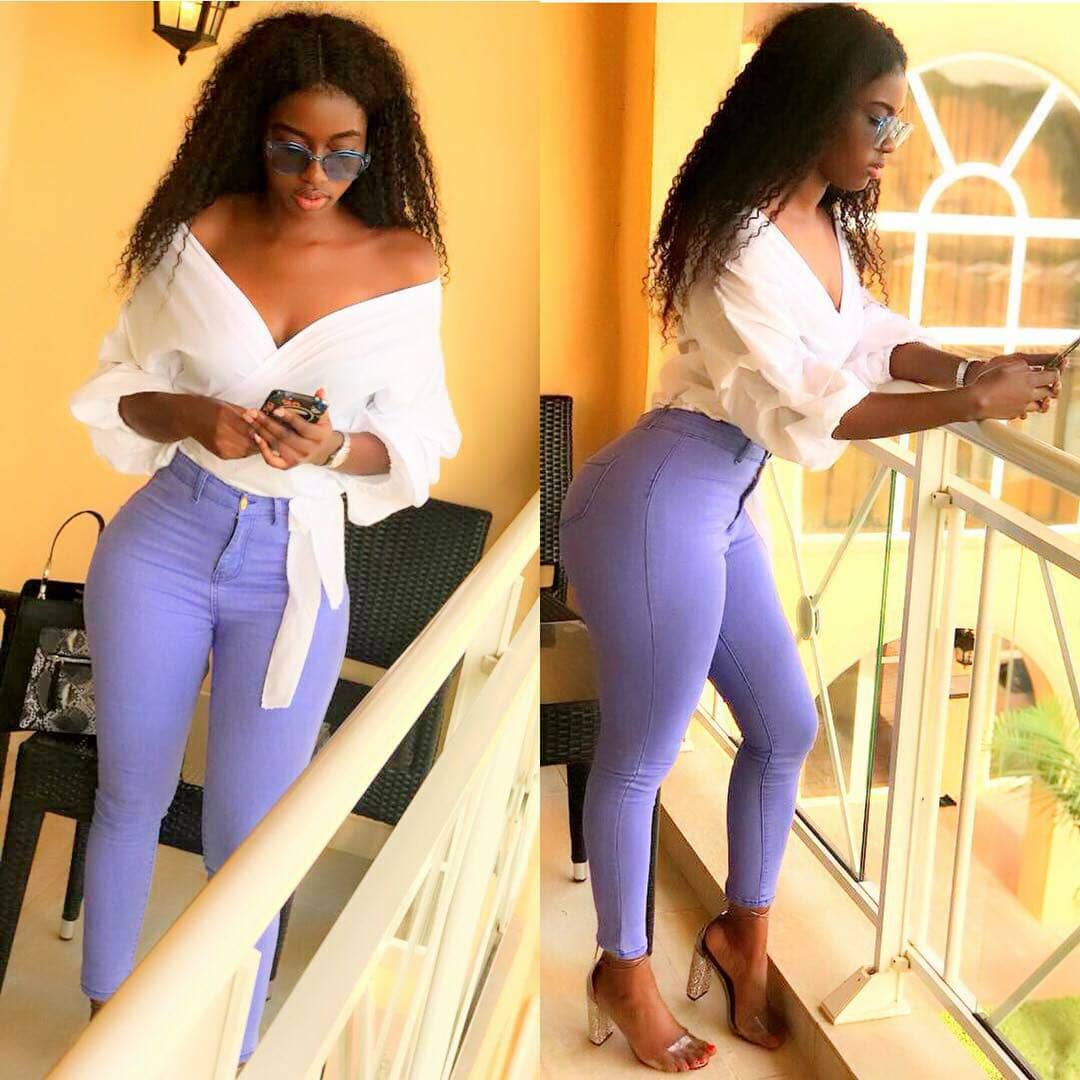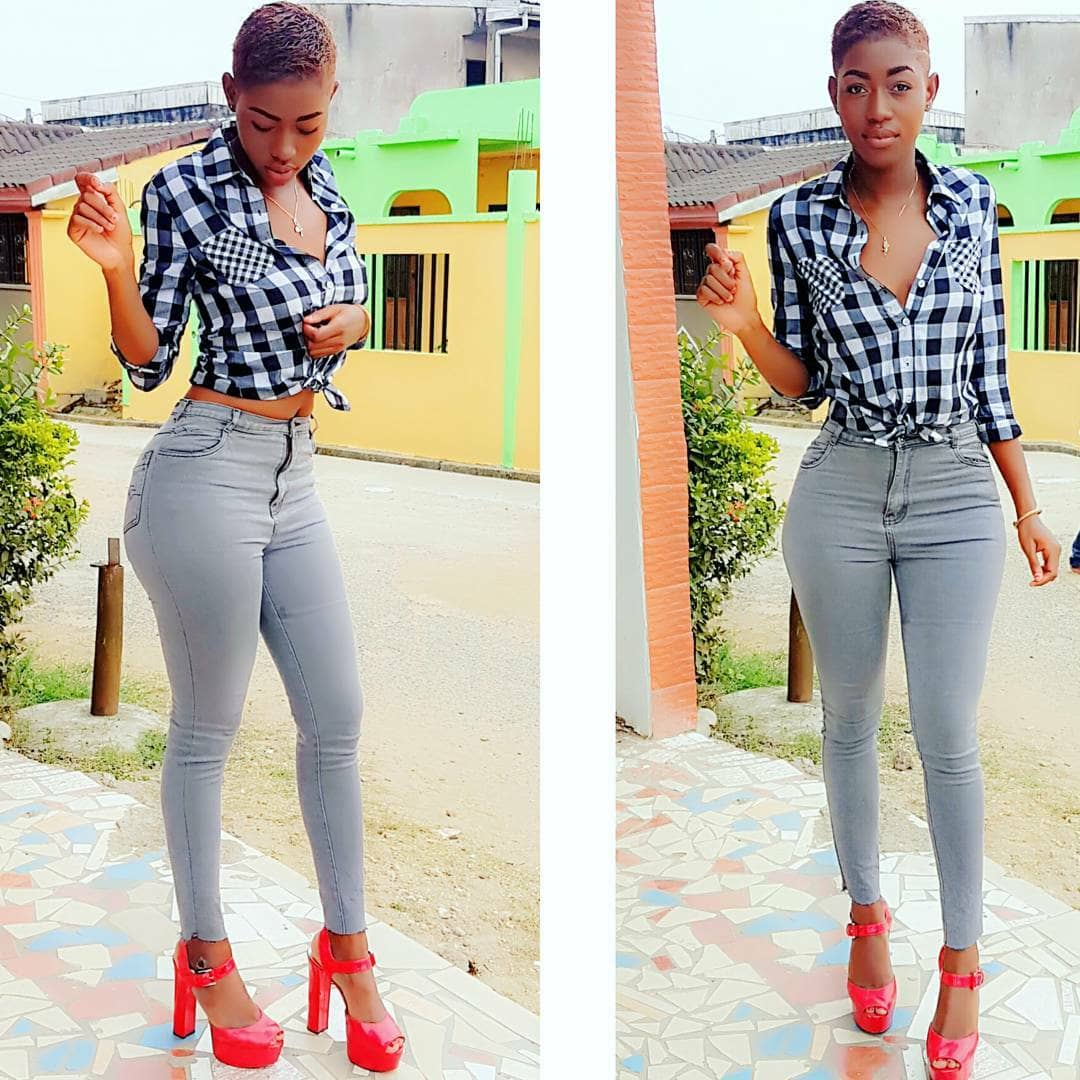 Well, Who Knows. It Might also turn out to be a music video shooting. We are going to confirm this from Stanley's Subsequent release.
Listen to Casanova Below