Manjong Music's Frontman Fhish releases the highly anticipated Music Video for his Mega Hit 'Anti Kirikou'. Ambonjem Lesly Aponglen, known by his stage name, Fhish is one of Cameroon's next Generation fast-rising Afro-pop artist who is well known for his awesome stage performances.
He hails from the Awing tribe in the North West Region.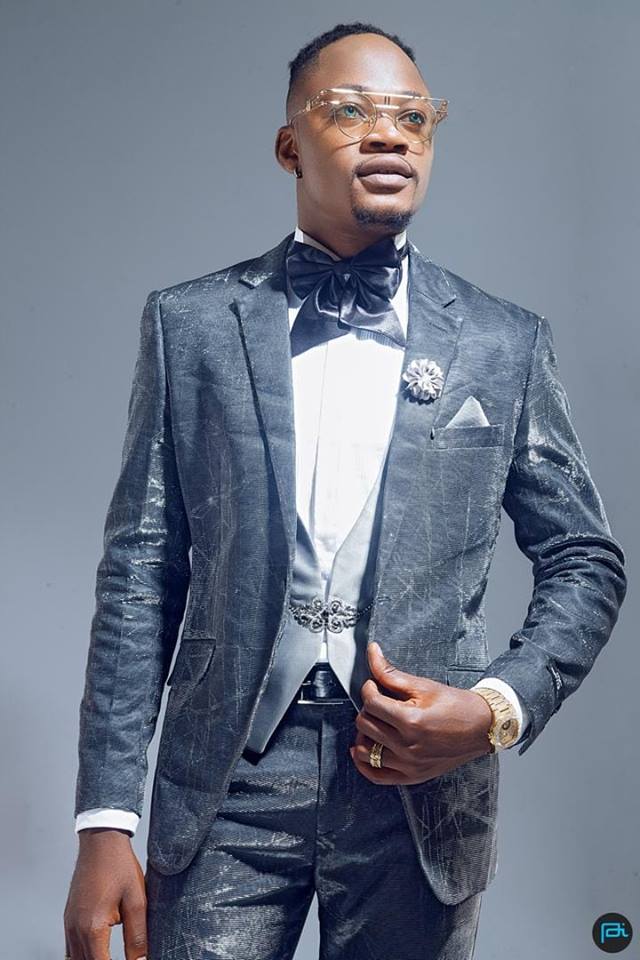 With his numerous show performances and experiences working and learning from his peers, Fhish has honed his musical skills over the last couple of years and is now ready to take the Cameroonian music industry by storm and to tell you just how ready he is, he picked a name, Fhish, which literally almost relate to "Fish" but with an "H" in front of "F".
Listening to 'Anti Kirikou', one can tell the Afro-pop artist has a wide range of musical prowess he is eager to share with Cameroon.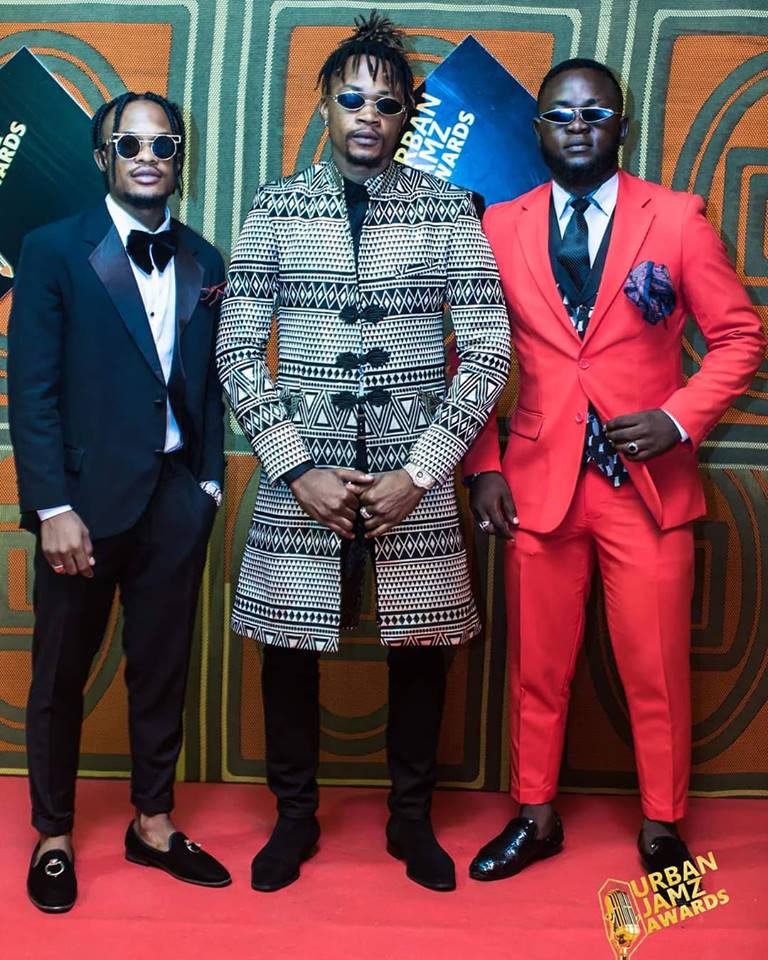 Anti Kirikou is a brilliant mix of Afro-pop and Makossa dance track, inspired by the originality and ingenuity of the African traditional folk animation Kirikou. The Song is produced by PhillBill Beats and the colorful video is shot and directed by Chuzih.
Watch and Enjoy Below