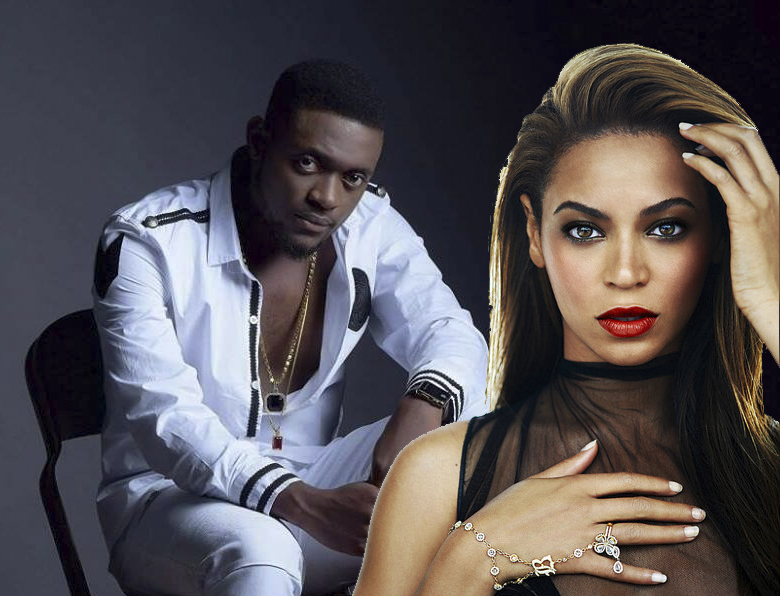 Its been almost 24 hours since the news was broke online that Anita crooner Salatiel featured in Beyoncé's upcoming album – The Lion King: The Gift, Cameroonians have all been excited and the name "Salatiel" is still trending. Yes, Amongst all the big names in Africa Cameroonian artist Salatiel Was selected alongside other names for this feat; but what really matters?
Indeed Salatiel has made Cameroon proud after joining international music queen, Beyonce, on the Lion King album she released for the live-action remake. The live-action of the classic animated adventure and musical drama Lion King is set to be released on Friday, July 19. Beyonce, who took on the role to act as the voice of Nala, the main character Simba's love interest, also released an album for the live-action remake. The album is titled The Lion King: The Gift.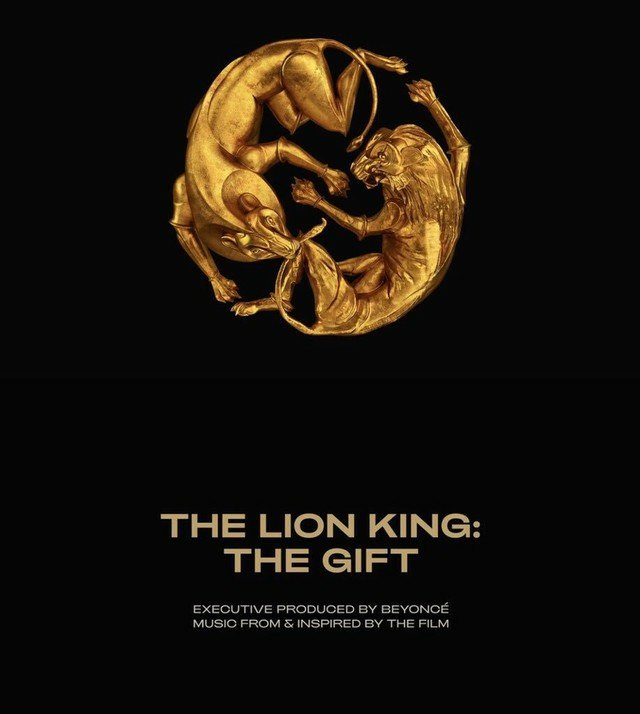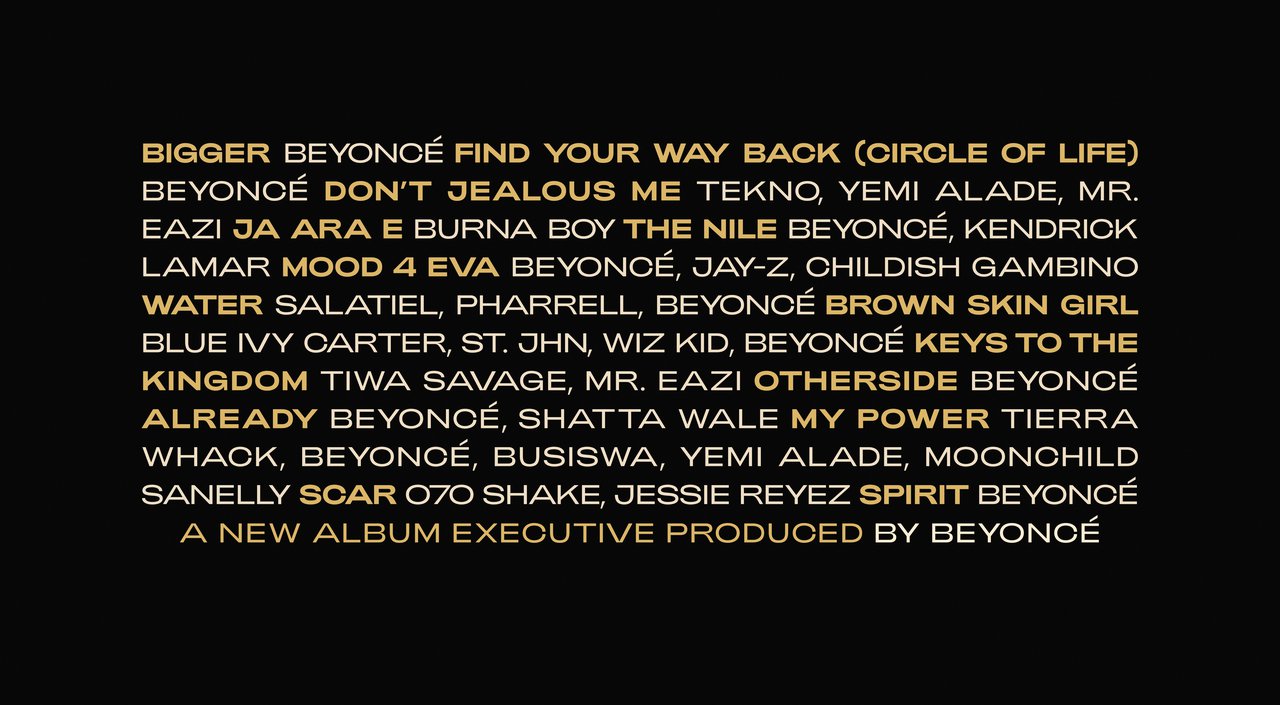 First of all though its rare to see this kind of Mega collaboration in Cameroon, its not the first time a Cameroonian works with an American singer. Back in 2016 rapper Jovi produced for Akon – Shine the Light. Rumours says Akon wanted to sign the talented rapper into Konvict Music to join 2Face and Wizkid but the rapper turns it down.
Now let's go back to the subject of the matter, Salatiel – Man of the Day. Music icon Beyonce and her team did their investigations and selected some top African musicians to work with her on her latest album and Salatiel was blessed to be amongst.
What This Really Means For Salatiel and Cameroon
1. First of all, we are very confident and sure that Salatiel is gonna win some "Cash" in this feat because Americans love to pay royalties where it is due. Beyonce will not be putting the album out for free and we all know how her number goes when it comes to sales. So if she is making a lot of money from the Album we are very Sure Salatiel has his own fair share.
2. It's a big breakthrough for Salatiel. Its not every day you get up from your bed and hear a new song by Beyonce featuring Salatiel. I mean, this is the "Queen B" we are talking about. You don't choose her, she chooses you. So after the success of Salatiels's previous single "Anita" this feat just elevated him the more.
3. When we say "Putting Cameroon on the Map" this is the real deal of that statement. We can confidently say Salatiel has put Cameroon on the map and in the next few years with more hard work he may be called "Une Legende De La Musique Camerounais"
4. Salatiel May just have gained some new friends from the Western World. When entertainment critiques start deciphering all those involved in this project, they gonna discover him the more.
5. Cameroon Afro Music may have just well become more popular as the name Salatiel is found on top Global blogs including – Pitchfork.com – Complex.com – Genius.com – Vulture.com – TheFader.com ETC
6. Salatiel may be gaining more social media Likes/Followers and Youtube Views
The Bad Side of this Feat.
Well, everything has its bright and dark sides. Though this may not be directly bad it is worth mentioning. From our online investigations, most African Blogs (Excluding Cameroon) mentioned all African artists that featured on this album including Tekno, Yemi Alade, Mr. Eazi, Burna Boy, Wizkid, Moonchild Sanelly, Busiswa, Shatta Wale, Tiwa Savage and excluding Cameroon's Salatiel. Question: WHY? One of the main reasons may be because these blogs "MAY NOT" know that Salatiels is an African or Cameroonian because he is not popular in the continent as a whole (According to them).
He Doesn't Have a Wikipedia Page
He has never featured on Mega African Event (Be It Concert or Award win)
He has not done an African Tour
He may just be snubbed by these Blogs
Those are some of the reasons that we suggest. Note that when the news broke, We did online investigations and noticed that mega African Blogs like – OkayAfrica and a lot of others mentioned all but Salatiel. We commented on their Facebook Page and ask them to include the name "Salatiel" before it was readjusted and his name added. Another fact is that the album doesn't only features African stars but also Americans like Pharrell, Kendrick Lamar, Jay Z, etc, now since Salatiel is not popular as an African these blogs may think that the name is probably an American.
What's Next?
The name of the song is titled Water and Features Pharell Williams on the same track. The official Cover tracklist art includes Salatiel, Wikipedia also includes Salatiel but who has heard the song yet? Did Salatiel Assist in the production of this song or just his vocals? Because we know his Sound engineering Skill.
Its discovery session, the world will now be doing findings on Cameroon music and why it was uniquely chosen to represent Africa on this project. 1000 times yes, Salatiel deserved all these accolades and selection but its time for Cameroonians to proof to the world that Cameroon Afropop Music deserves international views. Artists like Mr. Leo, Salatiel, Magasco, Daphne, Blanche Bailly, Locko, Tenor, Jovi deserve to be on Mega shows like OneAfrica Festival and other African music festivals.
The hopes one day BET nominations come in for Cameroonian acts. We Hope Cameroonians can engage with their stars, follow them on Social Media, Watch their videos more and celebrate Cameroonian Music. Next Generation Artist Like Awu and his hit "Yayayo" will also help to revitalize Cameroon music. There is also FHISH, Young Holiday Who needs to be heard, Daddy Black Who is underrated ETC. Cameroonians need to use this oppurtunity to Consume More