Ten12Music is thrilled to announce the release of the latest single from Riki Maria
Riki takes on the art of storytelling to perfectly express the life of a young lady, living lavishly with her looks and exotic show-off on display. A contemporary trend some young girls pursue to selfishly satisfy their short-term ego.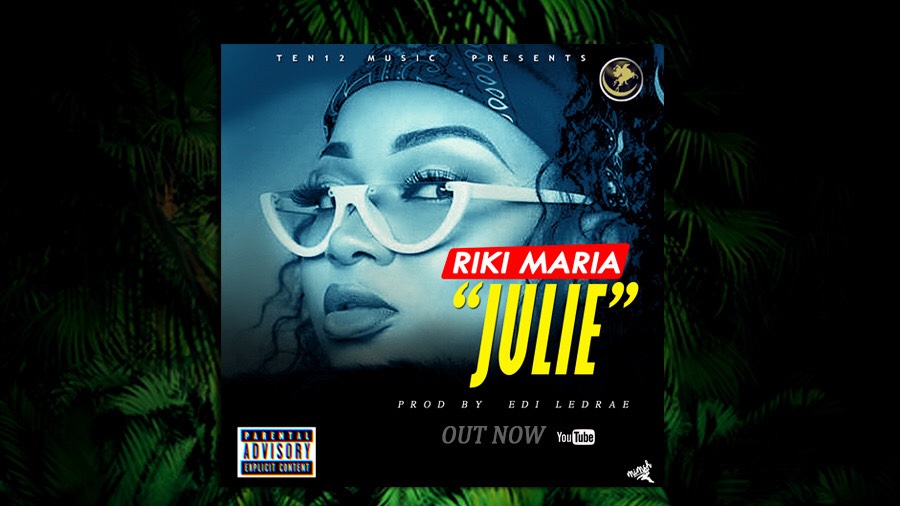 It's only a matter of time, as these acts won't be good enough to bring you the desired happiness or keep the right people around you. Her thought-provoking song "Julie" is definitely an eye-opener/reminder to all young girls out there.
Composed, written and produced by Edi Ledrae 
Mixed and mastered D MIX team.