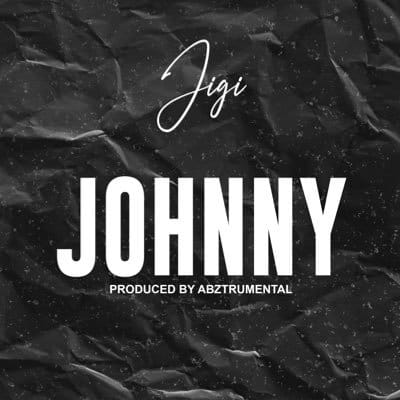 Acclaimed Free Soul Musician, Jigi of Legaci Music dishes out a brand new record and it is titled "Johnny".
However, 'Johnny' is the title of Mic Monsta's highly anticipated upcoming single that Jigi is accusing the later of stealing from him.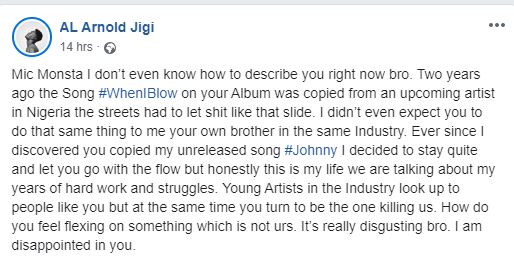 The record was produced. mixed and mastered by popular sound engineer, Abztrumental.
With the release of this new record, you can tell that Jigi is really the future of Cameroonian music. Much words not needed, add it to your playlist asap.
Listen & Download "JIGI – Johnny" below:-