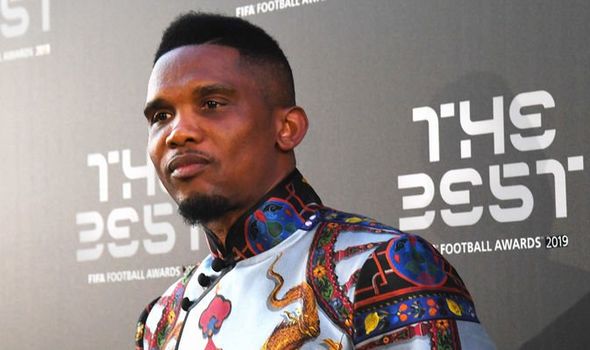 The Cameroonian football legend has nothing to envy of anyone in the world of football , he is one of the greatest strikers presently in this world but where his detractors always go to attack him is his education. The four-time Best African Player had very little formal education before taking on his football career but he recently revealed in an exclusive interview with the Pan-African Magazine "Jeune Afrique" that he will be returning to school.
He isn't just going to any kind of school. Samuel Eto'o is slated to begin studies in Business Administration at the University of Harvard. He said he has been accepted into a special programme therein.
He is undertaking these studies in a bid to be able to better manage his investments as he has had a few failures in business. The telecom company he set up, SET Mobile was very shortlived and it costs him so much money, and now that he has started a betting firm "Beto'o" he surely wants to make sure that the same fate doesn't befall his new company.