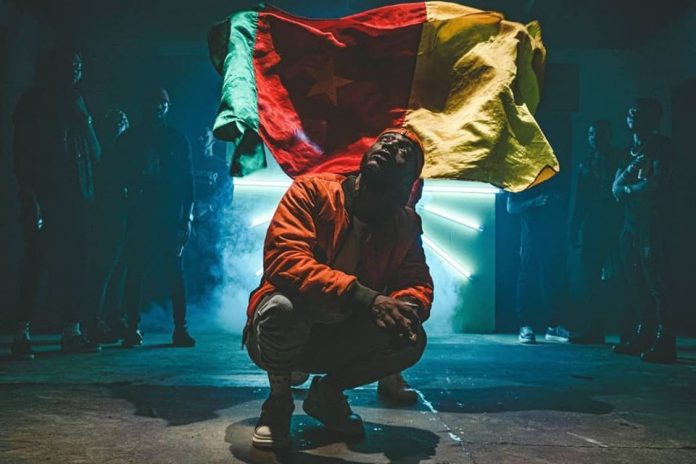 One of the Kings of African Hip Hop, Jovi out with a visual for his previously released singled "Mentality".
The audio which was released some of the weeks back is one which certainly put the rapper back on top as one of leading  MC's in Cameroon.
The new visuals are quite hard and entertaining at the same time. Hit the stream button below and share your thoughts.