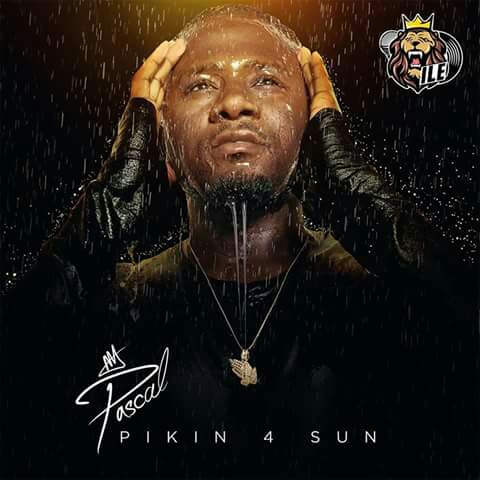 One of Cameroon most talented rapper alive, Pascal aka Pikin4Sun releases his latest Extended Play (EP) titled, PIKIN4SUN released under his new label, Lion Entertainment. The EP houses 7 complete track and features vocals from two main artists which include Female Rapper Mihney and Singing sensation Chick Nick. Production credits include heavyweights sound engineers  Edi LeDrae, Tervnno, Kiloh, Method J, Dijay Karl and King Gunz.
Pikin4Sun is the story of a child lost in darkness, pain, suffering, and disappointment. The ultimate search for restoration, God-given success, and light at the end of the tunnel. It is a journey through soul searching, lifestyle choices, and an expression of societal experiences. This is no doubt a historic piece of work, demonstrating strength and hope for one's self.
Sit back, get your headphones, your speakers, and your ears ready because what you are about to listen to is "Cameroon's rap in it's purest and finest form" with no exaggerations.
The songs are available on http://www.pascalofficial.com/playlist/pikin-4-sun/
Pascal
Officialhttps://www.youtube.com/playlist?list=PL7_kcmIDlUEbp60RtCGfnZucZZj95Bm5J
Follow Pascal on Social media
Twitter and Instagram @Pascal_Yk
Facebook:PASCAL_YungKING
YouTube: PascalOfficial