Cameroonian red carpet queen, Syndy Emade disappointed her fans for missing the 2017 Cameroon Movie Festival (CAMIFF 2017) in Buea.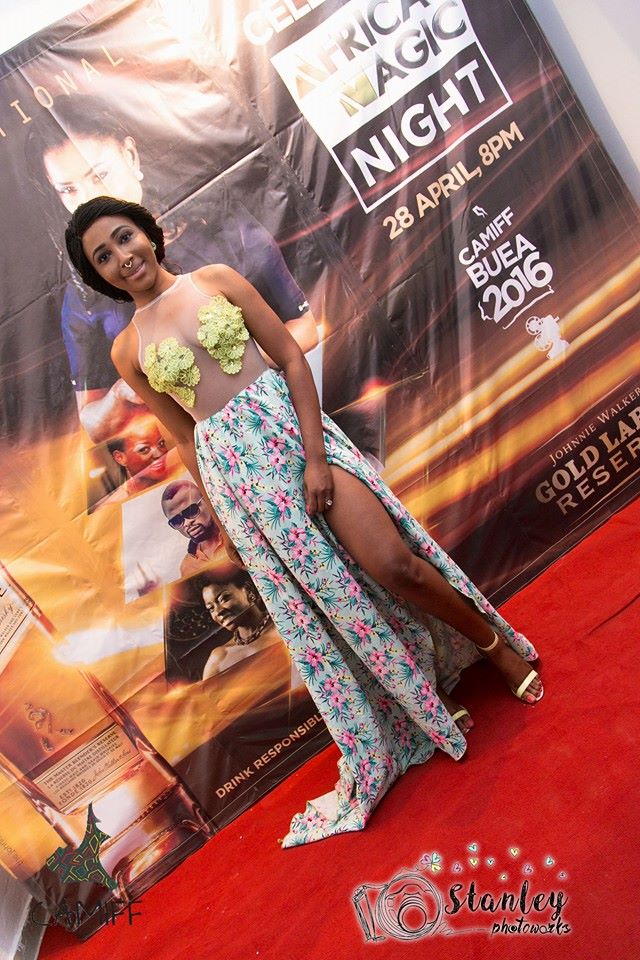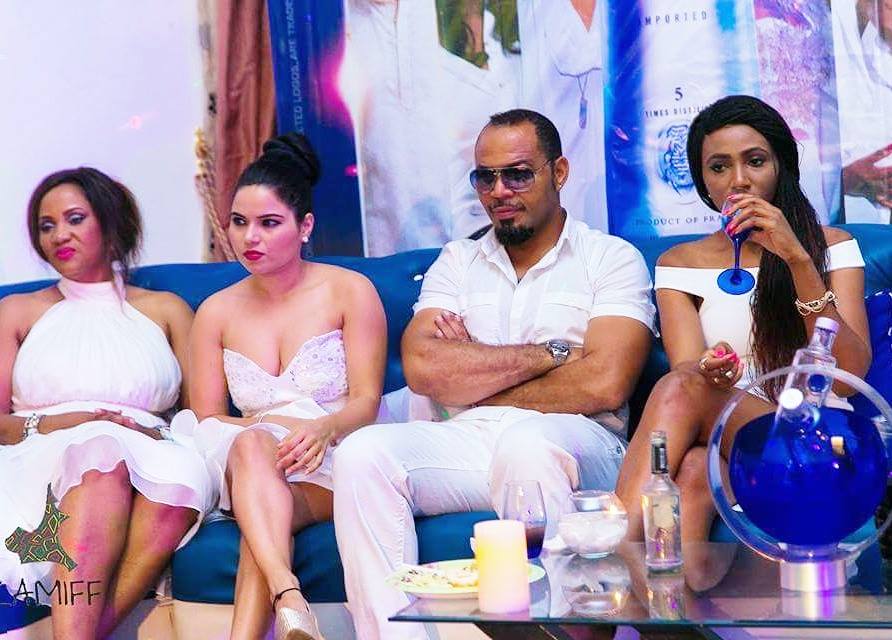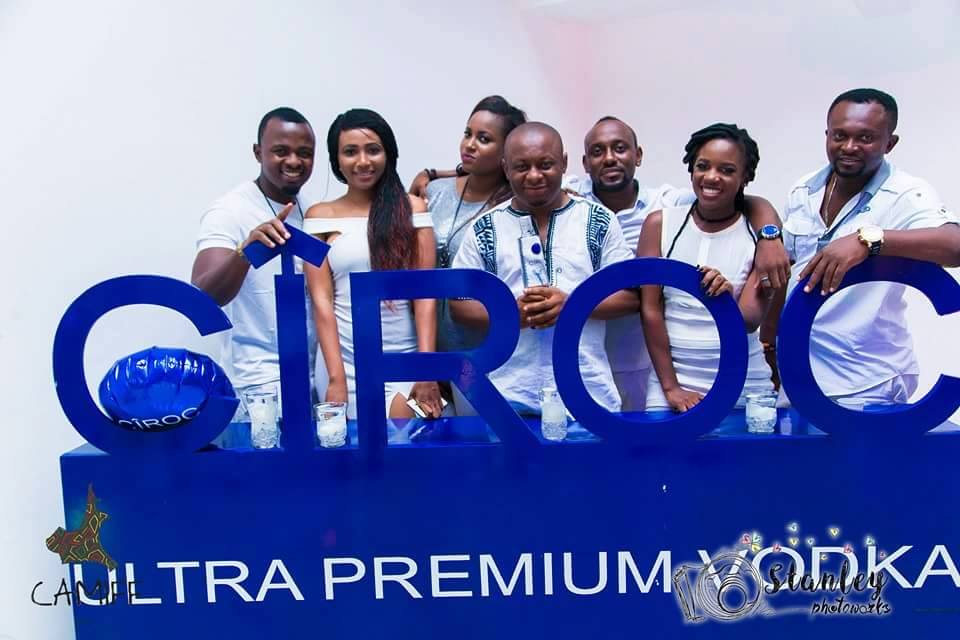 The question hardcore participants and fans of the event and Cameroonian Movie Industry (Collywood) in general is "where is Syndy Emade?". Syndy Emade was actively in the first edition of Camiff Last year 2016. She has been (and still is) the most-anticipated celeb on the red carpet since the first edition of CAMIFF 2016.
Her absence at this year's ceremony which took place in Buea from the 24th to the 29th of April this year 2017, has raised many questions.
Could there be a conflict between her and the organizers of Camiff? Or was she just too busy following up other projects? Well even if she was busy, she didn't endorse the edition in any way.
Syndy Emade indeed broke the hearts of her fans for not showing up.
Fans will always expect the actress to be present for subsequent CAMIFF editions to come since she stands out as one of the leading actresses in the industry. Or at least give excuses for not participating.
The Beautiful Actress of "Rumble" Tv Series is currently on vacation in the USA.