Popular Cameroonian comedian Oboy Da Comic and his singer girlfriend Mimi Baya recently welcomed twins. The news was met with so much joy from the comic act as he referred to himself as "Tanyi".
Sharing the good news on his Facebook page, Oboy Da Comic shared the photo and wrote: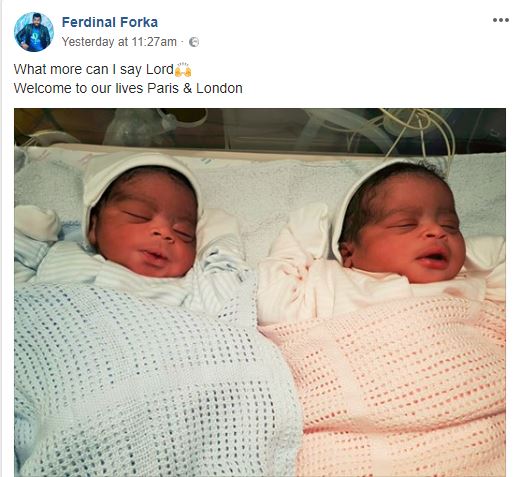 Mimi Baya is a UK Based Cameroonian singer who is known for her hits – In Love – and – Turn It Up –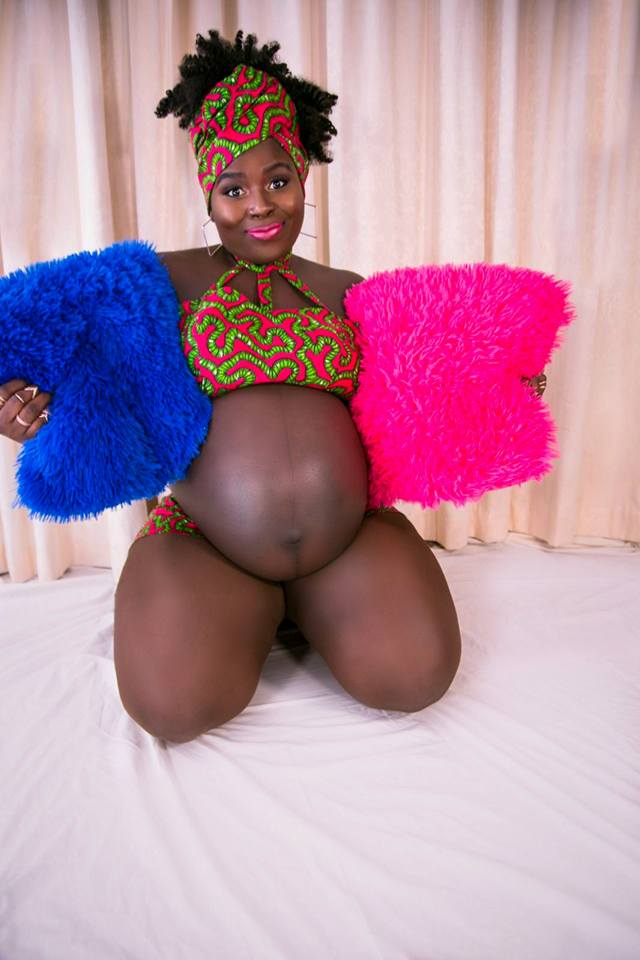 OBoy Da Comic whose real names are Ferdinand Forka couldn't wait longer to invoke the "Born House" Culture as he celebrated his news with his close friends in Buea.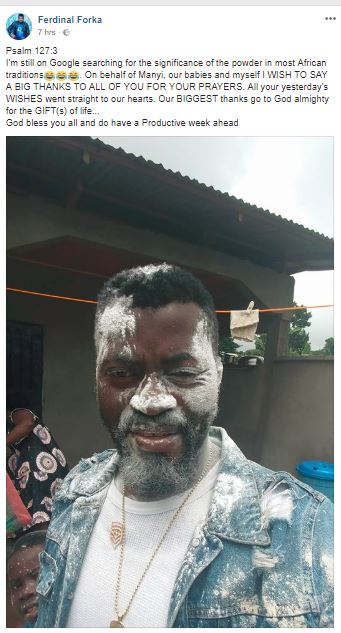 Congratulations Oboy Da Comic and Mimi Baya