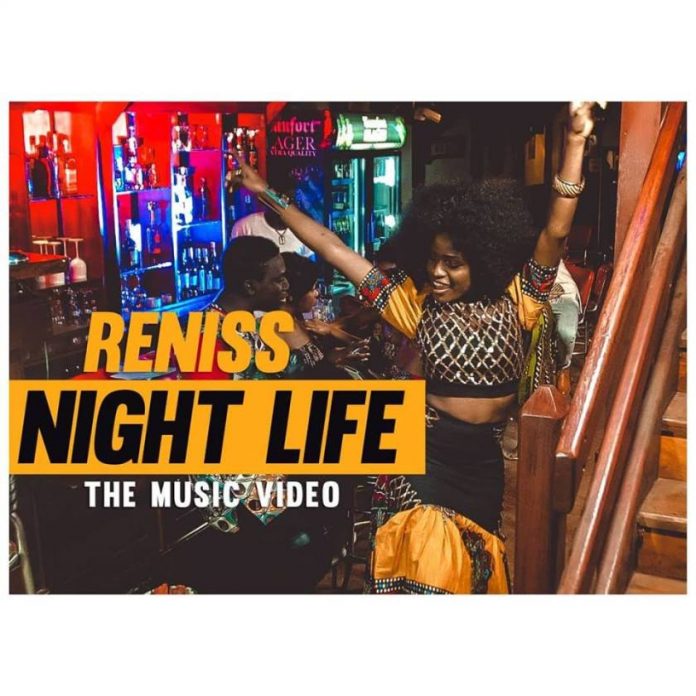 Just like last year, though we still haven't had that "Calee" or "Dans La Sauce" Or "Partout" Or "Je Serais La" but we have been thrilled with an impressive number of scintillating offerings from some of our favorite artists on the Cameroonian music radar.
As expected, coming up with this top 10 was no mean feat, as there was such an abundance of spectacular songs to pick from. Go through our list and let us know what your views are as always.
Cameroon we sure represent when it comes to showbiz having some pretty impressive talents sparing all around Central Africa and making it big.
Today we bring you a Top 10 best releases so far in 2018. We, however, did what we had to and, based on lyrical content, production quality, reviews, youtube views, and hits on our platform, we're pleased to present to you Camer's Top Songs of 2018:
26. MD LYONGA – IYA BUEA PIKIN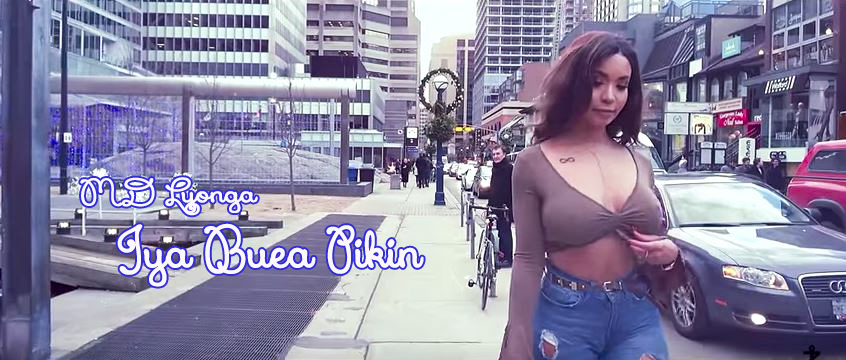 Canadian based Cameroonian rapper MD is putting Cameroon on the map. A real sensation out there in Canada. This is a very infectious tune, one you can't afford to not have on your playlist. Listen to Below
25. STANLEY ENOW – CASANOVA
Those most original fans will be disappointed with Stanley's new way of music. He still remains one of Cameroon's biggest music export. Casanova is gradually becoming a sensation.
24. DJARA – DORTY TALK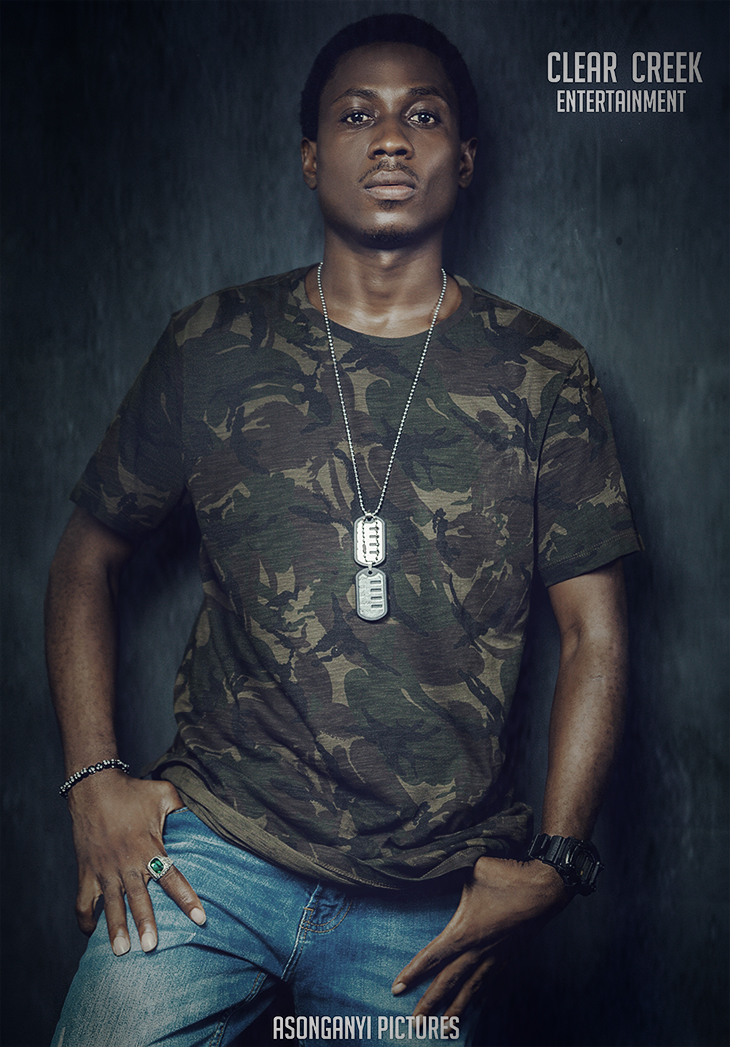 Clear Creek Empire's Soldier boy Djara needs to be exploited more. Dorty Talk is an underrated song. Listen below
23. GOMEZ – BEAUTE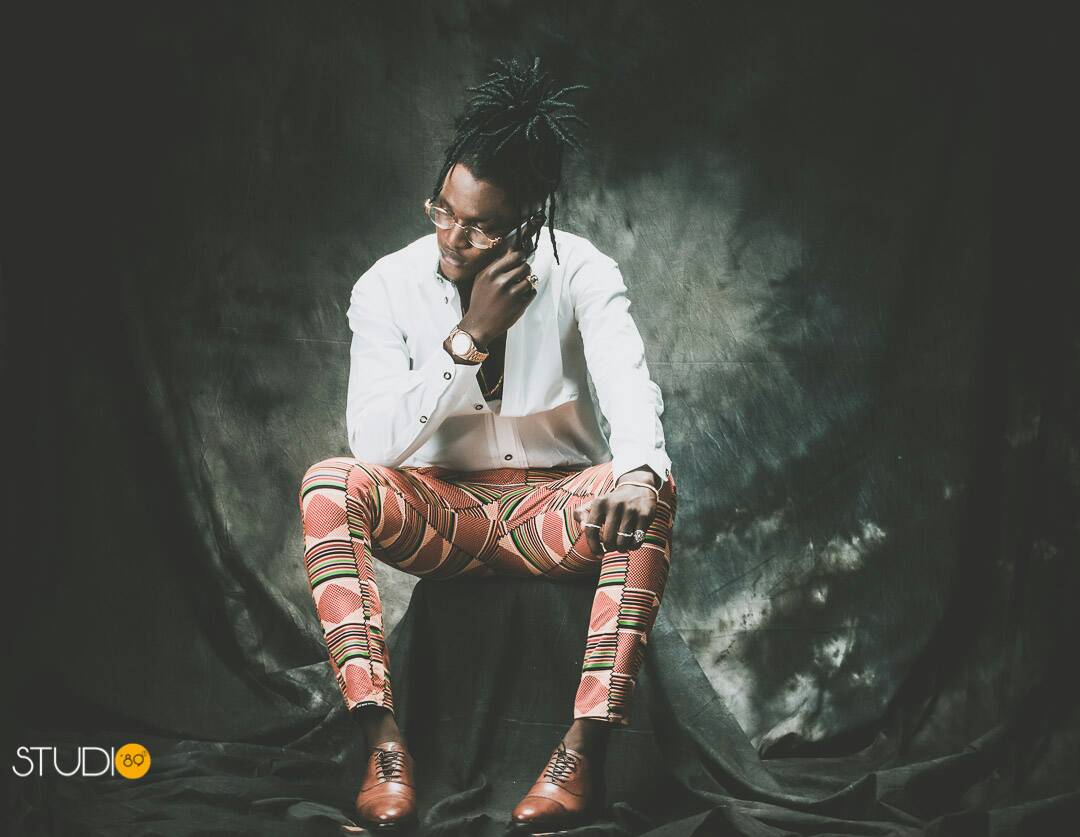 This Buea based artist has proved to us yet again that he deserved to be exploited to the fullest.
The minute we heard that this young talent was rumored to be signed under Mr. Leo's Record Label and Management, Lionn Production (Still Unconfirmed), we instantly knew we were in for something special.
On "Beaute", which was brilliantly produced by Drae Boy, Gomez appreciates women with his sultry vocals. A good music video will definitely put the ice on the cake. The lyric video has over 2500 views on youtube and hundreds of downloads on our site.
22. TENOR – LVMH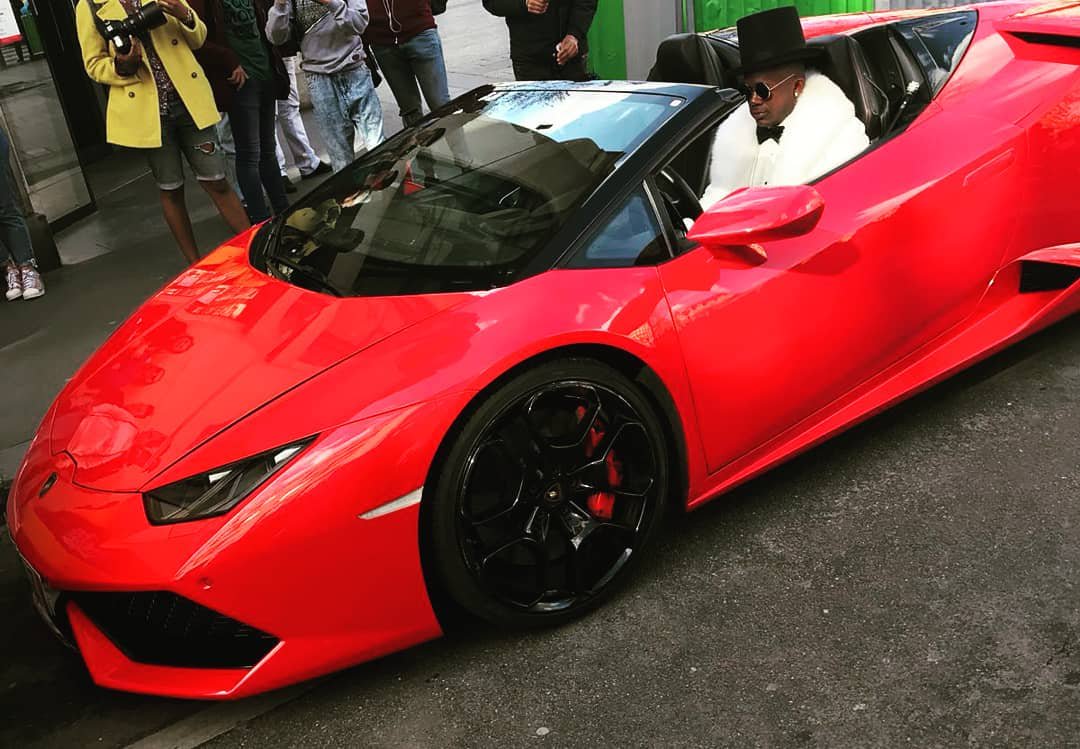 Just barely five days after its release, Tenor's LVMH is already on above 150.000 youtube views.
21. GASHA LE MEILLEUR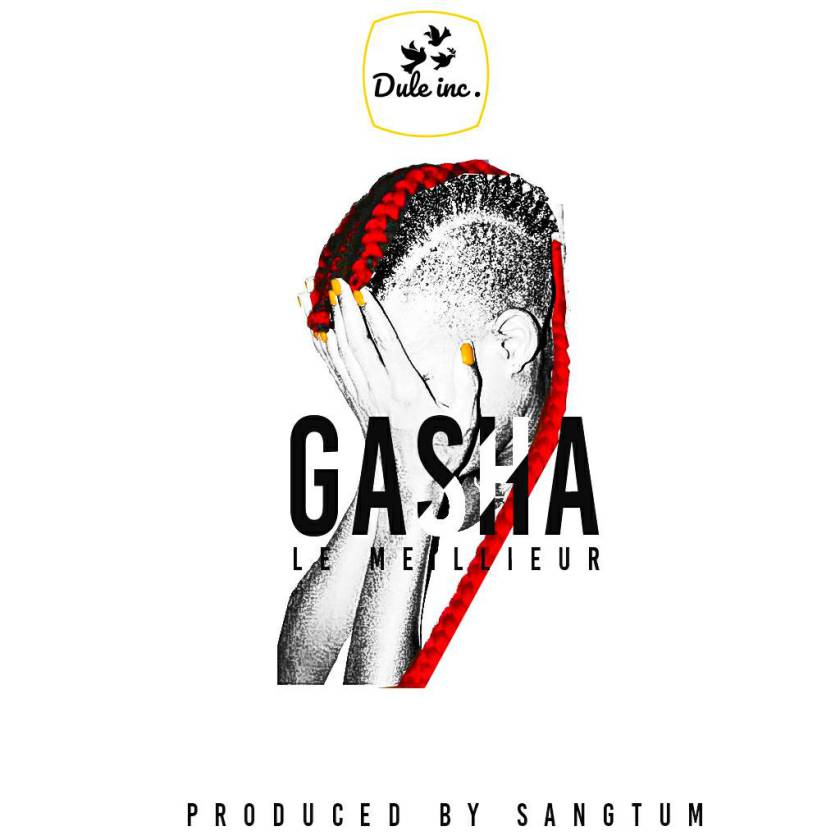 Gasha makes yet another comeback with Le Meilleur. Produced by Sangtum in Le Meilleur Gasha deploys some of her vocals in French.
20. MR LEO – JAMAIS JAMAIS REMIX FEATURING FLAVOUR
Mr Leo remixes his summer banger Jamais Jamais with Nigerian highlife legend Flavour Nabania
19. RYTHMZ – FEDETI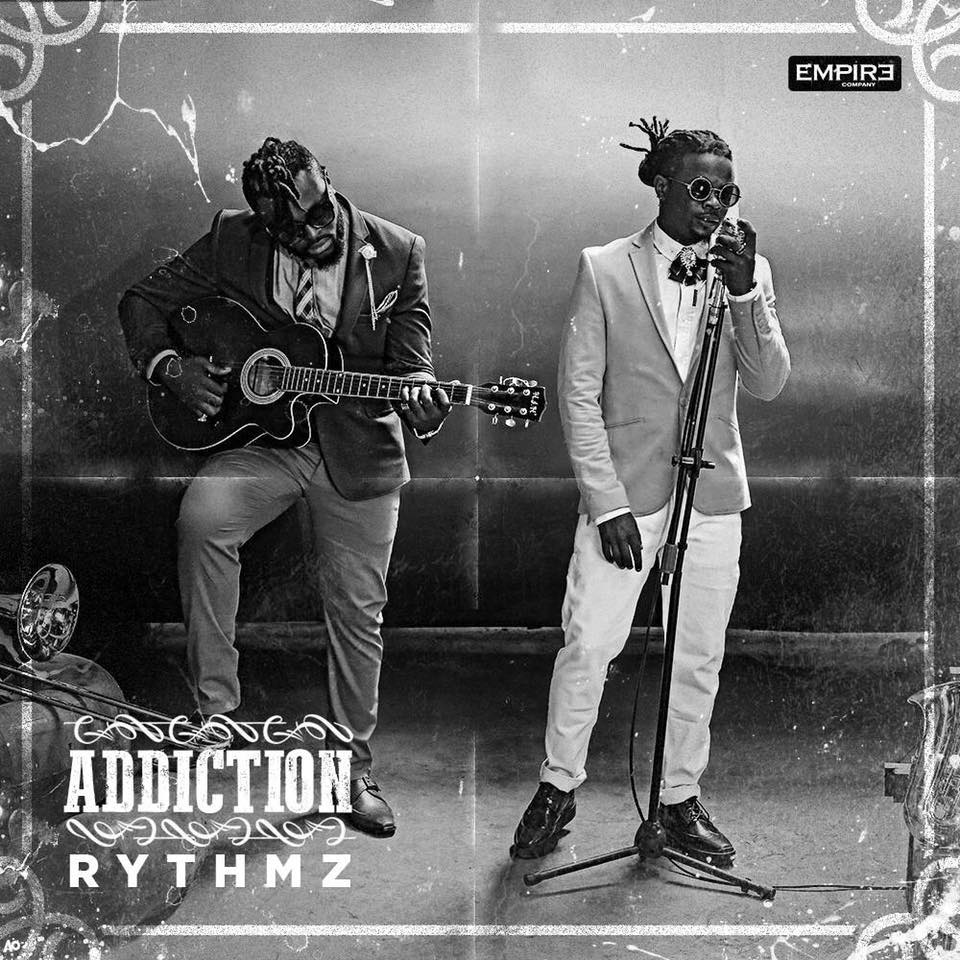 Rythmz charms their way over the hard bounce of a swinging beat in "Fedeti" This should be the theme song of any African Fashion Show.
18. BESSEM – MON SOLEIL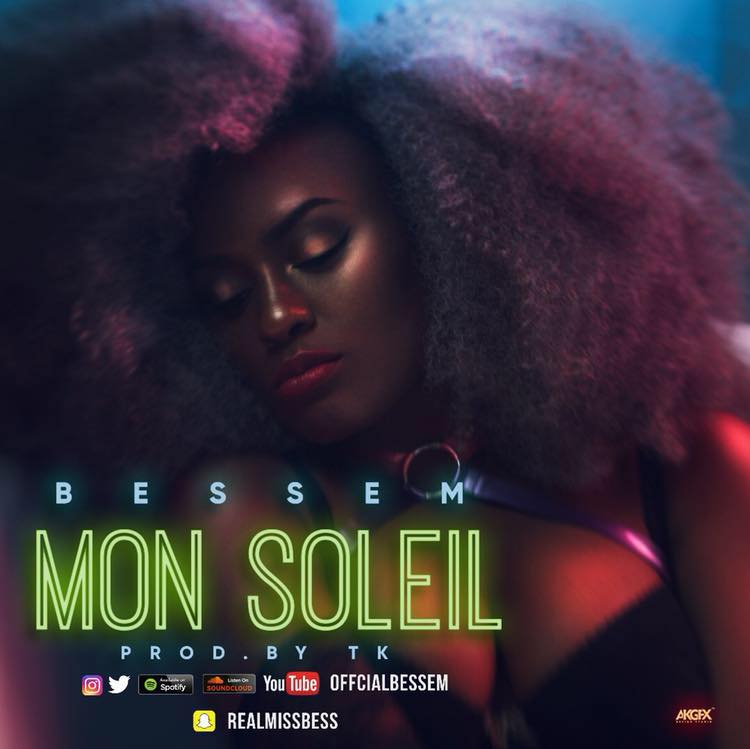 Bessem's released her first EP "GESTATION" with – Mon Soleil – as the lead single from the EP. The song which was released alongside its accompanying music video has received major attention, definitely putting Bessem in a spotlight. Produced by Nigerian Producer TK. The Video has over 2500 Views on Youtube and hundreds of downloads on our platform.
17. JOVI – PIMENTCAM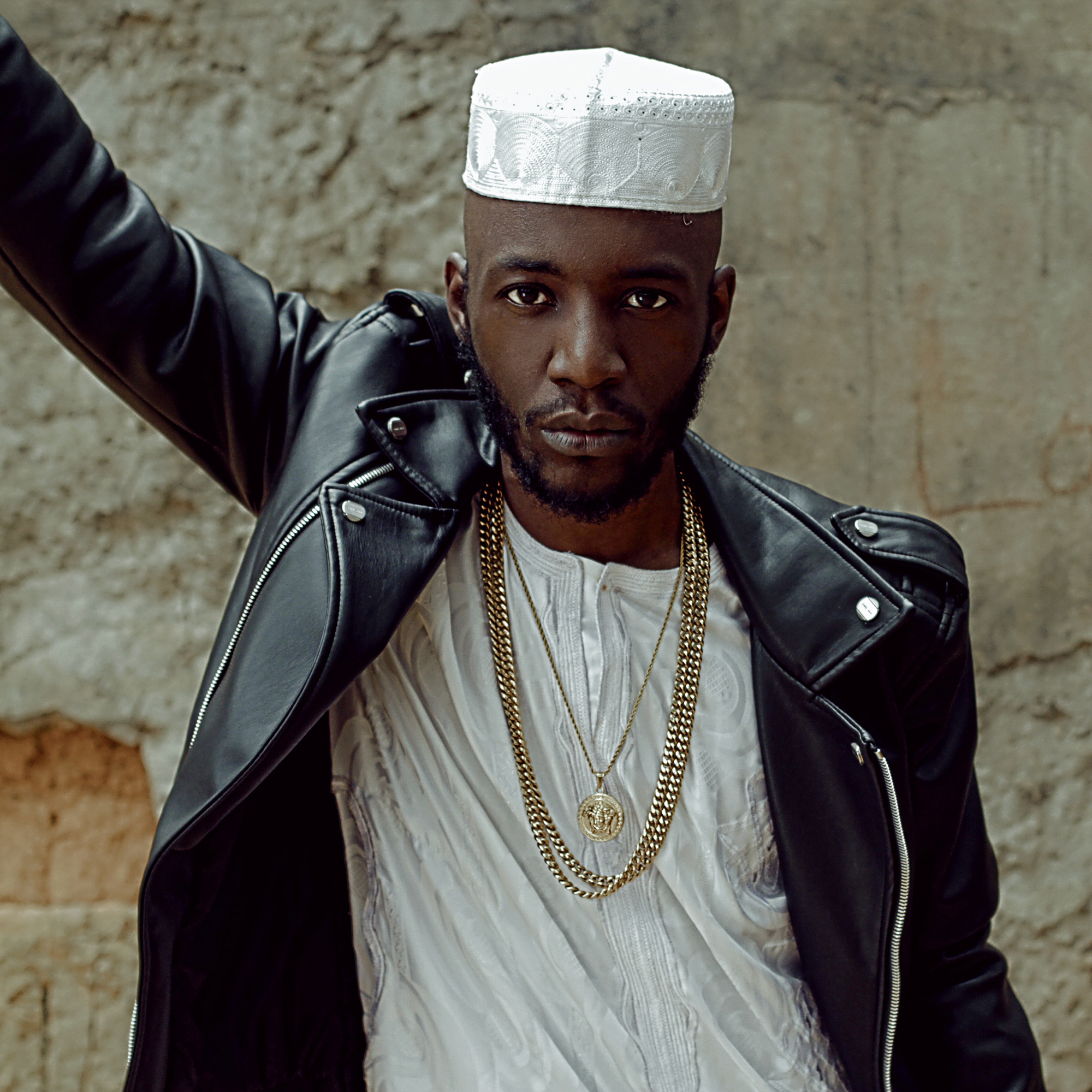 This is one of those many Jovi's commercial songs that makes Jovi a regular chart-topper in Cameroon. Listen Below
16. NUMERICA – VALIDE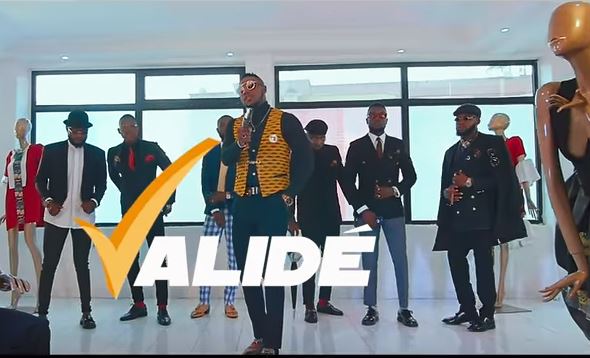 Numerica has outdone himself with this rather excellent take on – Valide -. Valide is a club banger and should be on every lover of Afropop playlist.
15. KO-C CARO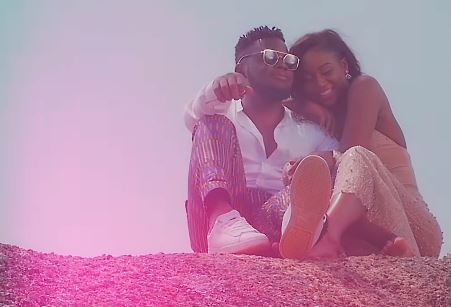 One of Cameroon's most gifted rappers today. Ko-C keeps enjoying success with Caro.  Over 100.000 views on youtube.
14. EWUBE – STAY – FEATURING LOCKO
Fans of Ewube's music were so excited the moment she revealed she was collaborating with Locko, so it wasn't particularly surprising the amount of buzz the "STAY" generated as soon as it dropped.
The Omega Records first lady brought the fullness of her amazing vocals to the table just as she does with most of her songs, while Locko his own good role. The video was directed by Adah Akenji and has over 80,000 Views on youtube already.
13. MIHNEY – PANDEMIE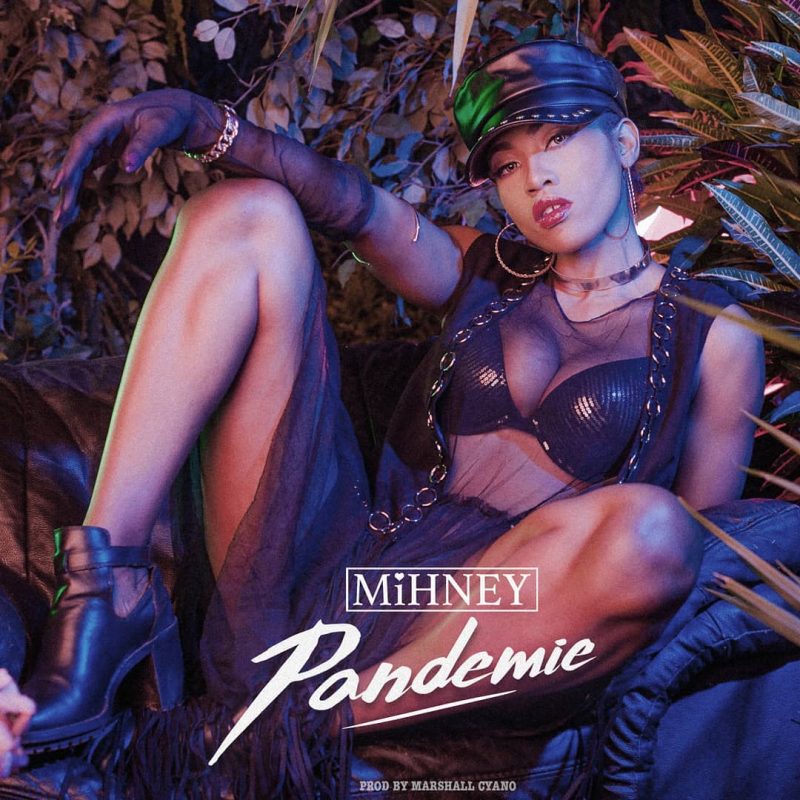 "Depuis Quand" Crooner Mihney returns with a massive hit titled – Pandemi. Under new label and Managment, – Eben Entertainment. Mihney meant business when she titled her song – Pandemie-. It has grown into a club regular and The beautiful visual of this song dropped becoming favorite for many fans. Already above 41 000 views on youtube and thousands of downloads
12.  LOCKO – BOO BOO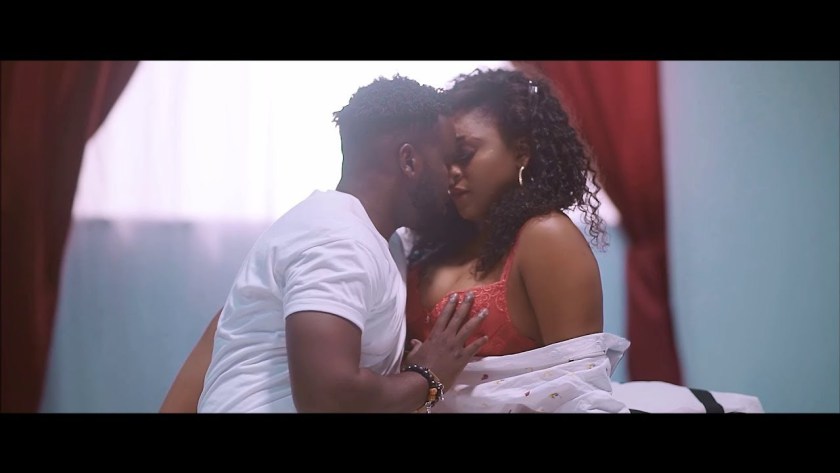 Already on 400.000 and plus views on Youtube, Cameroonian Vocalist Locko is not planning to slow down when he released Boo Boo.  I recommend you hit the download button below if you don't have the song already.
11. SHURA ALLEZ DIRE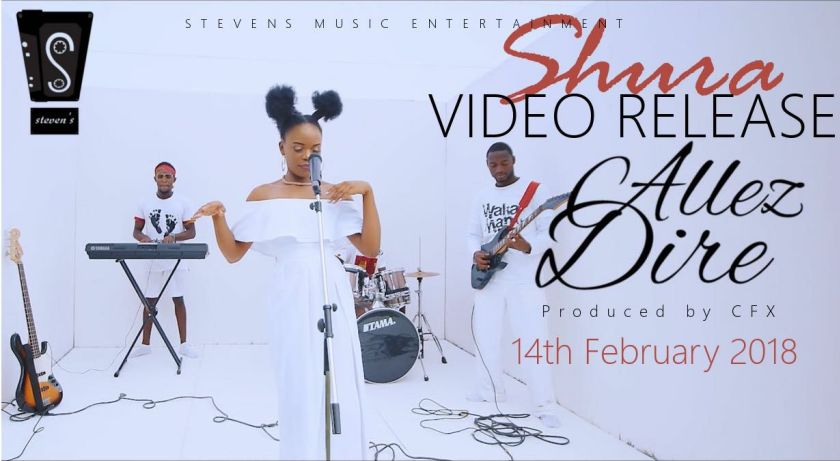 Produced by CFX Allez Dire is one of the best songs released so far this year. It continues to trend as the video has over 400.000 views on youtube already. This should have been Shura's breakthrough Jam.
10. Mr. LEO ON SE CONNAIT PAS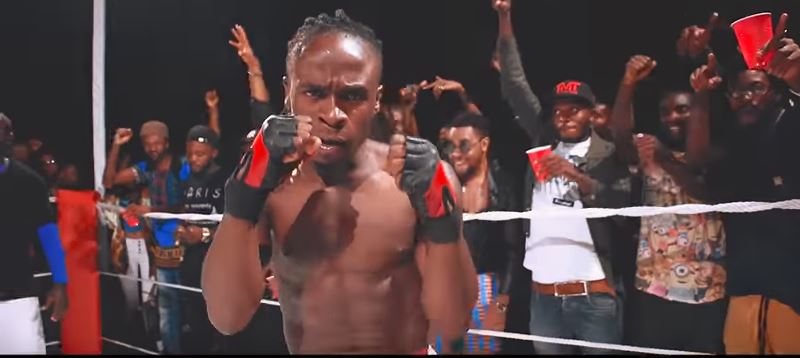 Cameroon starboy Mr. Leo keeps climbing to fame and he comes with viral song/video – On Se Connait Pas – Produced by Akwandor and the video is directed by Dr. Nkeng Stephens. Just barely 2 Weeks after release, this video is already above 200.000 views on youtube.
DOWNLOAD MR LEO ON SE CONNAIT PAS
9. SALATIEL SANS COMPLEXE FEATURING MAGASCO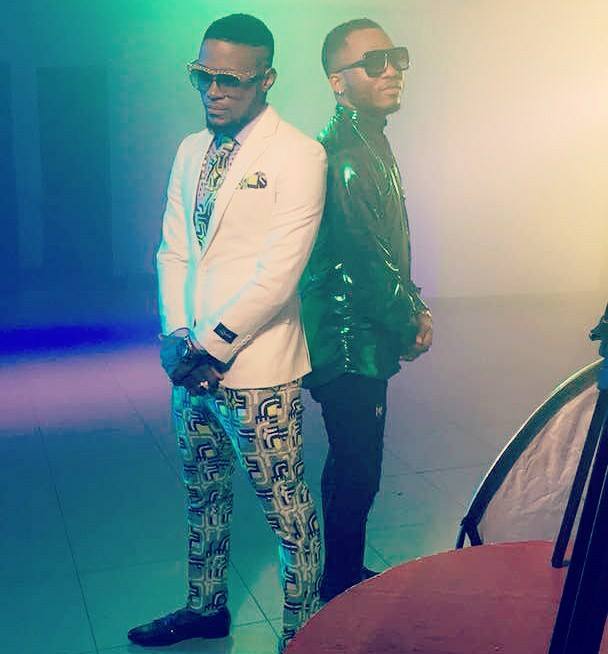 Salatiel join forces with Empire's superstar singer Magasco for a conscious jam to celebrate all the beautiful women.
8. MAAHLOX LE VIBEUR – VOICI ALORS LA BOSSE
No wonder Maahlox is taking over the streets and hitting every show. Voici Alors La Bosse is a mega-hit.
7. BLANCHE BAILLY – BON BON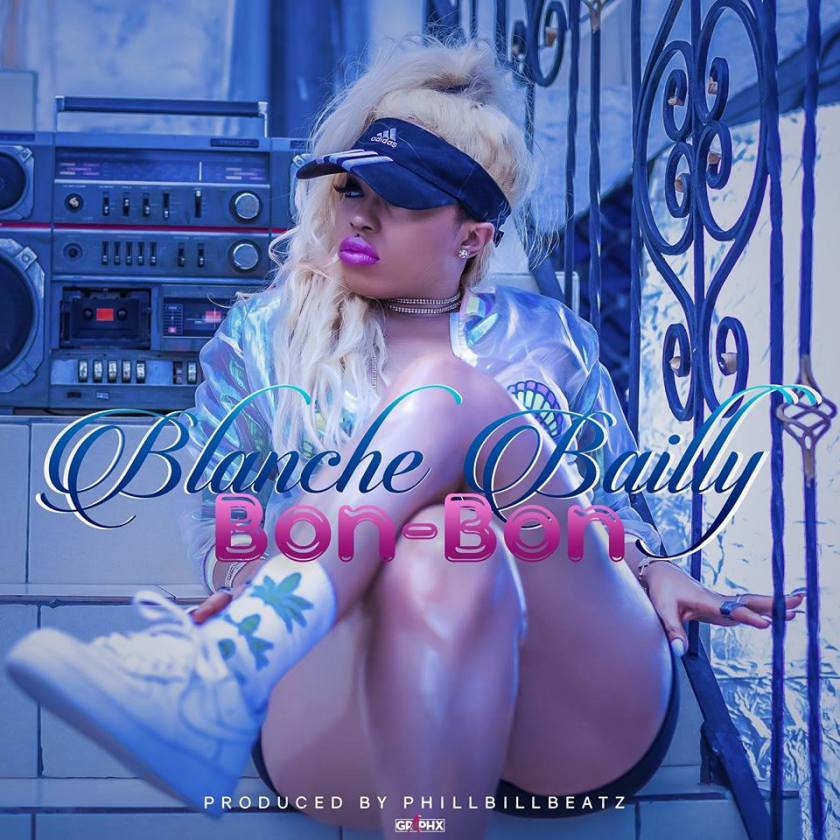 If Daphne needs a vacation, Blanche Bailly will be there to keep Cameroonians alive with good music. This bootylicious diva should be an inspiration to most upcoming unsigned female singers. She continues to strive to deliver that Juice-like song with her Bon Bon. Produced by PhillBill Beatz and Video directed by Adah Akenji, Bon Bon is already heading to a million views in the weeks to come.
6. TZY PANCHAK – I'M NOT LUCKY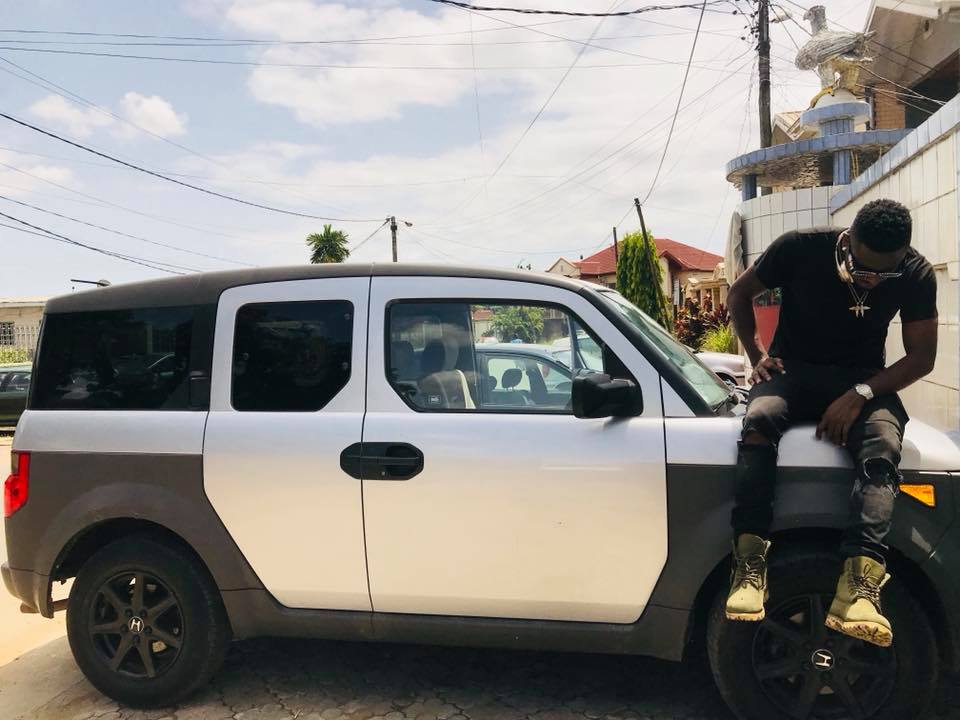 The new vibrant sensation from Cameroon. Tzy Panchak is here to stay for a very very long time. Coming in Number 4, Blu Nations Tzy Panchak's – I'M  Not Lucky – is produced by MOG Beatz and Directed by Mr. Adrenaline and Ndukong. Inspired by his personal success story, This video has over 55 000 views on youtube and thousands of downloads. The sound is currently taking over the street, with A-list artists jumping on the trend.
5. X – MALEYA – FIANGA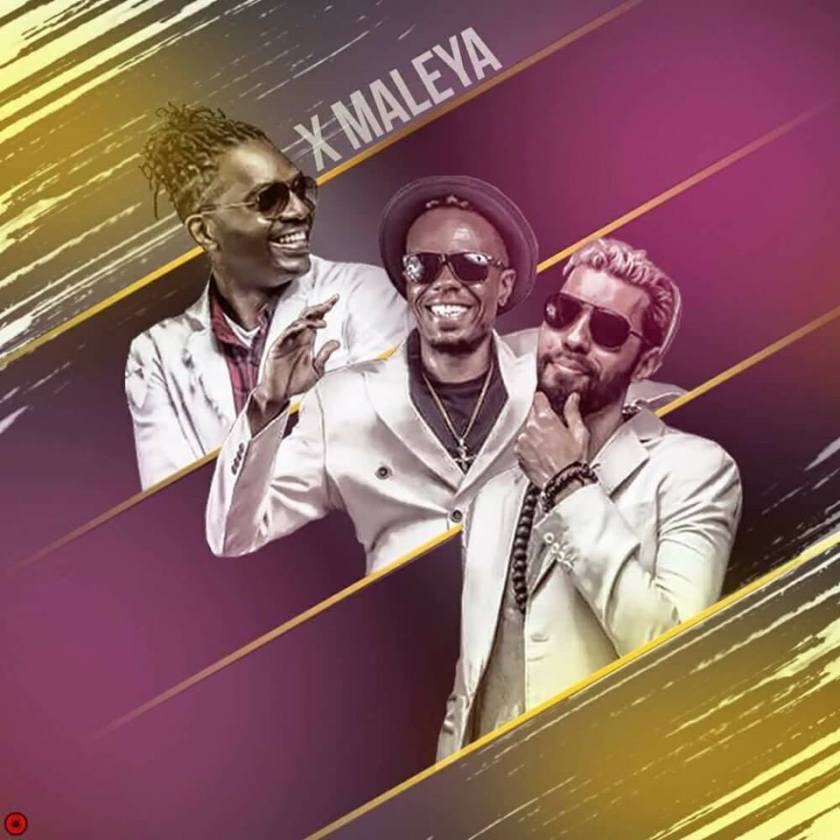 Fianga is slowly becoming another anthem song in Cameroon. This Afropop Jam is a club regular Jam. The Video is directed by Dr. Nkeng Stephens and has over 200.000 views on youtube.
4. NGOMA – ALL LES DAY
My Video of the year goes to Ngoma – All Les Day – A Combination of Ngoma's rap prowess and Shamak's creative video ability produces a video gem.
3. TENOR – ALAIN PARFAIT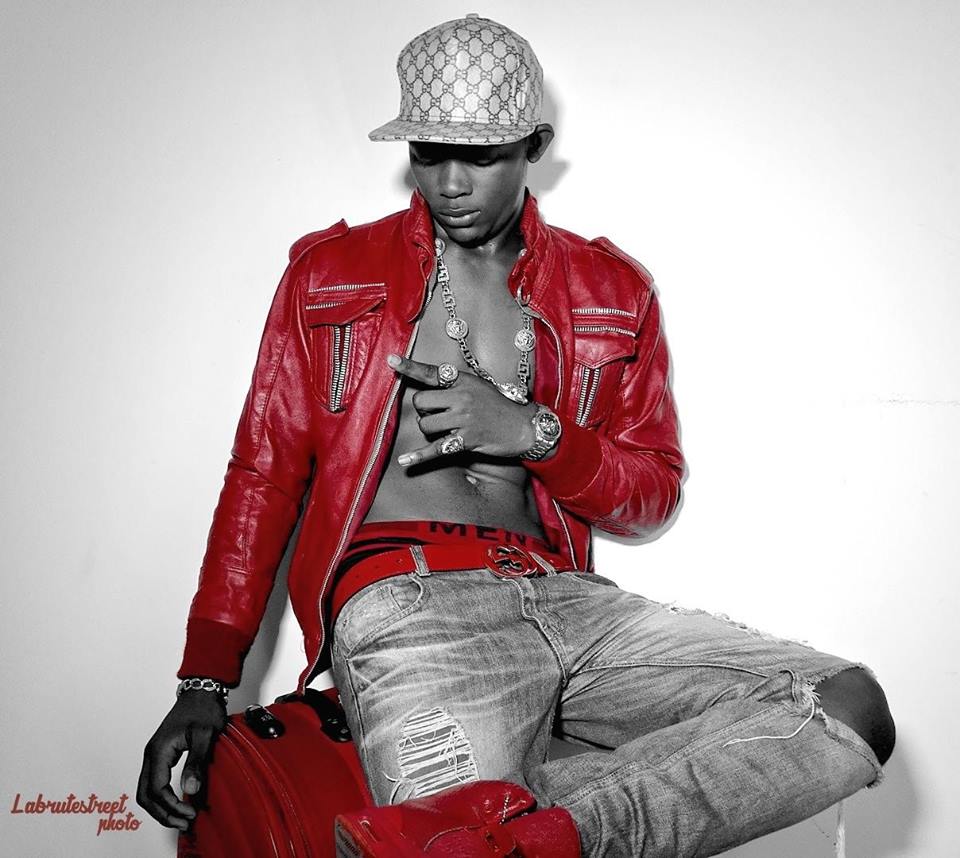 Universal Music Signee Tenor keeps proving his worth. Alain Parfait is a viral hit song
2. RENISS – NIGHTLIFE Featuring JOVI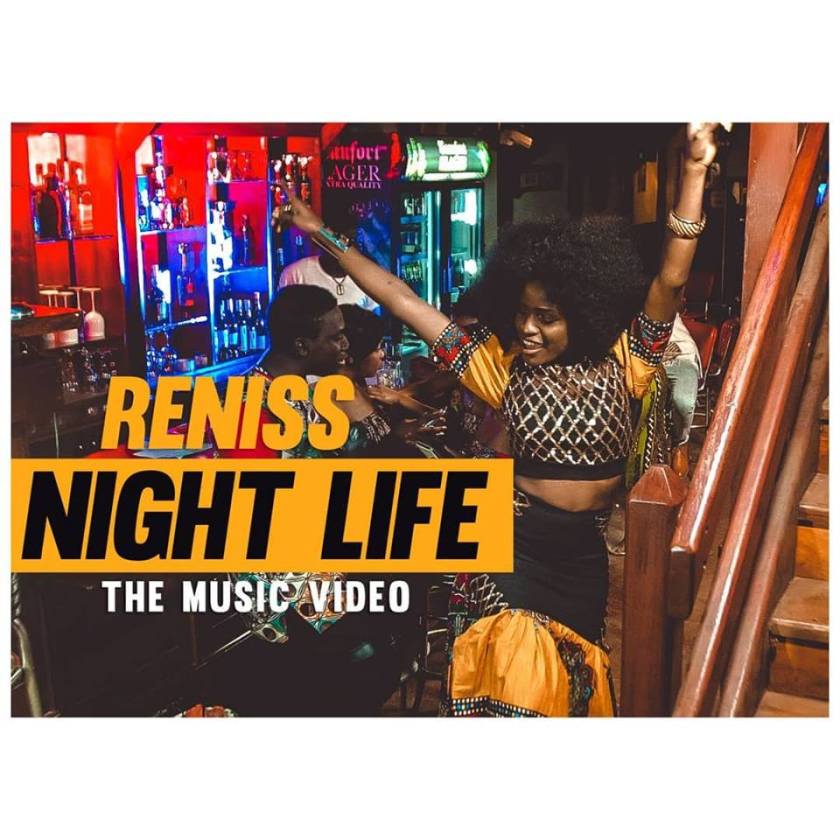 Reniss and Jovi combined well as usual in Night Life.  If Cameroonians could appreciate music just a little more, this could have been a Massive African Hit. The Video has over 110 000 Views on Youtube.
I recommend you hit the download button below on this tune.
1.  DAPHNE – MY LOVER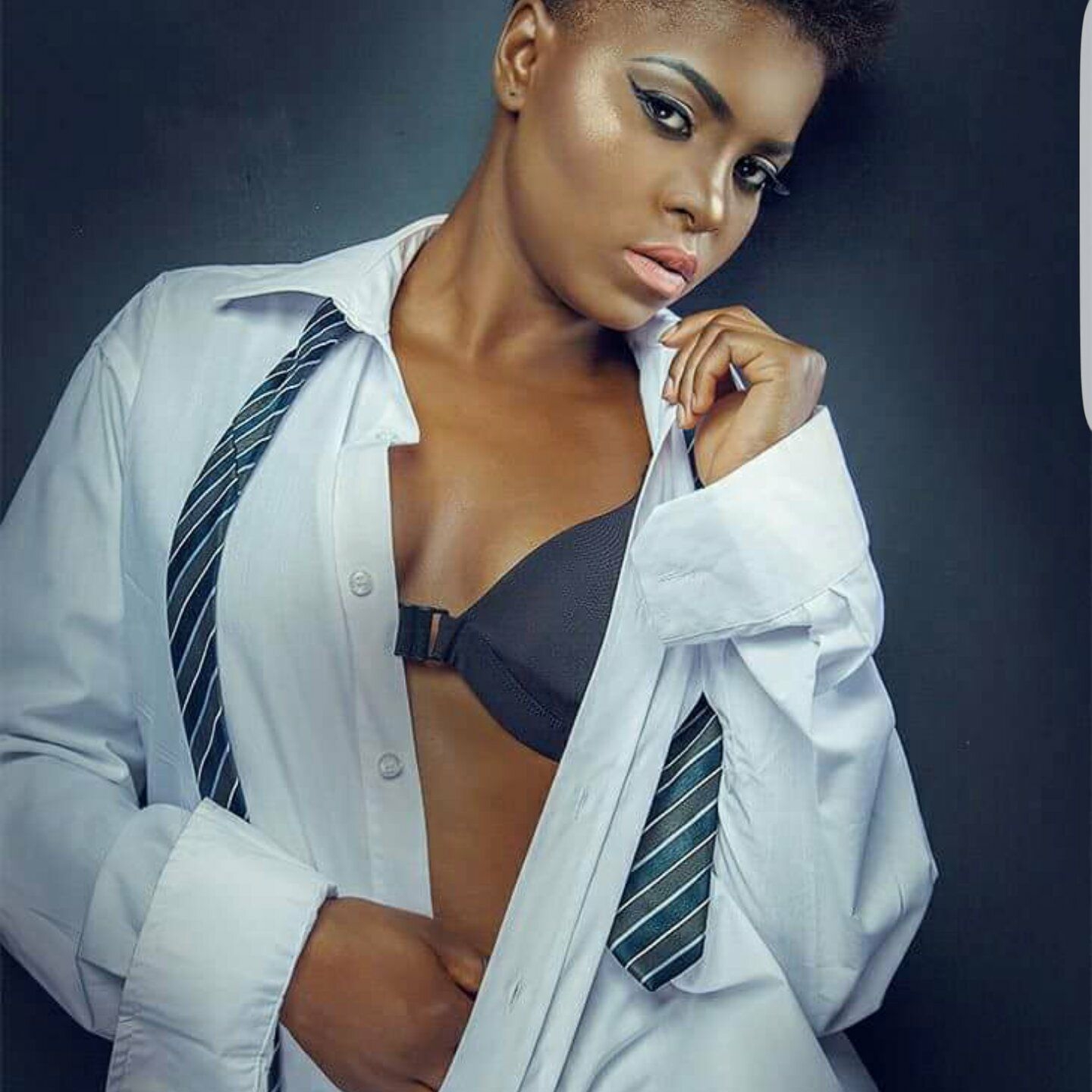 My Lover need's no introduction. Daphne returned after the high success recorded on his last hit two hits to give us the first hit song in 2018. My Lover took over the TVs and Radios in just a few hours of release. 2018 seem like it's gonna be another great year for Cameroon Diva Daphne.
Our criteria to list these songs are not only based on Youtube Views and popularity, but also based on views on our site, and joint critique from colleagues. So our criteria go thus
Critiqsite Website Engagement/views
Critiqsite Social Media Views
Artist Youtube Views
And Most importantly our personal research, thoughts, and review. We may have many other artist and songs that could make the list like, Awu- Sidomina, Big Game -La Chose La, Tilla Ole Ole, Wax Deys – Non-Non –  and many other hit songs. But the truth is that we need to appreciate Cameroonian music, If you could make a playlist of songs that will play in Club, the club will definitely stick on Cameroonian music alone. Lots and lots of Mega Jams out there.
FOR PRESS RELEASE, PROMOTIONS AND INTERVIEWS PLEASE  EMAIL: INFO@CRITIQSITE.COM
Written By Enow and Dante Labelle