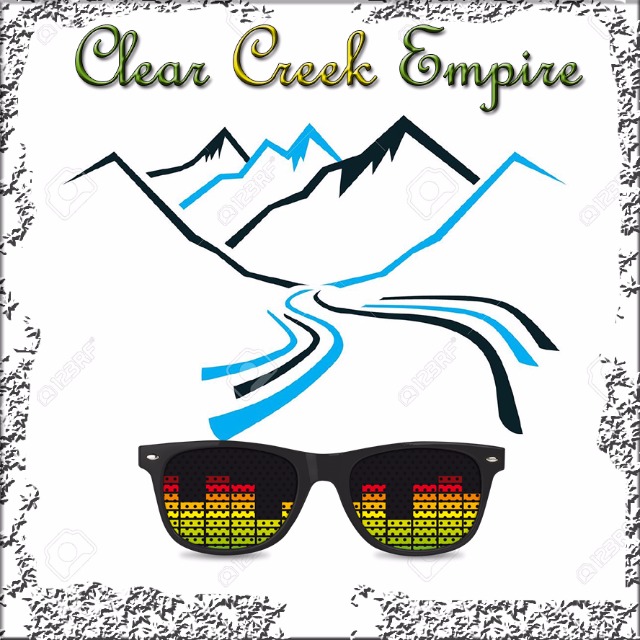 Douala Based record Label CLEAR CREEK EMPIRE is proud to presents to you its new artists -The artists includes multitalented Producer/Singer/Rapper DJARA and Afropop Diva HELENE SNOW-WHITE.
The label is to kick off their first official project tomorrow 1st May 2017, as HELENE SNOW – WHITE releases her first official single titled Wayo (Njumba)", under the label. The song is produced by Djara On The Beatz.
ARTIST PROFILE:
(A) HELENE SNOW-WHITE
Real names Achere Helen Nchung, as her alias Snow-white, defines her physicality. Helene Snow-White is a beautiful young Diva who hails from the Bayangi Tribe of Mamfe in the South West Region.
Like any other talented singers, she started singing in church. After her University Studies in the University of Buea, she decided to join the famous M1 Band in Buea when the band's boss OGA EMIL (who is also considered as the godfather of Sound Engineering in Buea) realized that Helene's has talents in singing with great vocals, he decided to add her to his team. Since Ever Helene Has been doing backups for M1 Studio for more than a year now.
Helene is also movie actress with Some her movies include the popular TV Hit Series Rumble, Scarred, Barefoot, Textmate etc
Shes cites ASA and Beyonce as her major influence.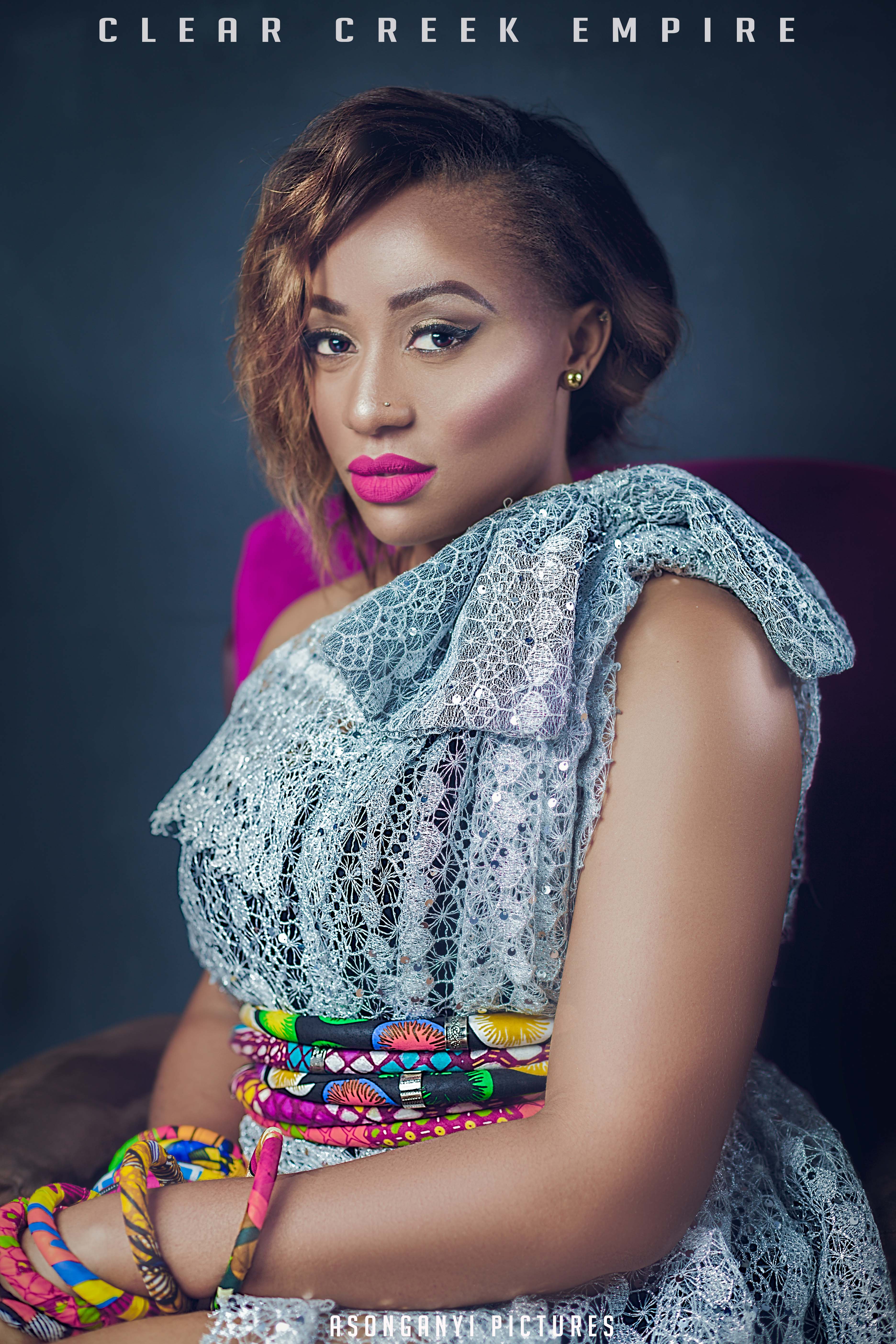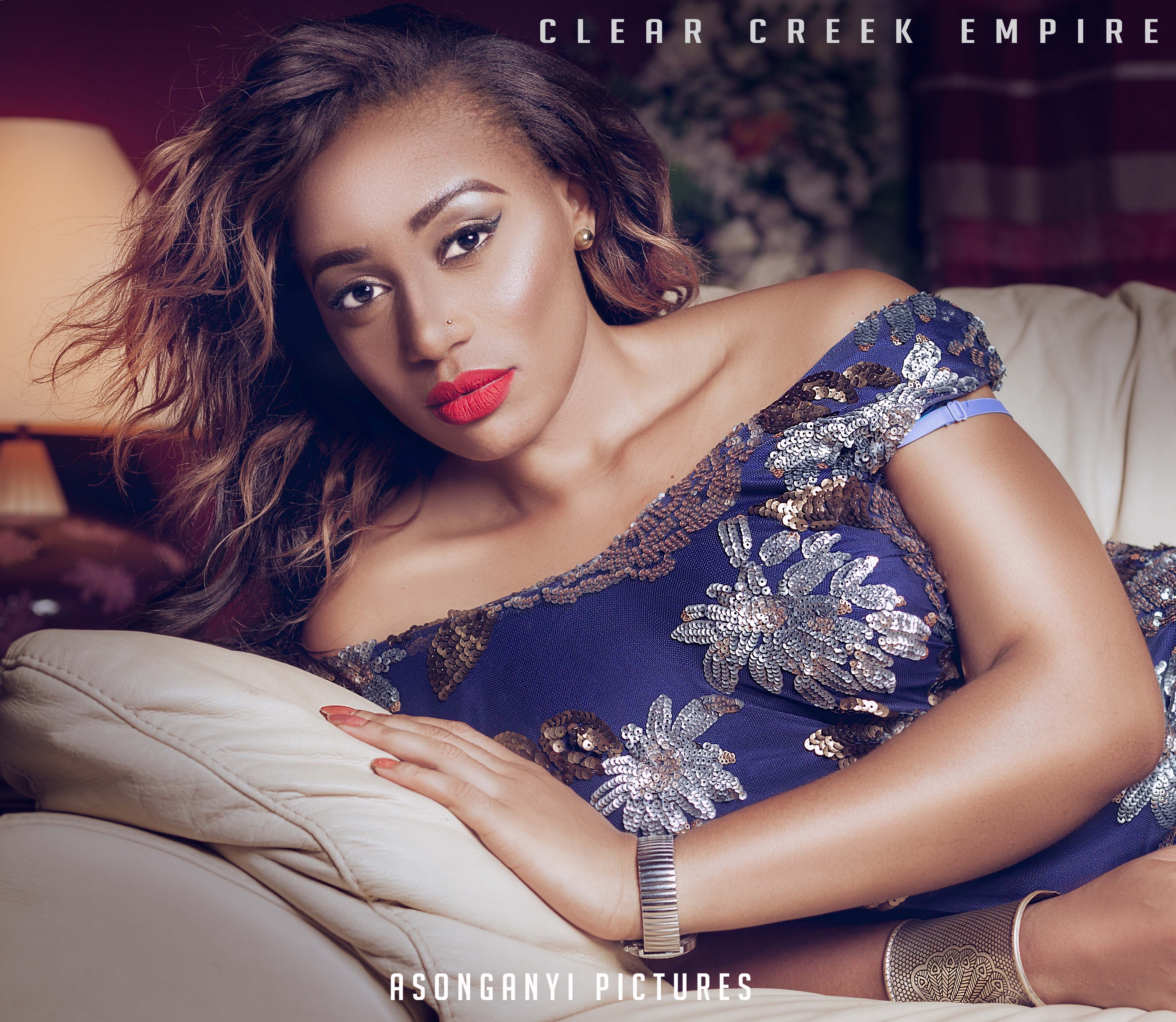 (B) DJARA
Born Ngange Elvis N. Djara is a Buea based Sound Engineer/Producer/rapper/Singer who hails from the Ndu Tribe in the North West Region. Djara is actually an 8-year veteran producer who previously worked with Sub Zee of trackzone studios. Perhaps he is known for been the mentor popular female rapper Askia (who is signed to Alpha Better Records). Djara co-produced (With Sub Zee) Askia career debut hit single "Tat Obasseh". "Tat Obasseh" revolutionalized female rap in Cameroon as rappers like Jovi was brought from Yaounde to Buea to attend the video premiere. He also wrote and produced Askia's "Believe That" and produced Mel B's mega hit "Na You". He has also produced for Double Z, Nanova, ZJM, TeroBone, Mizz etc
NB: He produced unreleased tracks for Magasco, Mr. Leo, and Tilla
Djara worked with influential producers like Favoo, Sub Zee, Oga Emile of M1 Studios. Kezzy and PhillBill of Rythmz, Drae Boy, Deecy and a host of others.