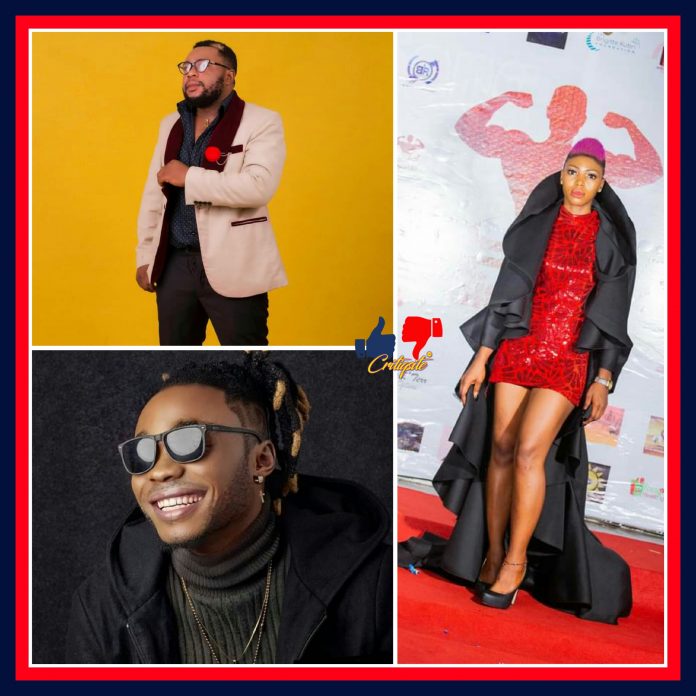 Biggy 237 contestants Cindy Stainless, King Aluan and Ndukong Joel have been evicted from the reality tv show. They were evicted during the 7th eviction show on Saturday night, September 26, 2020.
This week, Biggy put up all housemates for possible eviction except the  House Captain, Mc Claire. Viewers voted from Monday through Saturday to decide who stays and who goes home.
Unfortunately for Cindy and Aluan who have survived every other eviction, they didn't get enough votes from their fans to keep them in the house this week. Joel who was voted back into the house two weeks back could not also convince the viewers to keep him in the house this week. He has thus become the second housemate to be evicted from the show twice, After Melinda Swan.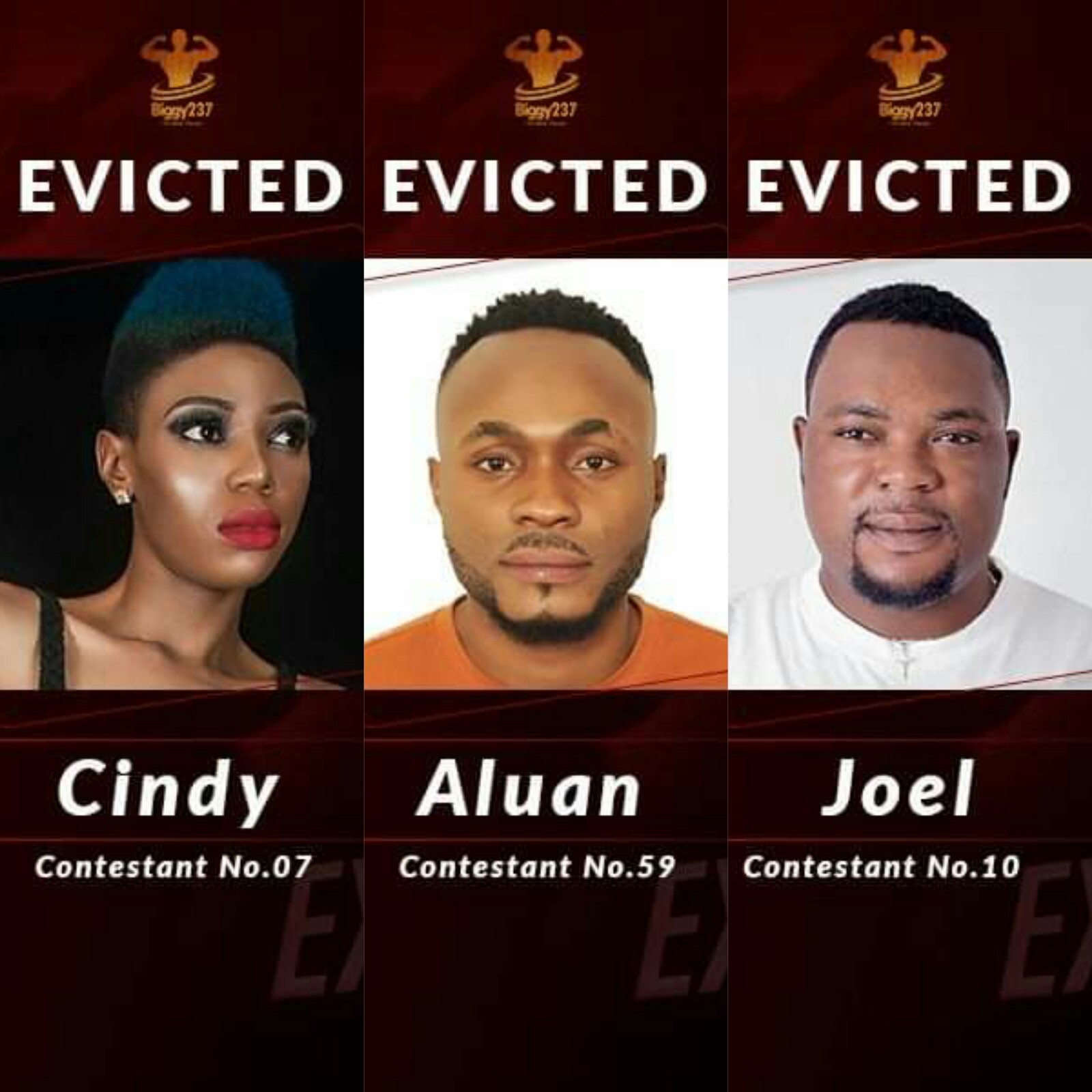 Akere Nerisa emerged top rated housemate this week. That is not surprising because she has grabbed that position every single time she has been up.

Cindy joined Biggy 237 to use the show as a platform where she could showcase her talents, develop other skills and learn new things.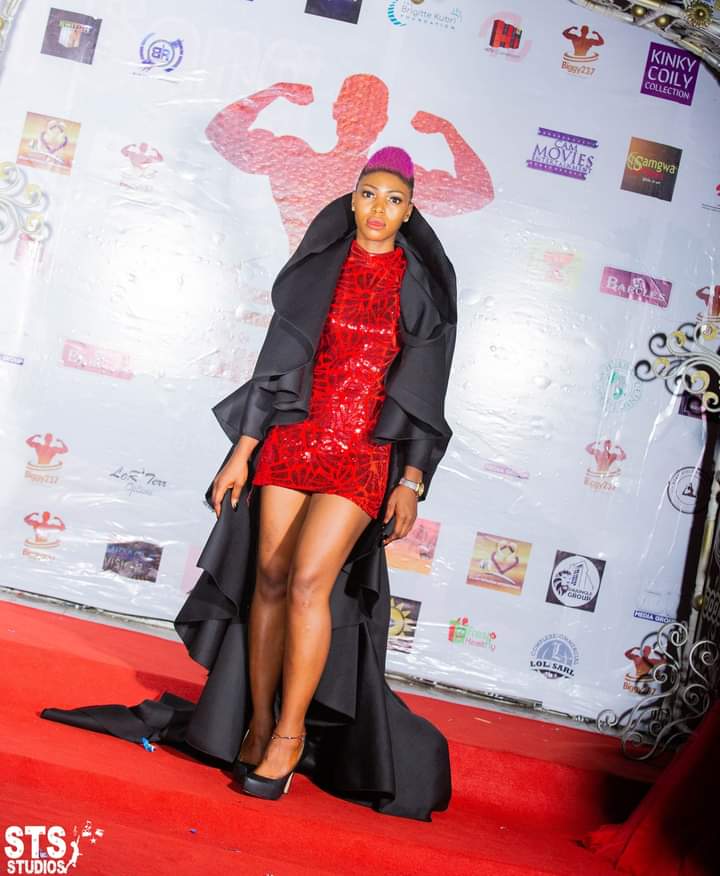 Aluan is a 29-year-old musician. He joined the show to explore his talents, promote the Cameroonian culture, and to give a better image to the Cameroon entertainment industry.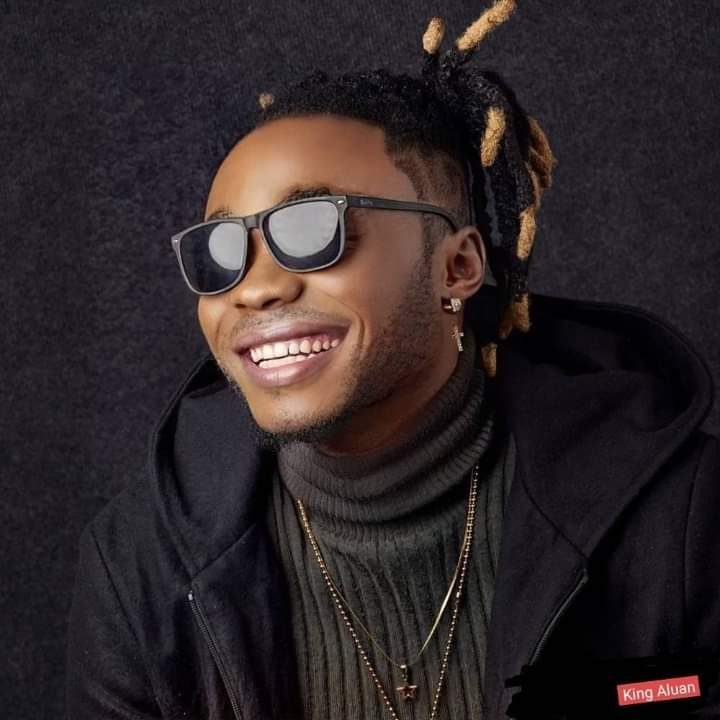 Joel is an actor, comedian, and market developer who hails from the North West region of Cameroon. Like most contestants, he joined the show to showcase his talents and grab new opportunities as well.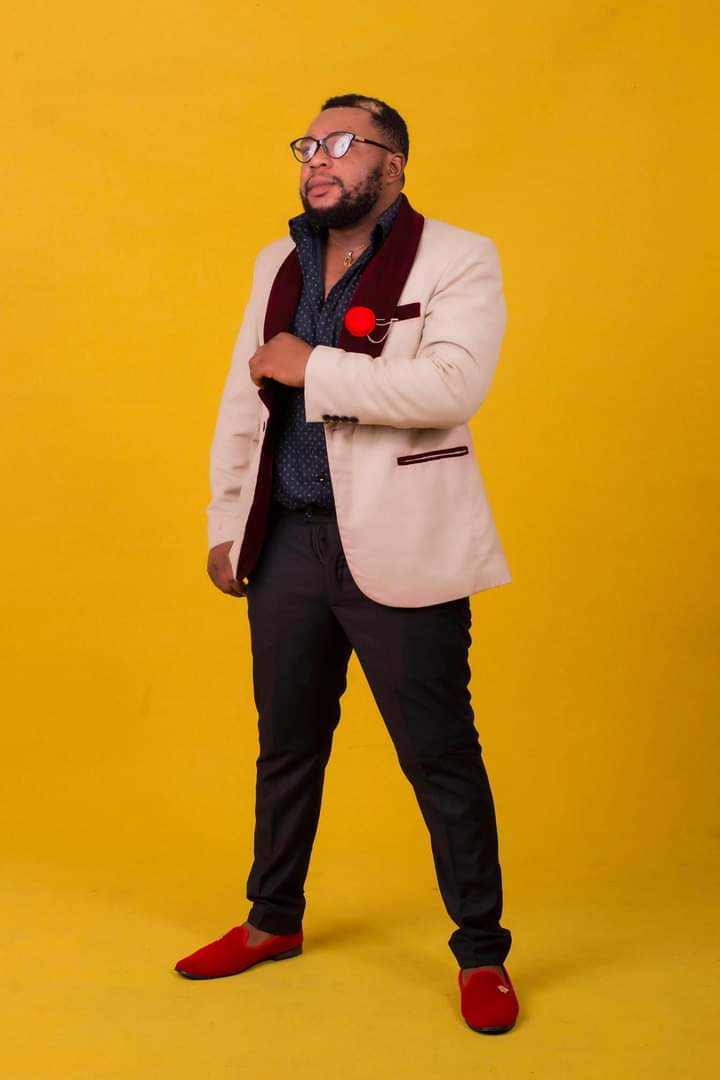 He was initially evicted from the show in the 5th week but got voted back in the 6th week when Biggy gave the viewers an opportunity to bring back one of their favorite ex-housemates into the house.