Move over Guys, Joel Embiid is getting paid. The Cameroonian born 76ers star signed a five-year shoe deal with Under Armour, and according to ESPN, the endorsement's value will make him the highest-paid center in the NBA.
https://www.youtube.com/watch?v=x37xzV6A4w4
After his contract with Adidas expired on September 30, Cameroonian Joël Embiid, a Philadelphia Sixers player with the American NBA team, announced October 10 on his Twitter account, that he signed a contract with U.S equipment manufacturer Under Armour, Daily Nation revealed.
No detail was disclosed but, according to the U.S press, thanks to this 5-year deal with the Baltimore-based company, which manufactures T-shirts and basketball shoes, Joël Embiid becomes the best-paid center of the famous NBA team.
"Basketball has given me everything, but it has to be bigger than basketball. That was the first thing I said to Under Armour"  said the 24-year-old player.
"I want to use this partnership to do something real. I want to do something that would make my brother [Arthur, who passed away in a car accident in 2014] proud," he added.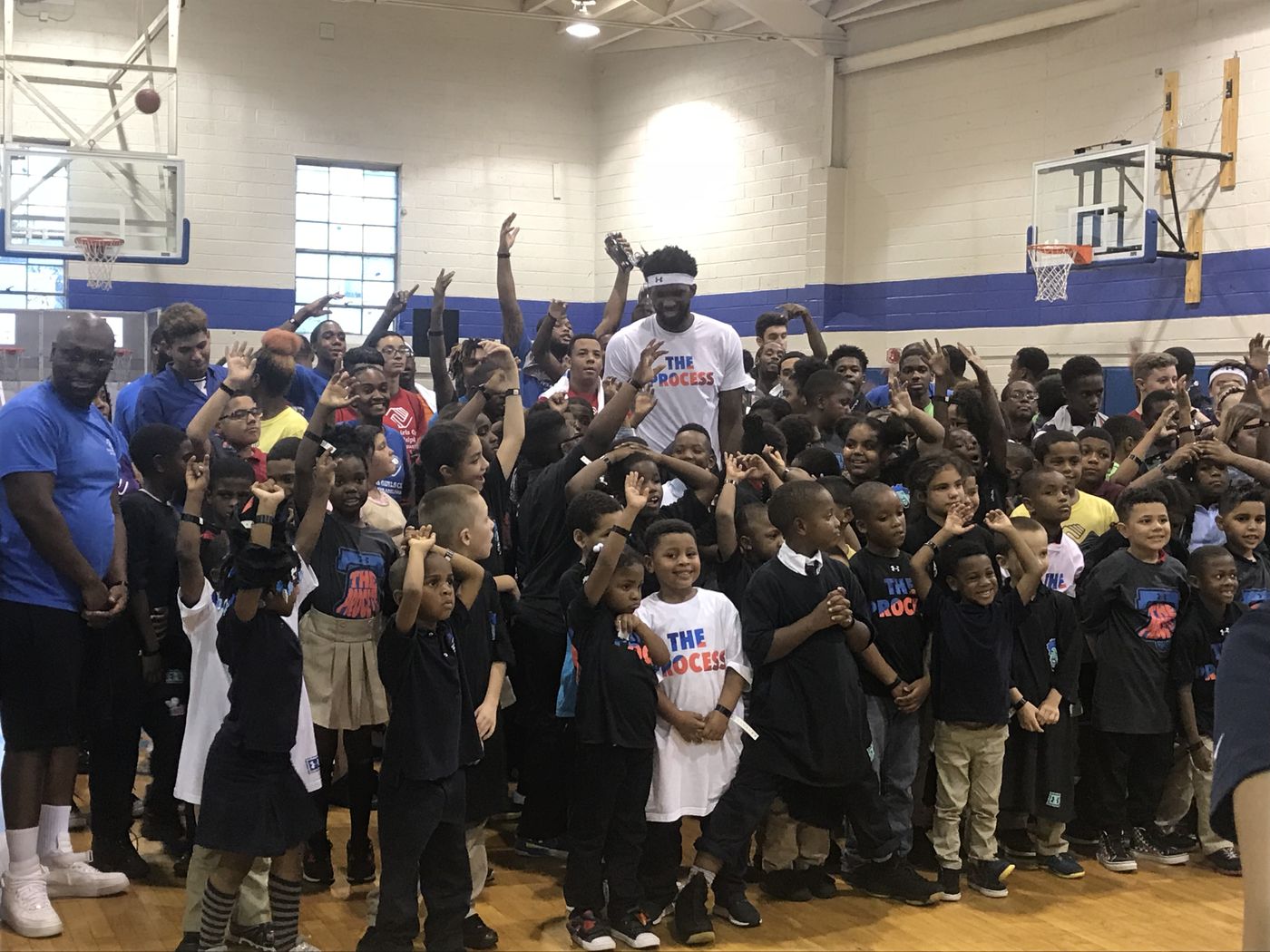 As a reminder, on October 10, 2017, Embiid extended his contract with this NBA team by 5 years, for total revenues of $148 million (just over CFA82 billion). He said a large part of the amount will be invested in the Foundation managed by his parents in Cameroon. The same will apply to a significant portion of the revenue generated by his collaboration with Under Armour, which relies on the Cameroonian basketball player to impose this brand in the NBA.
SOURCE:
By Brice R. Mbodiam of businessincameroon.com