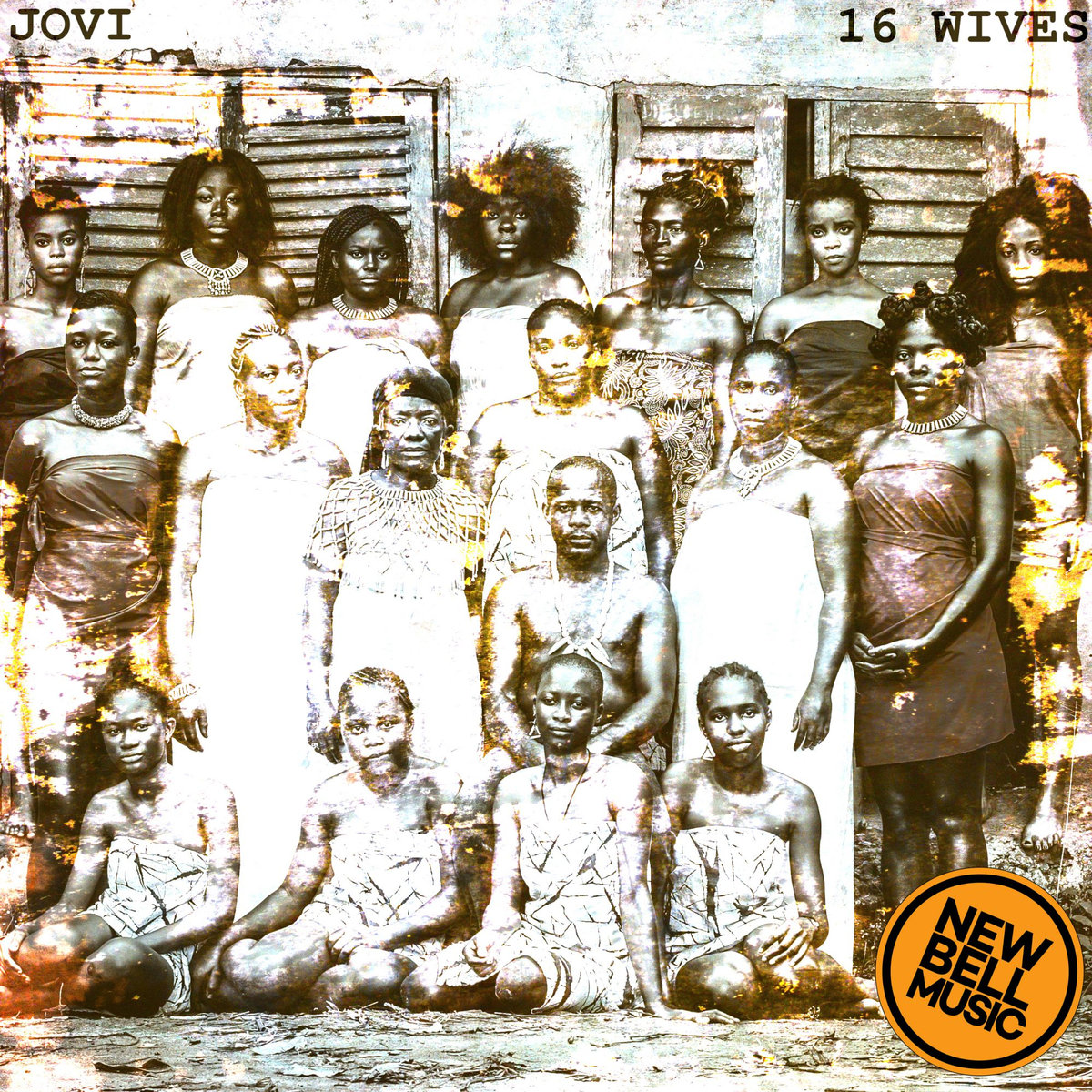 The fans have been waiting for Jovi's new album "16 Wives" which was supposed to have been released in December 2016 but was postponed due to the Anglophone crises. It seems like the wait is over as the Newbell Music Boss released the album today 16th February.
The hardcore rapper who has released two albums namely "H.I.V. (Humanity is Vanishing) " (2012), " MbokoGOD" (2015) has released a couple of songs last year from covers to singles, such as 'Munshung', 'Ou Meme'.
Jovi has gone on to become a household name and highly respected in the Hip-Hop/rap community in Cameroon, known for popular hit songs such as 'Don 4 Kwat', 'Et P8' 'Bastard' among others.
To Buy The album go to the link https://jovilemonstre.bandcamp.com/album/16-wives 
Review on the album will come later