This is really heartbreaking… 😰😰😰
We can confirm that D'banj has suffered a sad loss, his son he named Daniel III with his wife Didi has died a year after he was born.
Daniel, according to various reports, drowned in a pool yesterday.
There is no official statement from the 38-year old singer yet.
Colleagues and fans of the singer have been expressing their condolences. The singer himself has made a post on social media about the sad incident.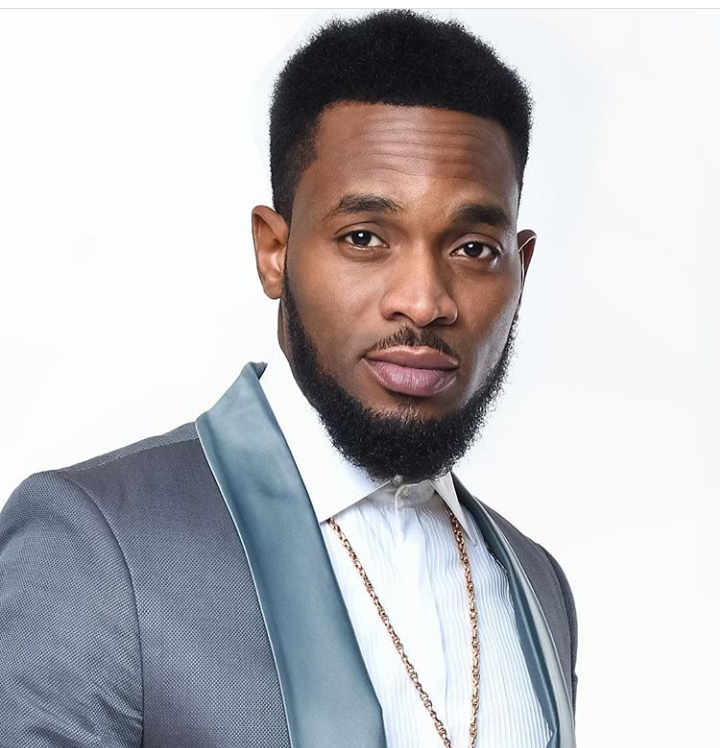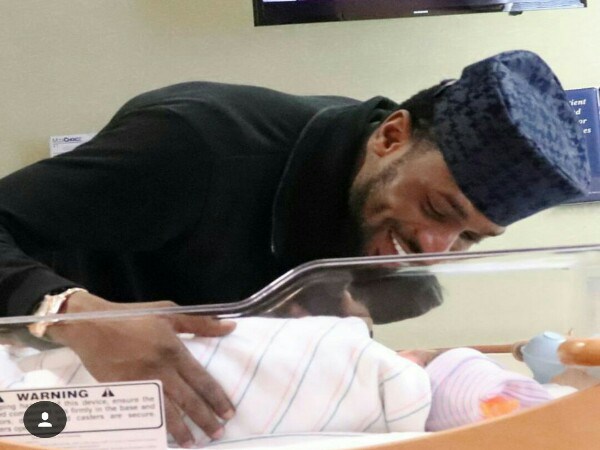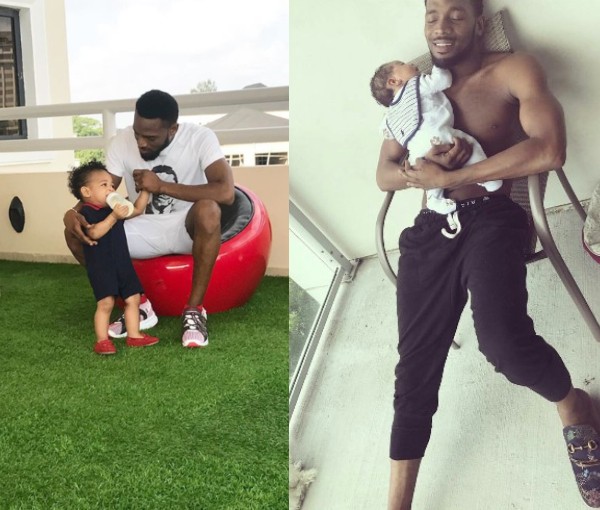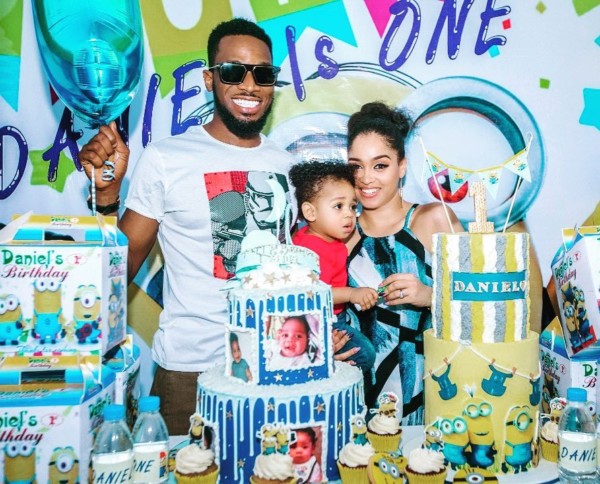 It should be recalled that he held a secret wedding with his girlfriend Didi, at a low key ceremony both in Lagos and Abuja. Dbanj in a recent comment had said that his marital status was no body's business.
"My marriage is my business and it is none of your business. Whether I am married or not, mind your business. If you ever see a wedding ring on my finger, fine, but if you don't, fine."
"The truth about it is that it is very important to know what you want as a brand. As a brand, I wanted to focus on the business side and keep my family and private life, private and concentrate on CREAM."
He further added that he kept his marriage secret because he did not want the complications, and attention of a celebrity relationship.
"I decided to keep my marriage to Didi a secret because based on experience, relationships like this get mixed with media hypes and speculations and then it becomes complicated," he said.
"You know the pressure to get married was this high and mum told me she wanted to see the girl I was dating and would want to marry. I told her that there was this babe and we didn't want to marry yet but she insisted that she was the one for me that we should have a small ceremony and the rest is history. I'm glad I listened to her" he said
SOURCES: Bella Naija, tooxclusive, Najjaloaded