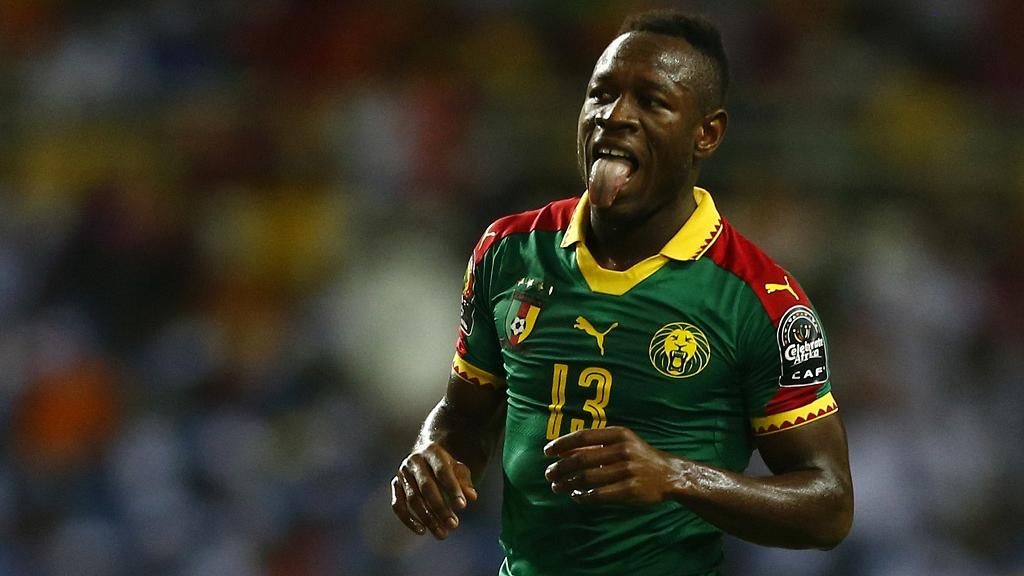 Cameroon whizkid Christian Bassogog is expected to leave the Danish club Aalborg for Henan Jinya in China. The best player of the AFCON 2017 has successfully passed the medical examination and is set to relocate to China to start any epic football adventure.
The 21-year-old was voted as the most valuable player of the African Cup of Nations after helping Cameroon win the Africa Cup of Nations tournament in Gabon for the first time in almost 15 years.
The Chinese press reports the sum of 35 million euros over 5 years or 23 billion CFA francs for the duration of the contract. His net annual salary is expected to be 7 million euros or 4.5 billion FCFA.