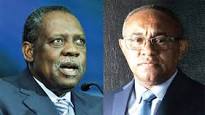 Cameroon Issa Hayatou defeated, Ahmad Ahmad is elected as CAF president. Ahmad Ahmad is elected president of the Confederation of African Football (CAF) Thursday stopping Issa Hayatou 29 years in office. Ahmad won the election in the Ethiopian capital by 34 votes to Hayatou's 20, official results showed. Ahmad had challenged Hayatou and promising change. After a discreet playing and coaching career
After a discreet playing and coaching career, Ahmad Ahmad took the reins of the Madagascar football federation in 2003 and on Thursday challenges long-serving Issa Hayatou for the African Football Confederation (CAF) presidency. Favorite Hayatou, who has been in charge for 29 years, and Ahmad go head to head in Addis Ababa seeking a four-year term as African football boss.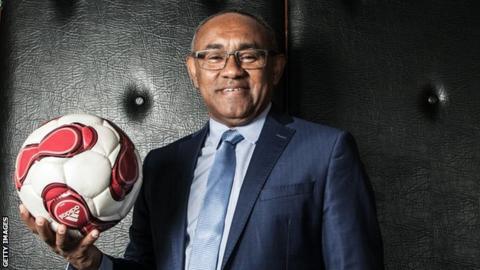 Hayatou, who is also the senior vice-president of global football body FIFA, offers continuity and experience while Ahmad favors change.
"If people want change, there is no other choice. It is only me who dares to run against Hayatou," Ahmad told AFP in the Malagasy capital Antananarivo. "My program is the reform of the administration of CAF to prevent politics interfering with the organization of the confederation," said the 57-year-old father of two. The emergence of Ahmad as the standard bearer of those seeking change took many involved in African football by surprise.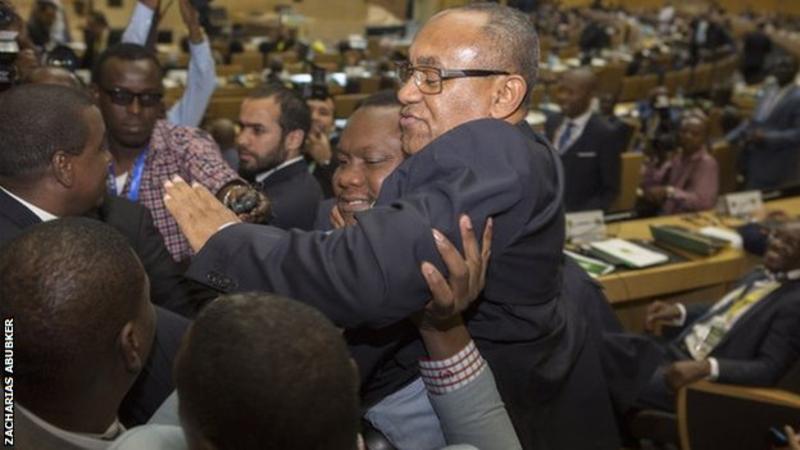 CAF comprises 54 member countries and Hayatou, first elected in 1988, is seeking an eighth consecutive term. He was challenged in 2000 and 2004 and inflicted humiliating defeats on Armando Machado of Angola and Ismael Bhamjee of Botswana.