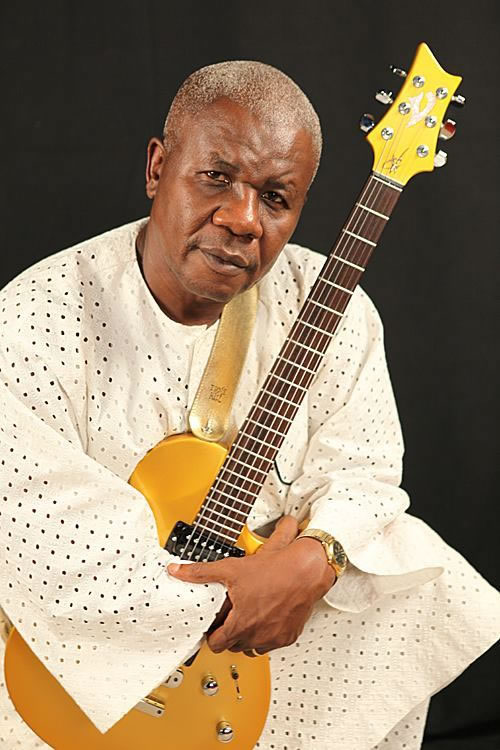 Today Marks exactly three years since one of Cameroon's best-known singers, Lambo Sandjo Pierre Roger aka Lapiro De Mbanga who spent three years in jail for his role in anti-government protests, has died on the 16th of March 2014 while in exile in the US.
Lapiro de Mbanga's song, "Constipated Constitution", was banned after it became an anthem of  the 2008 Cameroon protests were a series of violent demonstrations in Cameroon's cities that took place from 25 to 29 February 2008 where about 40 people were killed, but human rights groups claim that the total is closer to 100.He was jailed after being convicted of taking part in riots, He always denied the charges.
On his release, he was given asylum in the US. He died from cancer aged 56. Lapiro de Mbanga was a member of the opposition Social Democratic Front (S.D.F.). He allegedly asked to be buried in the USA.
He is known for rapping in pidgin and mixing with french and street Mboko languages. As we remember the music legend lets watch some of his most amazing songs ever made.
watch, enjoy, share and comment below
R.I.P. Njinga MAN….Your Legacy Lives On