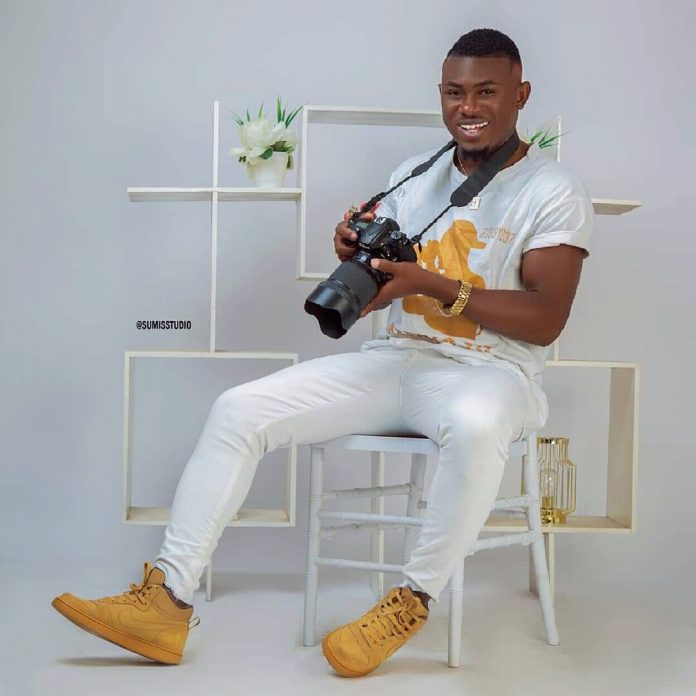 Biggy 237 ex housemate Chapallo became the first housemate to be evicted from the show this season. He had the least number of votes (01) during the first live eviction show hosted by Vicky Fokala last Saturday. Unfortunately, that meant it was the end of the Biggy 237 journey for him.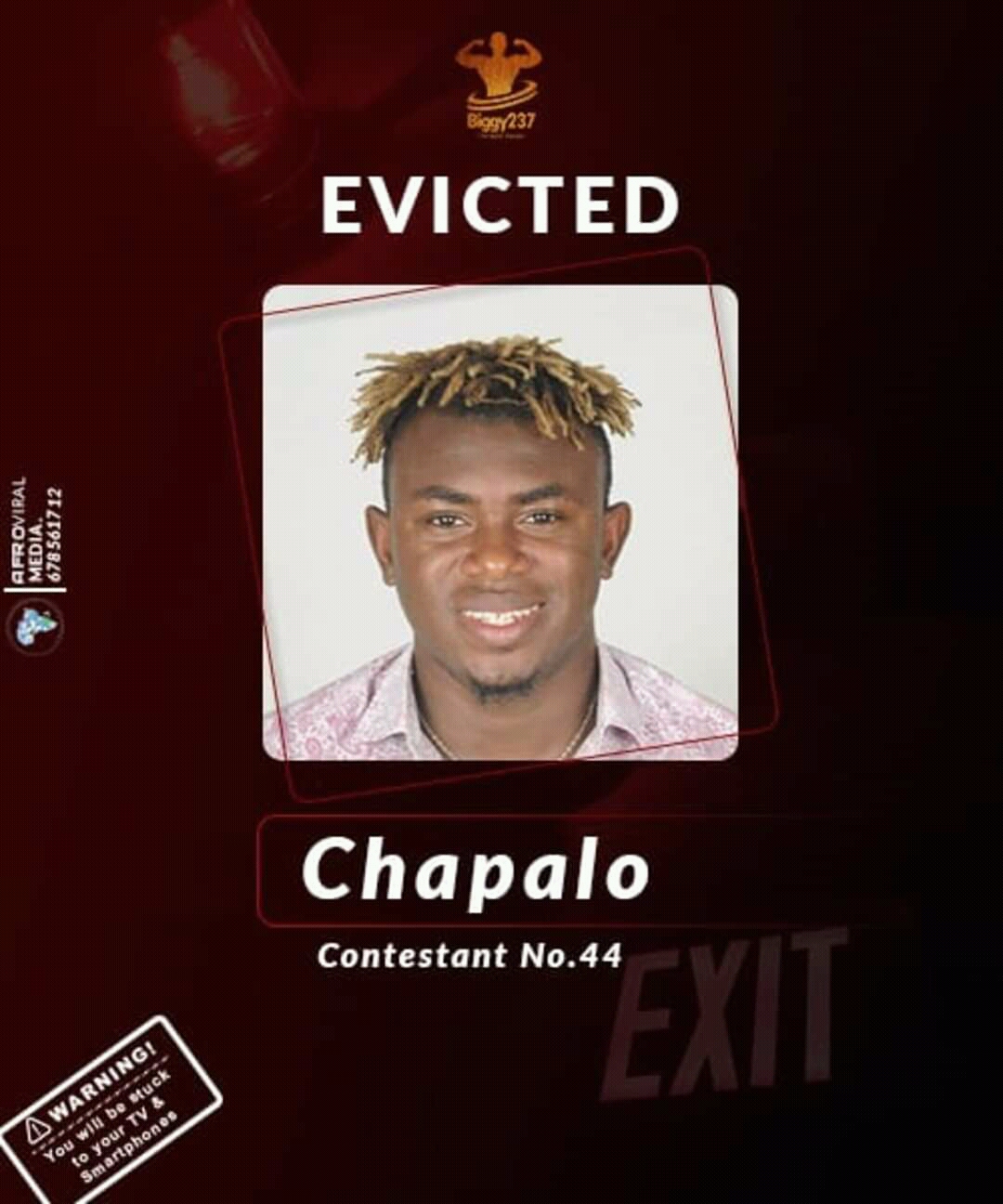 When the organizers of the show revealed the voting statistics for the week, viewers were surprised that Chapallo got just 01 vote. Social media was buzzing with questions like "doesn't he have a family? Doesn't he have friends? How come just one person voted for him?" Some people even jokingly suggested that he should delete his entire contact list when he comes out.
Shortly after leaving the house, Chapallo took to social media to reveal why he left the show so soon. According to him it was as a result of negligence on the part of one of his team members. This team member had his phone but did not give it to his campaign manager but rather, in Chapallo's own words "decorated his box with it." So Chapallo's team did not carry out any campaign for him because they didn't have access to his phone and social media pages.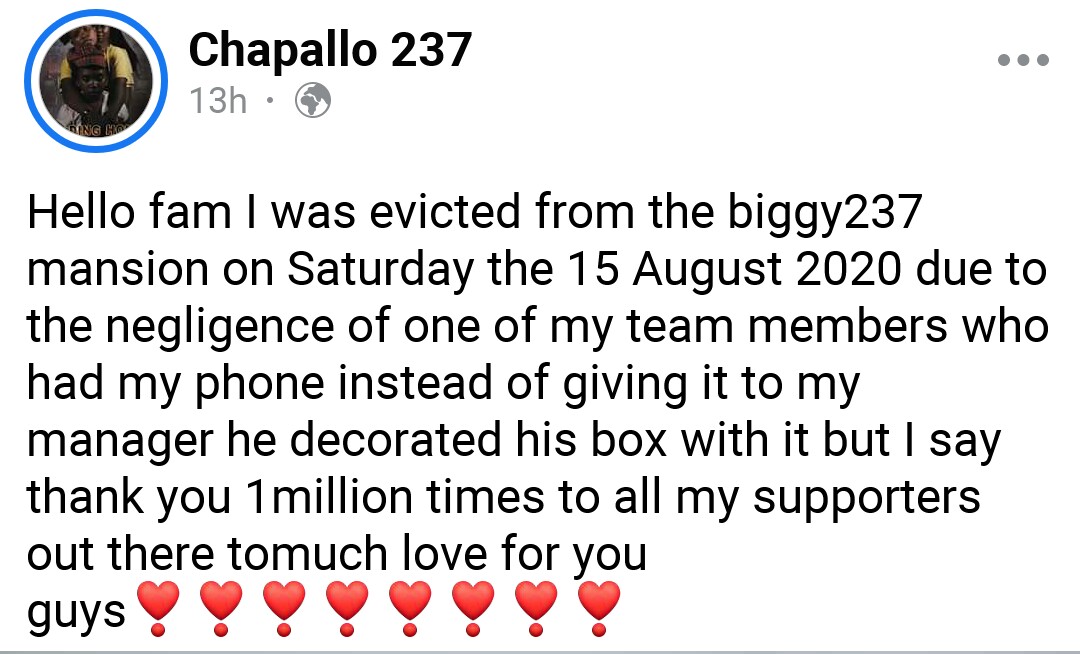 His facebook page was literally inactive throughout his 2 weeks stay in the house; no updates, no info's about nomination and voting procedures, no campaigns, absolutely nothing.
Chapallo has also appreciated his followers for supporting him and he has asked them to give their support to Ranibel Kizzy who is still in the running to win the grand prize of 10 million FCFA.