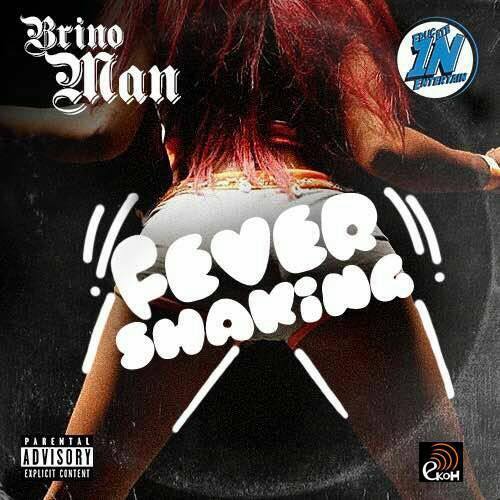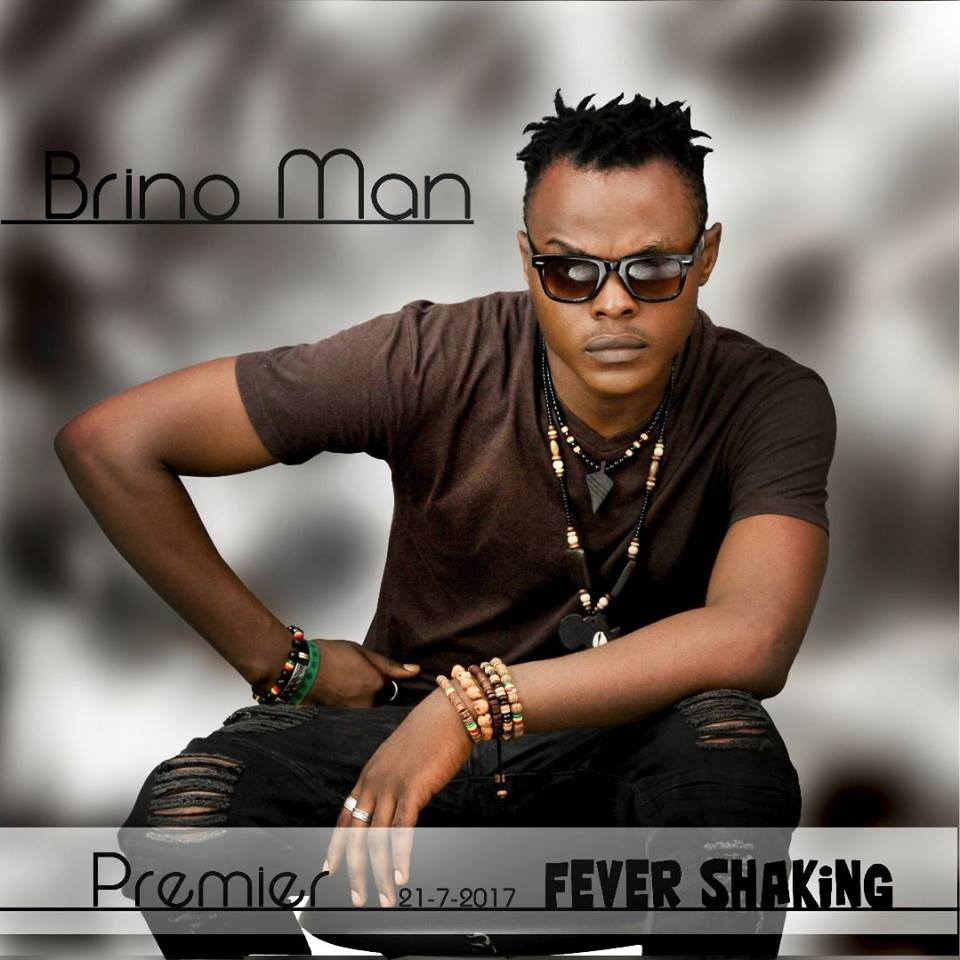 Something like a volcanic eruption – BRINO MAN, the REAL SOUND MAN – gave an explosive performance at the launching of the record label "1N Entertainment' and unveiling him as their main act. The exhilarated crowd echoing back the lyrics of his massive hit single that night, "Fever Shaking", certified that BRINO MAN is, in fact, the genesis of a new and special sound in the industry; the REVELATION we have been waiting for.
The public's response to "FEVER SHAKING" has reaffirmed that the BRINO MAN is a force to reckon with. The dancehall banger will win the hearts of the people from the streets, even up to the corporate world. The song is well received by critics and it will fire up airplay on stations across the country.
With over 1400 Views already for a starter…and counting? this is definitely a danceable piece of raga that allowed BRINO MAN flow carefree on the track.
The video is directed by the one and only Dr. Nkeng Stephens
BRINO leaves his audience with no void as he prepares to take over your sound system, he plans to take you FEVER SHAKING on the beat. Just listed to the vibe and feel the magnitude. Produced by himself, FEVER SHAKING has that raw/edgy yet still sexy vibe BRINO MAN is known for. Ladies and gentlemen, you want to bump this on a system with a serious base so you can feel why BRINO MAN should be known as the "Real Sound Man" of Cameroon. Without further a-do, 1N ENTERTAINMENT brings to you – "FEVER SHAKING" by BRINO MAN…