The Michael and Mauritia Patcha Foundation, a Cameroon charitable foundation that supports based on the belief that the community's needs are of the utmost importance. They are committed to being the brand of care that makes a difference. They believe that good health is central to efficient and good living. People in need, and particularly cancer victims, are thrilled to welcome one of Cameroon's most talented and rising star Awunganyi Etiendem Nkemasong popular known as Awu as its first-ever global ambassador. The new ambassador supports the non-profit's cancer awareness and prevention campaign.
Awu's recording career spans over 5 years, he has released 1 studio album, garnered over 10 nominations, and has been considered one of the most talented and influential young Cameroonian artist of his generation.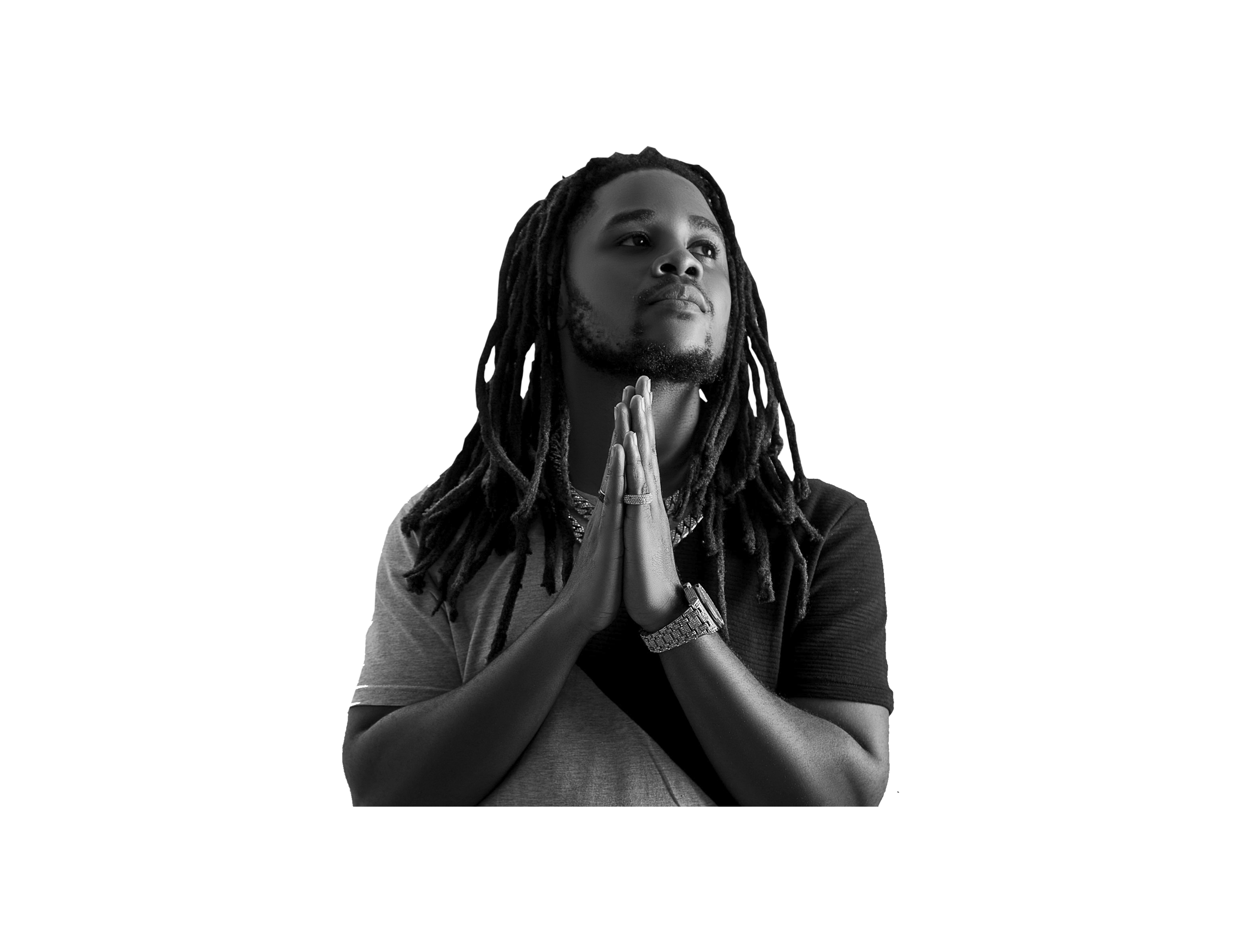 Awu is a Cameroonian Singer/Songwriter/Guitarist steeped into making good music. influenced by world music.
The Sensational musician was born in the North West Region of Cameroon. He became his own teacher and taught himself how to play the guitar and sing. He composed many songs with his two-stringed guitar with the sole objective to create a sound that embodies his passion for the music he lived all of his life.
In 2011 when Awu while in secondary school, he recorded and released his first single "Take My Hand." Shortly after recording "Take My Hand,"
American born Colby visited Bamenda and was inspired by Awu's talent so he and Awu formed an incredibly unique musical duo – Colby and Awu. Colby is an American rapper and lyricist based out of Phoenix, Arizona with a passion for peace and social justice. Awu is a vocalist and guitar player from Bamenda, Cameroon whose love for music is second to none. Their music is a blend of pop and hip-hop, mixed in with some African roots. They always provide a message that is socially and spiritually conscious. Their purpose for creating music is to uplift humanity and inspire action for positive change.
The meaningful role will unite Awu with members of this foundation, models, and doctors who have supported the Michael and Mauritia Patcha Foundation, over the past years. Together with the renowned foundation, they will help to raise global awareness about the importance of good health.
Awu's Manager – Mr. Elvis Che Chumbow who is also two times BDMA nominated content writer/influencer endorsed this new journey and confidently applauds the Michael and Mauritia Patcha Foundation, for choosing Awu as the right ambassador for this great organization.
The Michael and Mauritia Patcha Foundation, helps Victims go through recovery
Since its creation this Foundation, the cornerstone of Cameroon's Cancer Awareness and Recovery – Michael and Mauritia Patcha Foundation, is the leading provider of Cancer and health solutions, has supported over 80 projects on all nationally and internationally, providing financial resources, donating cancer solutions, and training/orientating persons involved with this Aid. Efforts such as awareness campaigns, charity events and the sale of The Patcha Foundation calendar, featuring the Awu as its global ambassador will help to raise national and global awareness about Cancer and its related health and supports victims in need enabling them to develop at an appropriate solution. More about the history of the Michael and Mauritia Patcha Foundation, and its projects can be found here: https://patchafoundation.org/
Cancer – an underestimated issue with serious consequences
The significance of Cancer is still underestimated, despite the figures painting a clear picture: more people are affected by moderate to profound cancer. Most of those affected live in low- or middle-income regions and do not have any access to audiological care. Untreated and undiagnosed Cancer have serious consequences,

About the Michael and Mauritia Patcha Foundation
This foundation is based on the belief that the community's needs are of the utmost importance. Their entire team is committed to meeting those needs. We are committed to being the brand of care that makes a difference. We believe that good health is central to efficient and good living
https://patchafoundation.org/