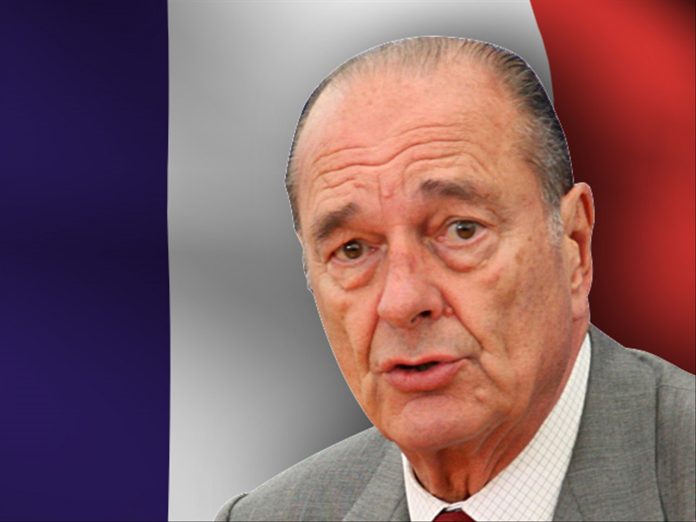 "President Jacques Chirac is no more. His son-in-law Frederic Salat-Baroux said that Chirac died "peacefully, among his loved ones". The exact cause of death is unknown, but he had been hospitalized several times since leaving …
Chirac served two terms as president and twice as PM, and took France into the single European currency.
French President Emmanuel Macron hailed Chirac as a "great Frenchman".
The French National Assembly observed a minute's silence in his memory.
Despite the corruption charges he faced after leaving office, he would be remembered for:
winning domestic and international plaudits for his fierce opposition to French involvement in the Iraq War, presciently warning it would prove a "nightmare".
In 1995, Chirac became the first French leader to recognize the country's role in the deportation of Jews to death camps during World War Two.
A number of world leaders such as Nicolas Sarkozy, François Hollande, Vladimir Putin,Boris Johnson have paid homage to Chirac.