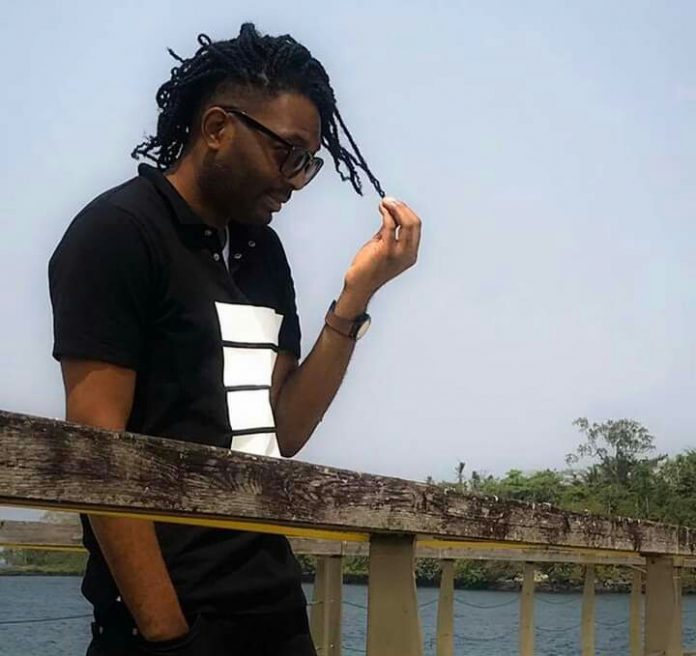 Auguste Rim's unexplained absence from the X-Maleya group for over a year now has not gone unnoticed by music lovers in Cameroon. It has in fact been a trending subject on the media for quite a while now. We have been seeing the other two singers of the popular music group Roger and Hais in new projects including their latest single "Belle Mere," without Auguste. Their fans have been wondering what happened to the trio.
Well, Auguste was a guest on the state media, CRTV's breakfast show, Cameroun Feeling on Friday, August 4, where he shared his version of the story.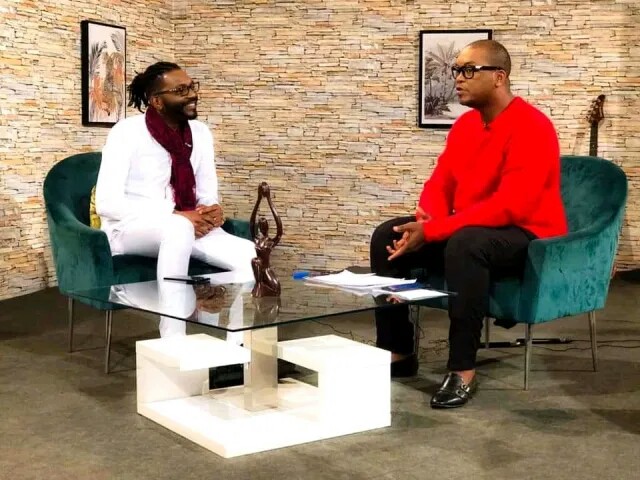 In an interview with Eric Christian Nya, Auguste revealed that he has been ousted from the group by Roger and Hais. For a long time now, he has not been informed about any activities of the group; upcoming projects, and events. He cited the X-Malaya's visit to the National Assembly in 2019 where they received an award for their hit "ta fille n'est pas ta femme." He said he was not informed about that either and he only watched that on TV like every other person.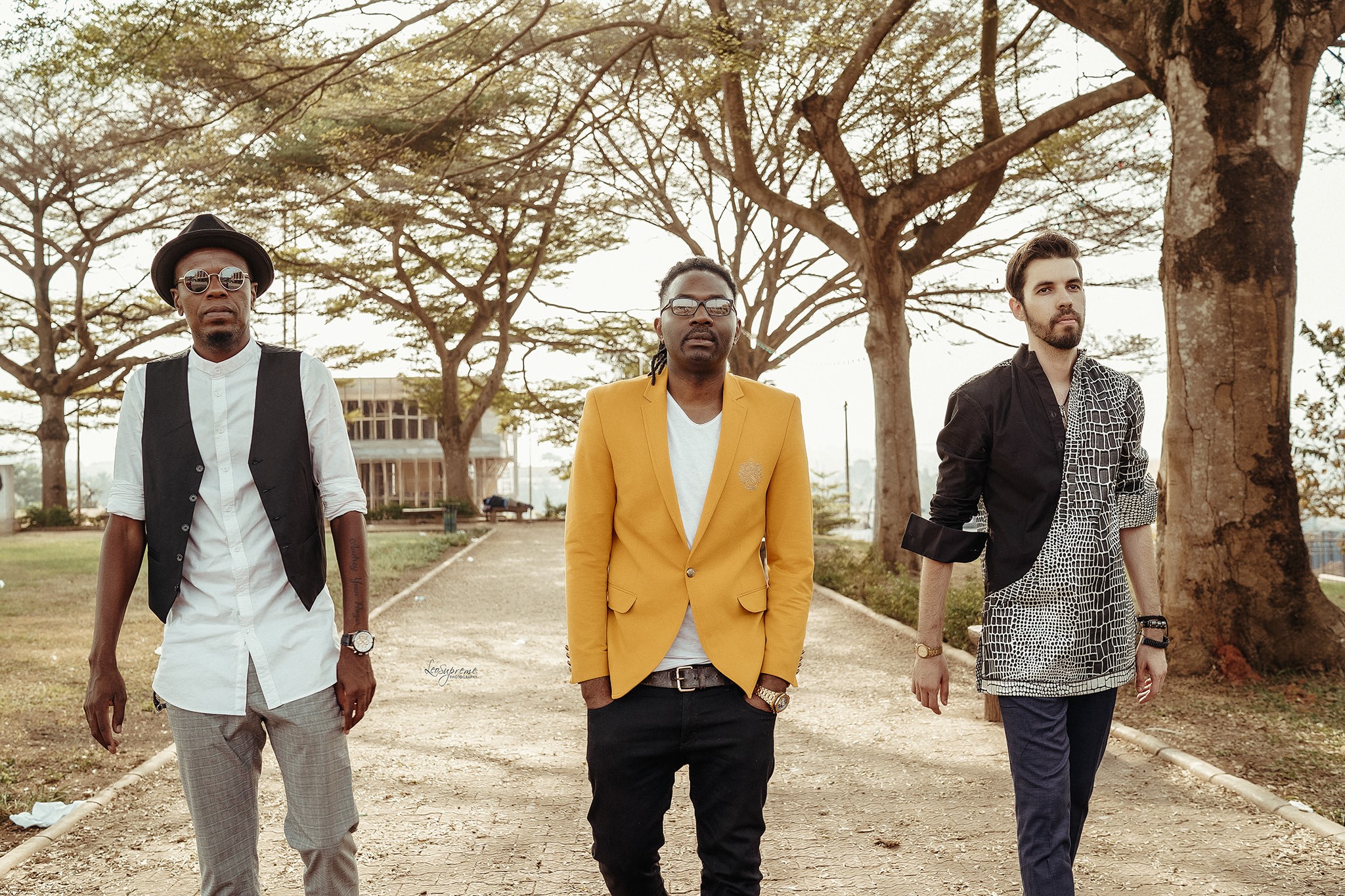 He added that even he doesn't understand what the problem is. Roger and Hais just moved on without him and all efforts by close relatives to bring them back together have failed. Auguste who now has his own group August Rim and Angel Bsla is however open to discussions about bringing him back to the group if the other two singers want to. If that however doesn't happen, then, that would mean his time with the X-Maleya group has come to an end.