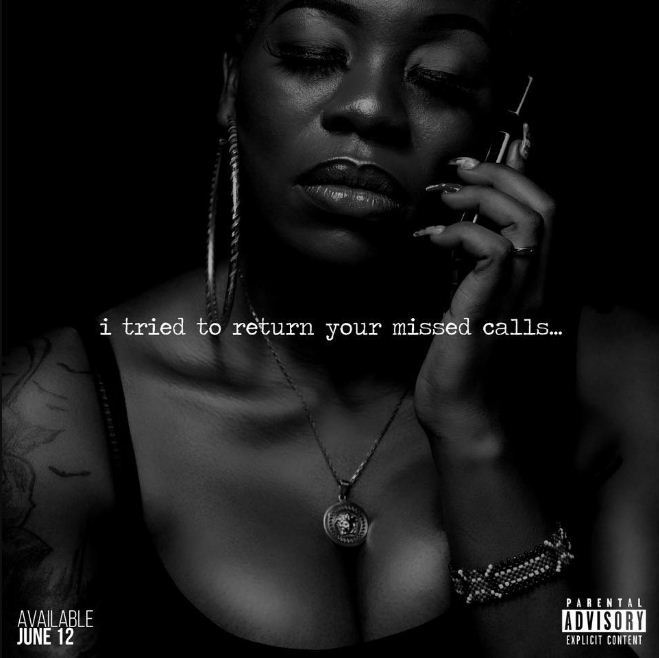 On her Instagram page some days earlier she told us that she will be releasing her EP on her birthday.The "I Tried To Return Your Missed calls EP" contains 5 tracks that the public can't wait to here because Mami Bakala never lets her fans down.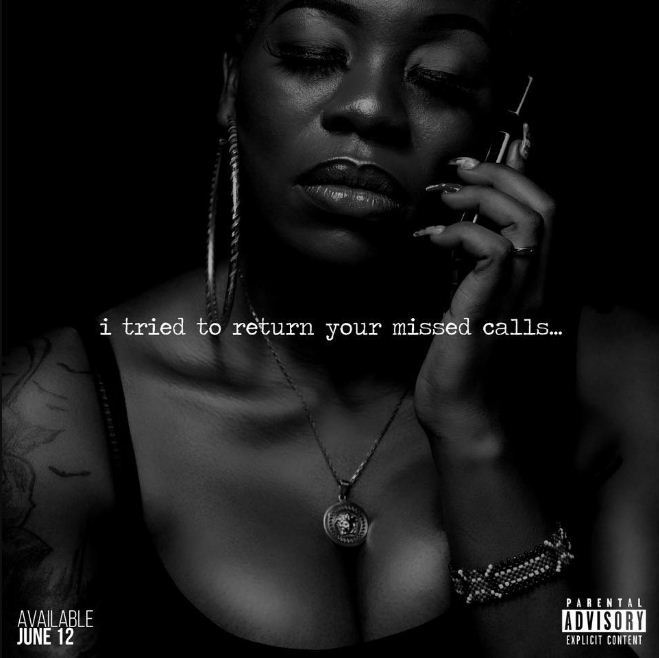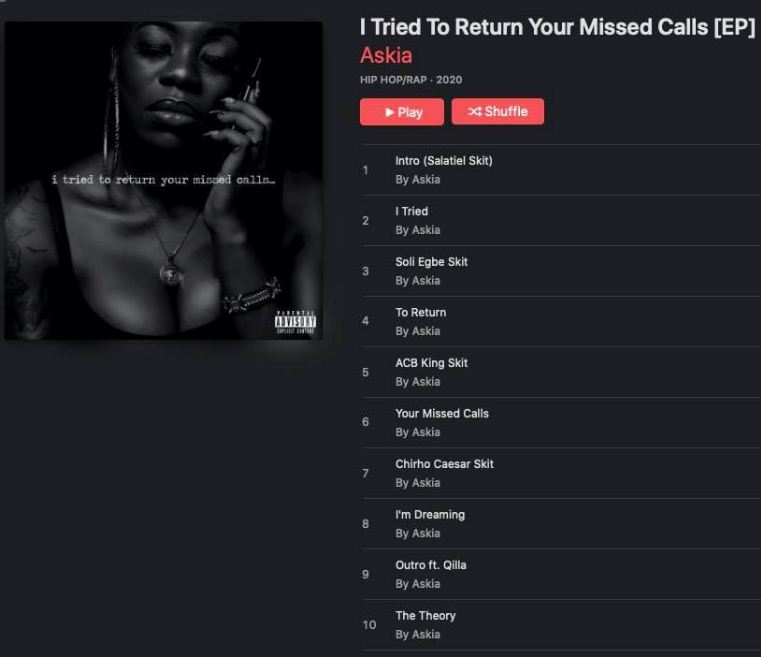 So today is going to be birthday bash and EP release party  at Dream Lounge Buea that I guess is going to be epic, with special guess appearances from artists  like Mic Monsta, Lanjo, Qilla, Poker whom she recently featured on his song tilted "Run" .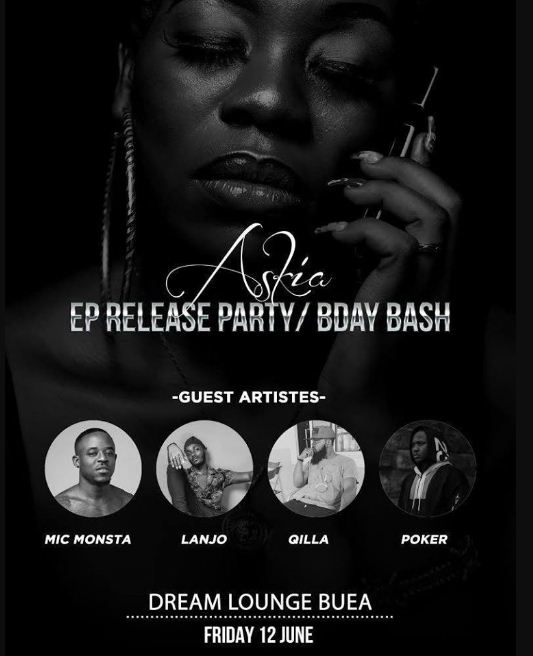 Please make sure you grab your copy today.