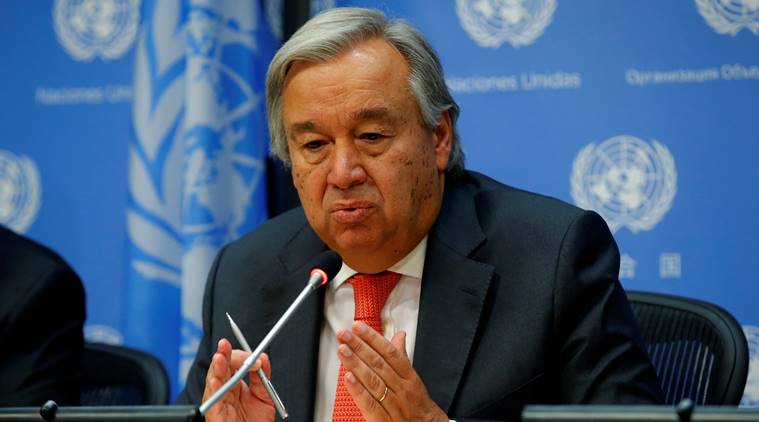 The UN has finally declared a humanitarian crisis in Cameroon's English-speaking region and is now seeking $15 million to provide life-saving assistance and prevent further hardships for the affected population.
This comes just days after the United States decided to bypass the United Nations in delivering aid in some conflict zones.
A very new development by the UN the need to also ask for assistance to the protection of the civilian population in the English-speaking part of Cameroon.
This means that the Cameroonian government alone can not provide the necessary protection to the affected civilian population. This has broad implications and changes the way conflict is perceived by the international community.
This means that the UN has also formally recognized the existence of an "organized" armed party, with which to engage in negotiations to ensure the protection of civilians.
As stated in United Nations documents, in situations of armed conflict, all parties to the conflict, that is, States and organized armed groups, must respect and protect civilians. Where national authorities or other parties to the conflict are unable or unwilling to comply, humanitarian organizations may, with the consent of the parties, provide assistance to the affected population.