It is very unusual to see a Cameroonian National Soccer Team have three anglophones at once in its squad. Over the years as soccer develops in Cameroon, Anglophones have had quality players that are eligible to make it to the national team but due to high discrimination these anglophones are left behind and their talents wasted. In short out of about one thousand great players that have their names imprinted in Cameroon Soccer archives only a few like Ndefi Pius and Tataw Stephen Eta have managed to make to the national team back in the days.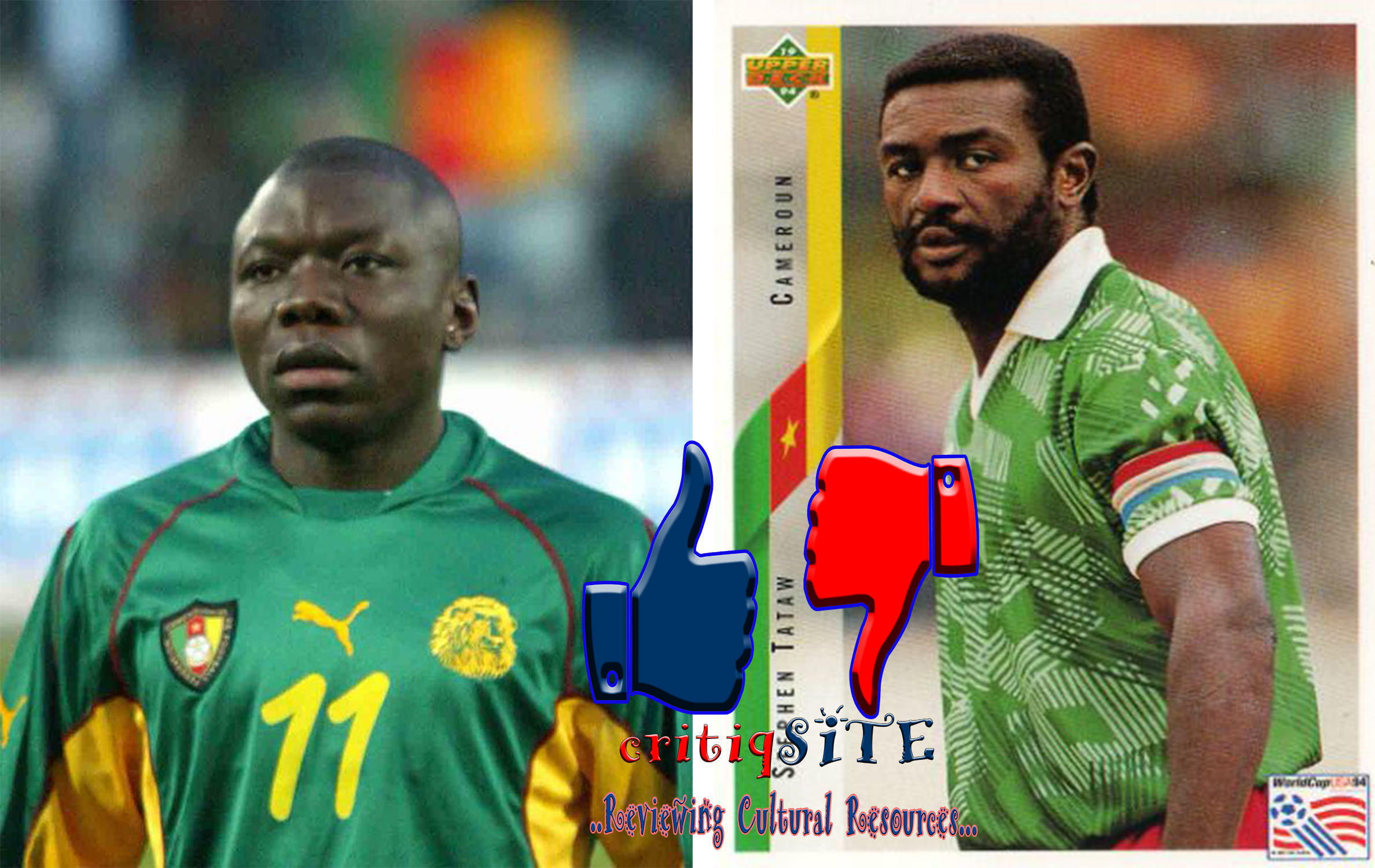 Though the Anglophone population is highly small as compared to the Francophone but the main reasons English Speaking Cameroonian players don't make it to the national team is due to a high level of marginalization, discrimination, and corruption. If you don't have so-called "GodFather" and sufficient money to bribe, you won't be able to make to the national team. There is little or no opportunity given and is often a socioeconomic issue. The problem for Anglophone players comes when they hit the ceiling that is called senior team. They find opportunities hard to come by and are sometimes not given the necessary push to make the step up, despite being talented enough. They are treated like second-class citizens because they don't care as much about Anglophones as they do the Francophones.
Recently three anglophones were called to make up the first team of the AFCON 2017 squad.
Robert Ndip Tambe is a 22-year-old Anglophone Cameroonian footballer who plays for Spartak Trnava as a striker. He is a product of Njalla Quan Sports Academy Limbe. This is his First Senior appearance. Born in Limbe

Robert Ndip Tambe

Collins Ngoran Fai (24) is an Anglophone Cameroonian footballer who plays for Belgian club Standard Liège and the Cameroon national team. Mainly a right defender, he can also operate as a left defender. He started His Youth Career in FC Bamenda. He is known for giving the long pass that resulted in Aboubakar Vincent's "Coup De Grace" finish on Egypt to take the trophy. He was born in Bamenda and is from the Banso.     

Fai Collins

Often described as the next Eto'o, Clinton Mua N'Jie (23) is a Cameroonian professional footballer who currently plays for Ligue 1 club Olympique de Marseille on loan from Tottenham Hotspur and the Cameroon national team. He is arguably the most expensive Cameroon player at the moment and the most popular anglophone player. He was born in Buea

Njei Clinton

Bokwe George is a 27-Year-old Anglophone player who is the first assistant goal keeper of the National team.  He plays for Cameroon most prestigious league team Cotton Sport.

Bokwe George

Share and leave your comments below