"Abby" Tiale Abigail has become the first-ever housemate to be disqualified from the Biggy 237 reality TV show. She got disqualified this Saturday, September 19, for displaying outright disrespect to Biggy and the Biggy 237 rules.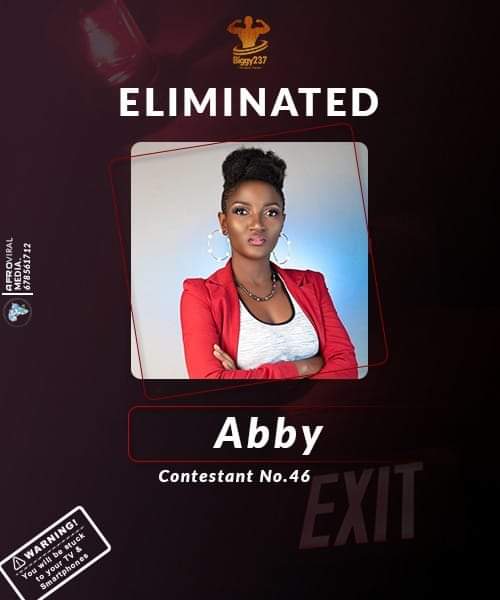 Earlier today, Biggy asked  Abby to leave the bed she was lying on. According to Biggy, it was against the rules of the house for her to be on that bed. However, Abby blatantly refused to leave the bed. Biggy insisted several times, "Abby leave that bed, it is against the rules of the house… Abby, this is your last warning." Still, Abby was firmed on staying on the bed and nothing was apparently going to move her. The advice of her fellow housemates to leave the bed fell on deaf ears. So did Biggy's repeated warnings of dire consequences.
Abby said she would rather be issued two strikes than to leave. Well, Biggy granted her wish. From one strike to two and then, an immediate disqualification.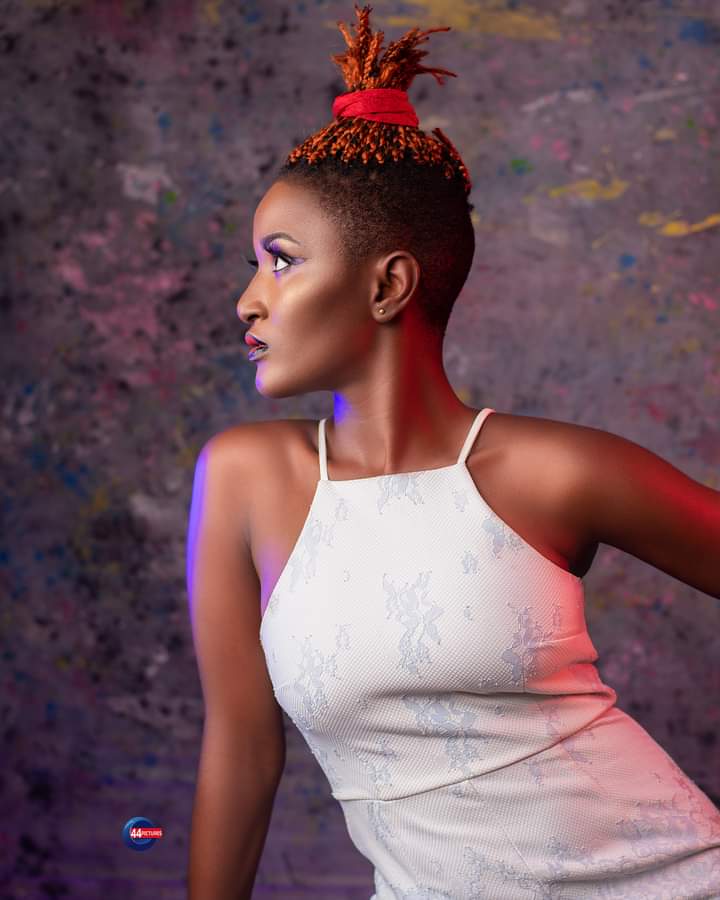 Another Biggy 237 housemate, MC Claire was also issued two strikes for not being honest when Biggy asked her a question regarding the Abby brouhaha. When Biggy was about to issue his final judgment, he asked Claire to confirm that Abby said she wouldn't mind being issued two strikes as Abby had already denied saying so. Claire said she couldn't recall but Biggy didn't buy that. According to Biggy, that was impossible given that she was next to Abby when she made the statement. Biggy immediately issued Claire two strikes.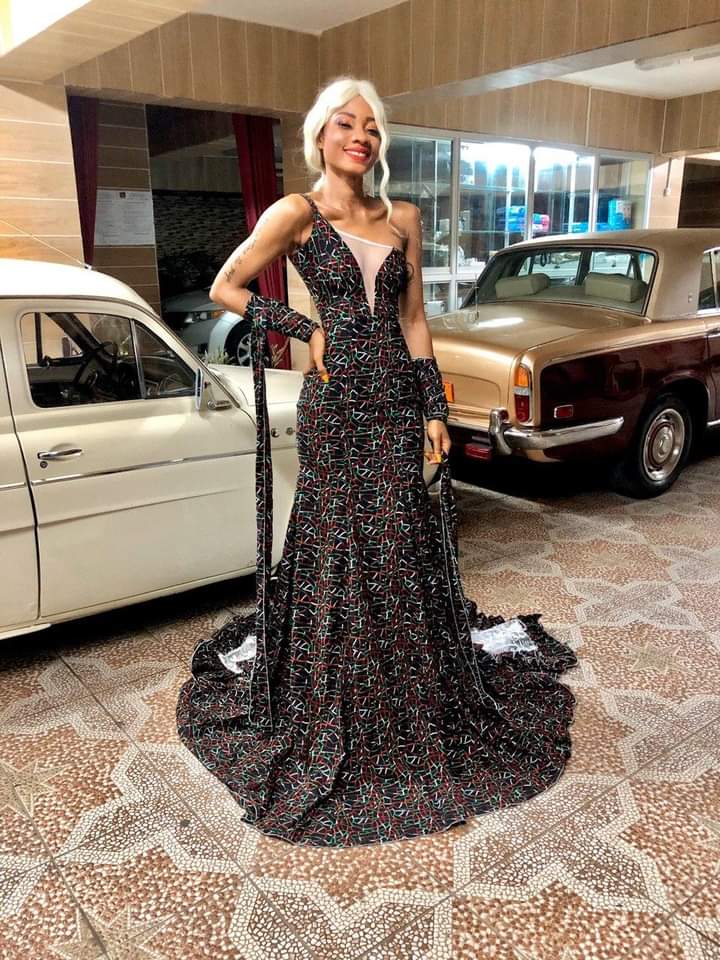 It is still unclear why Abby behaved the way she did today. Her reaction was shocking not only to her fellow housemates but to the viewers as well.
Abby is a 22-year-old model and aspiring actress from the North West region. She only got into the Biggy 237 house a few weeks ago and viewers still don't understand how or why she was brought into the game because she was not one of the housemates selected for the show.