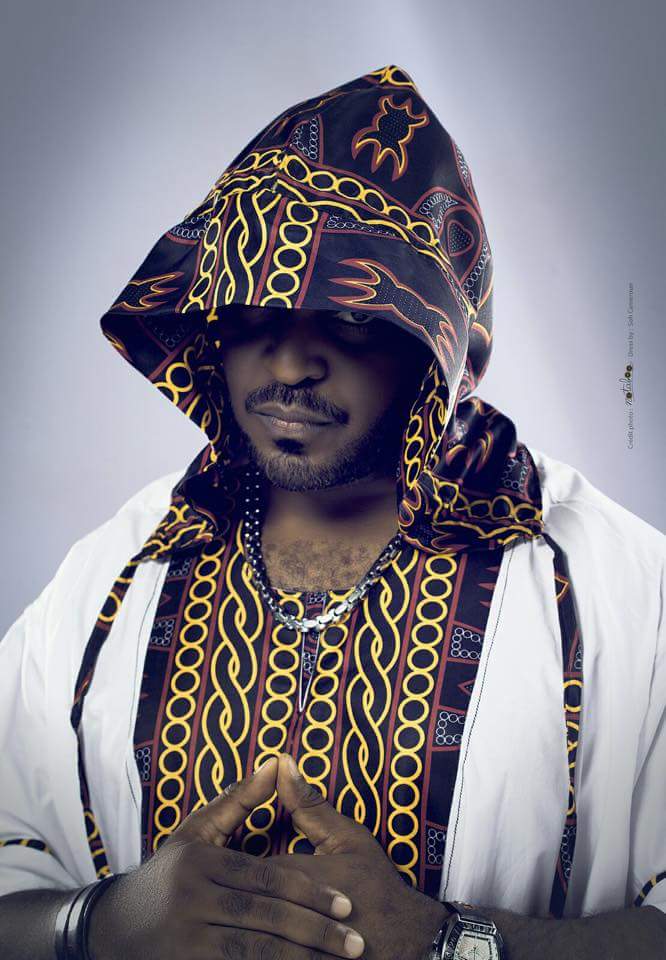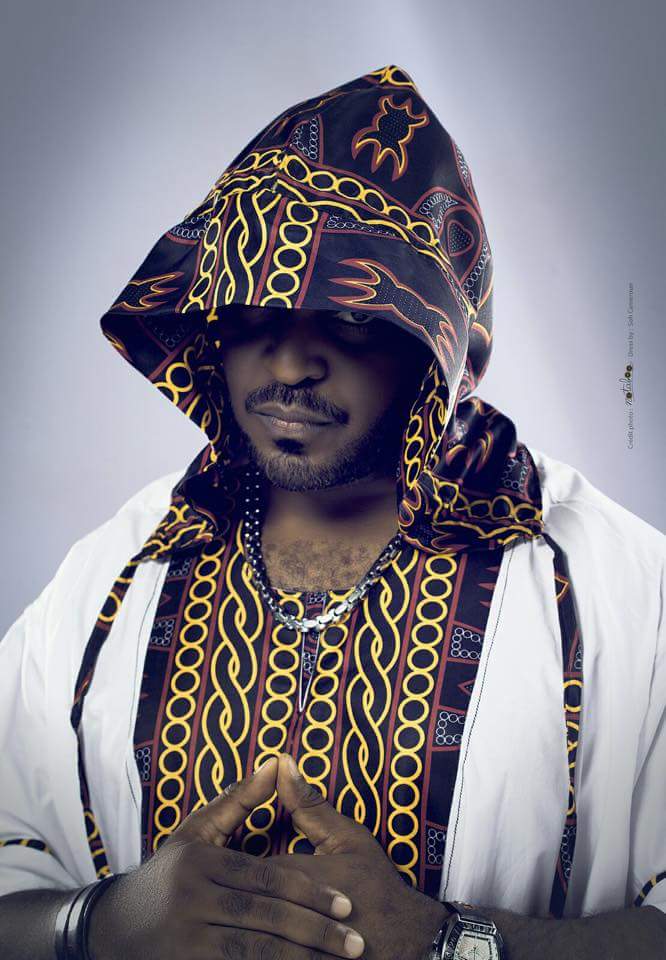 Krotal whose real names are Paul Edouard Etoundi Onambele is one of the hip hop movement initiators in Cameroon whose rap musical career has spawned for more than 21 Years now. Krotal is also an acclaimed sound engineer and founder of the Label "Ndabott".
The impact the 41-year-old rapper had on modern Cameroonian hip hop music cannot be appraised without understanding his Mboa Style hip-hop music and what it stood for. Krotal was renowned for inventing exotic French-Ewondo style of rap which crossed to mainstream music especially in french zones, which many people identify with today.
Cameroonian hip hop enthusiasts and music lovers were watching the new developments, even unpopular music acts were keenly observing what was going on. All these helped a lot of those who weren't confident about sticking with this version of their music to come out bolder.
In the early 90's he started the rap group "Anonym"  and later "Magma fusion" that  participated in the 1997 Rencontres Musicales (REMY) in Yaounde
Four years later, in November 2003, he released an album titled "Green Red Yellow" which won the Cameroonian Music Award (Album of the Year). In this album, Krotal consciously about the situation young kids in the ghetto.
During the World Cup 2010 hosted in South African, Krotal was selected along with other African rappers including  Awadi from Senegal, Nigeria's 2Face Idibia, South African Jozi, Zuluboy and Slikour & Kwestadu, the Ghanaian Samini, the Lebanese Rola Uganda and the chameleon to team with American RnB Singer Kelly Rowland to collaborate on an  Anthem  organized by MTN since it was the first World Cup football on the African soil, a sign that the ambitions are now beyond Africa.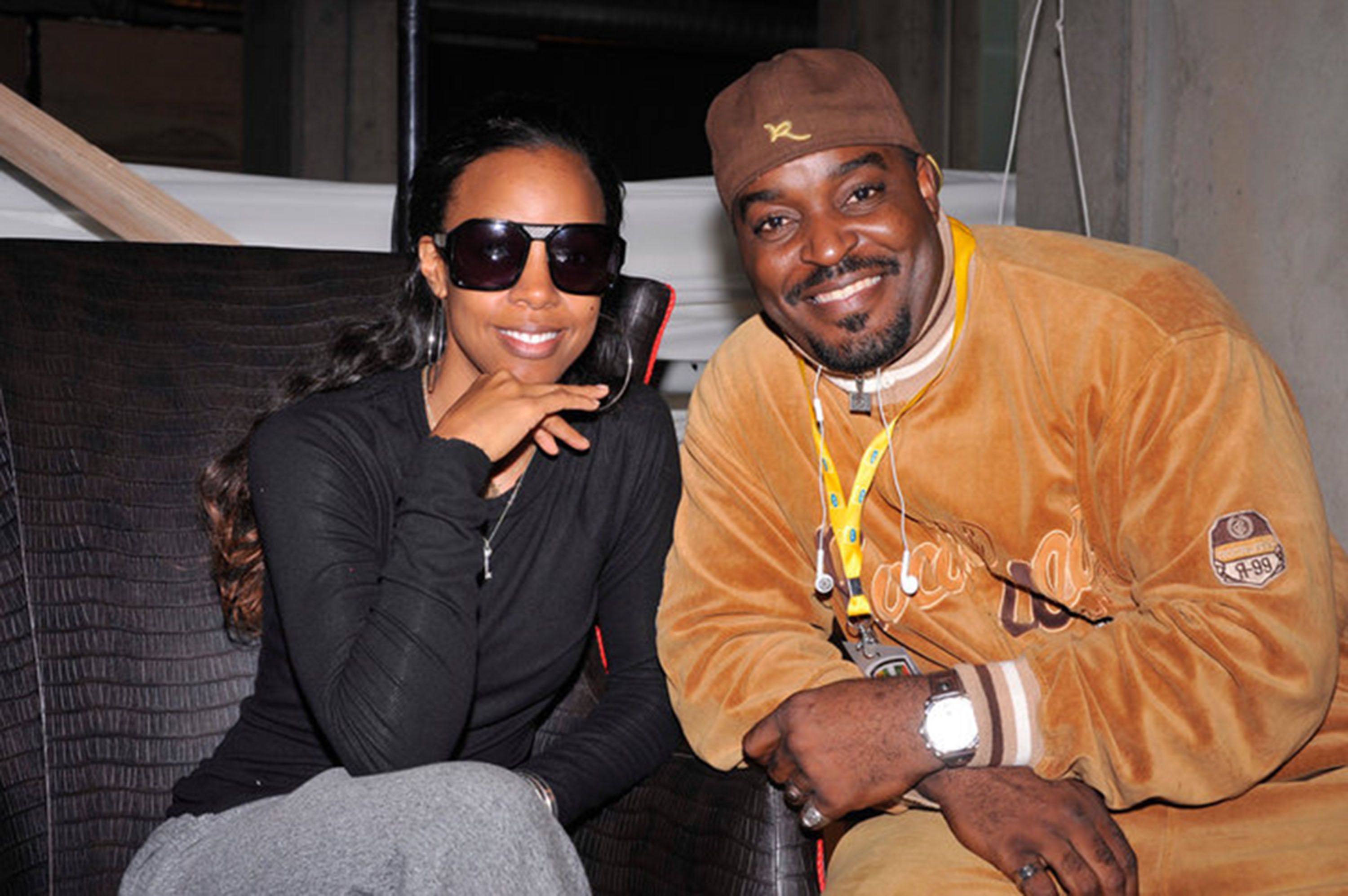 With his label "Ndabott" he is planning his ways to slut in back into the game and will definitely create a massive impact.