The mention of the name Elizabeth Tekeh brings into focus an anointed gospel artiste, praise and worship leader and songwriter who wins souls for God through her anointed songs. She is one of those voices that made Gospel music in Cameroon enjoyable in the early twenties and presently one of the most creative female music ministers in Cameroon.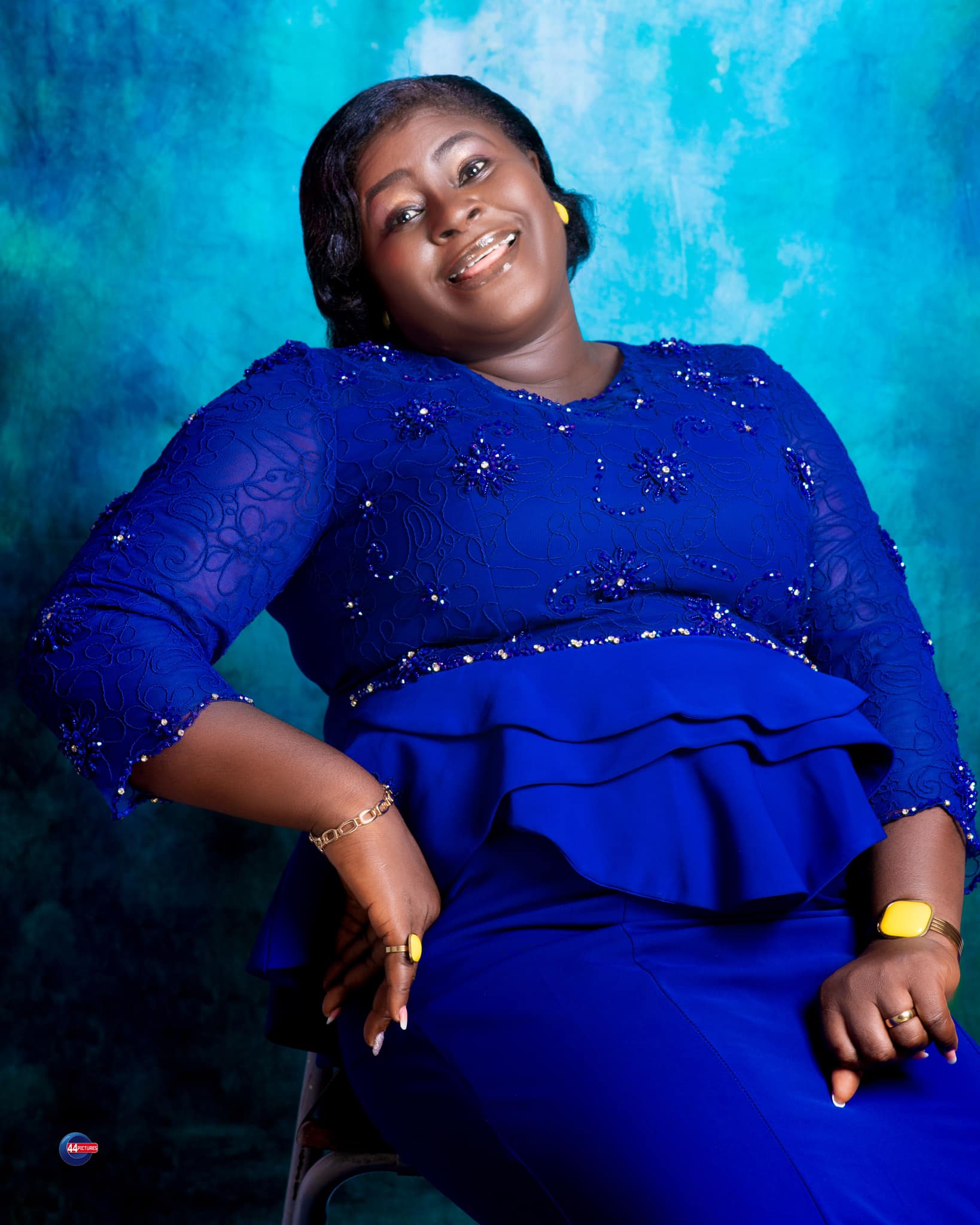 Well, here are 10 things about Elizabeth Tekeh that you might find interesting to know:
1. She was born In Ekona but hails from the northwest region of Cameroon.
She was born in the early seventies in Ekona in the Southwest region of Cameroon, with both parents hailing from the Northwest precisely Adere village in Nwe, Donga Mantung Division. She grew up in Ekona, where her mother lived, sadly for her, her father died some years back.
2. She has little or no educational background.
While living in Ekona at that time she wasn't exposed to a lot of opportunities so had no chance for school but she learned a skill, she learns tailoring while she was at Muyenge, she didn't attend any music school and literally sings in pidgin English. Muyenge a neighbouring locality to Ekona had no access to electricity, no mobile telephone network Living in Munyenge at the time meant missing many opportunities.
3. She is hopeful and believes that one day things will get better.
She always expresses the faith and hopes that she and her family would be somewhere, someday making an impact for Jesus. Elizabeth Tekeh attributes her reason for singing to be; a passionate desire to make others experience the goodness of God she has experienced in her life. She is an example of an unquenchable passion for Jesus. Due to the crisis in Cameroon She and the Family now reside in Buea the headquarter of Fako division.
4. She is happily married and has kids.
Elizabeth Tekeh is happily married to
Mr Martin Tekeh 
who reside in Muyenge with her and the family. She and her husband have been working hand in hand especially in her music Career where the singer paid tribute to her husband, Martin Tekeh for putting in millions of FCFA to realise Jesus My Security one of her biggest music Album. 
5. She went through a lot of Challenges
Elizabeth Tekeh got married in her early life and moved with her husband from Ekona to Muyenge where she learns tailoring. While living in Muyenge she had no access to electricity, no telephone network and all she could do was to assist her Husband. As we could hear in one of her songs as she sings about her life where she had nothing, her only hope was to struggle for her life through odds jobs that could barely feed her and her family.
6. She is a farmer.
Elizabeth Tekeh and her husband owns cocoa farmland in Muyenge where they were residing. The gospel singer discloses that the main funding for her music projects has been fund she and her husband raised from their cocoa sales. The singer openly expressed her satisfaction with her husband, Martin Tekeh for putting in millions of FCFA to realise Jesus My Security.
7. She has converted souls through her music.
Her songs carry strong and powerful messages that can unlock spiritual boundaries and free you from bondage. With little education, finance, and singing more in pidgin she was able to come out with outstanding albums that touched the heart of the entire population of Cameroon and Africa. She has also received testimonies from fans on how her pieces of music have changed their lives for the better Countless Cameroonians have testified giving their lives to Jesus Christ.
8. She is an adviser.
Being a disciple for Christ, mother and an anointed singer that has gone through a lot in life especially in her early days. She advised the youths through her music during live performance, shows, bible studies and meeting to remain state fast to Jesus and be God-fearing. We have also seen instances where she used Comedy to advised young youths against stealing.
9. She is a Female Minister, Worship Leader and songwriter with 5 albums
Her passion for music has exposed her internationally, she started her music career in the early 2000s. She is one of those voices that made Gospel music in Cameroon enjoyable. Elizabeth Tekeh attributes her reason for singing to be; a means to make others know the good news about Jesus. A gospel singer with five albums listed below
Jesus is my security (2004)
Naked I Came to this world (2006)
Elizabeth
My Destiny (2013)
Record of Life (2021)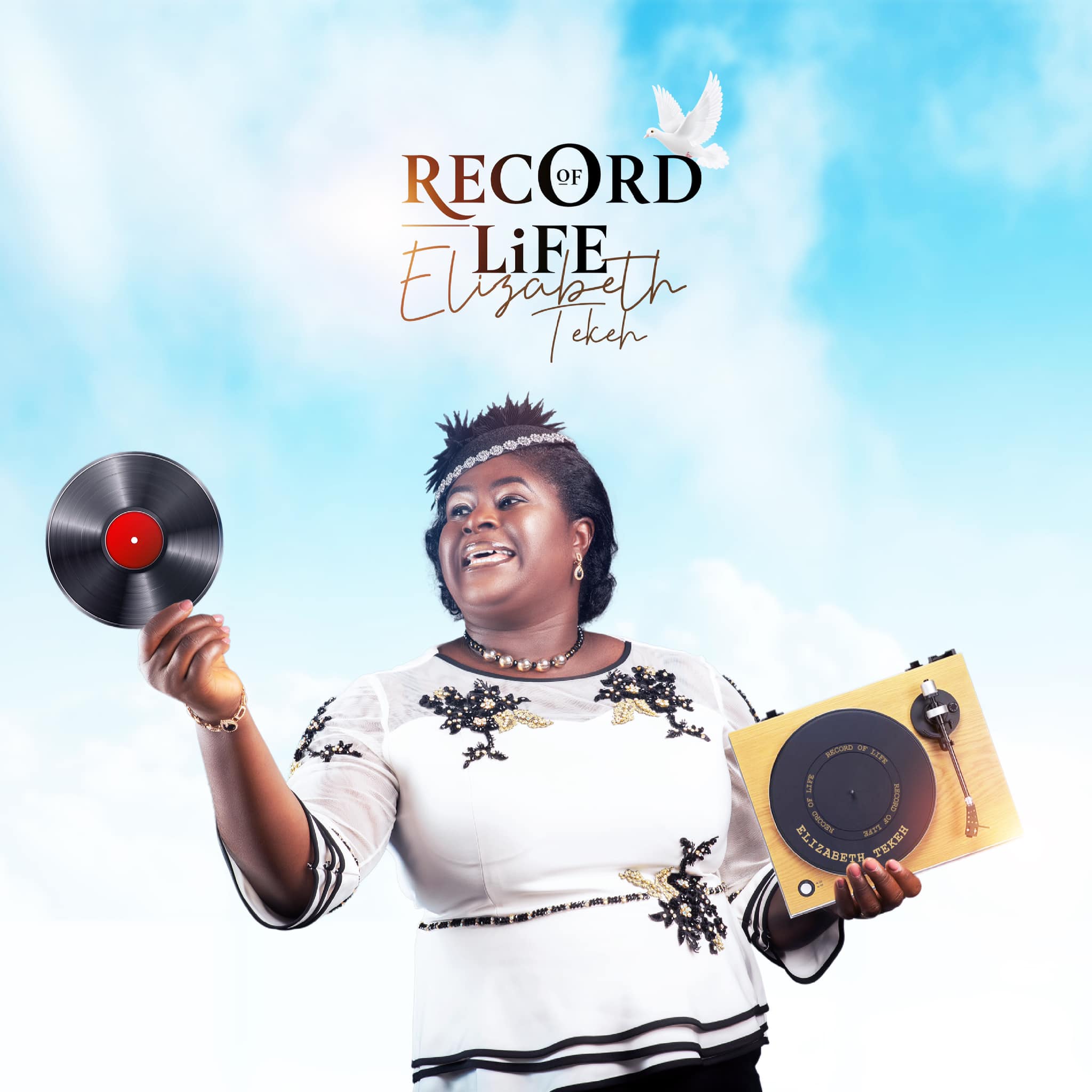 Elizabeth Tekeh is one of those few Cameroonian Gospel singers with  over 5 Albums and more than 30 singles
10. She has once been accused of being a ritualist
In 2013, Elizabeth was accused of being a ritualist due to her uprising and then she released an album which she titled 'My destiny'. This accusation slowed down her activities for almost 10 years before she recently released the album Record of Life released in April 2021.