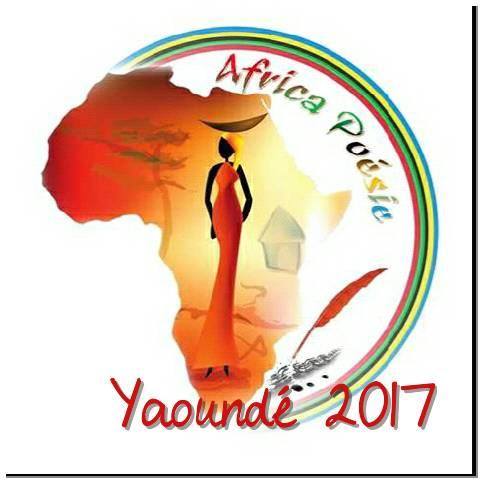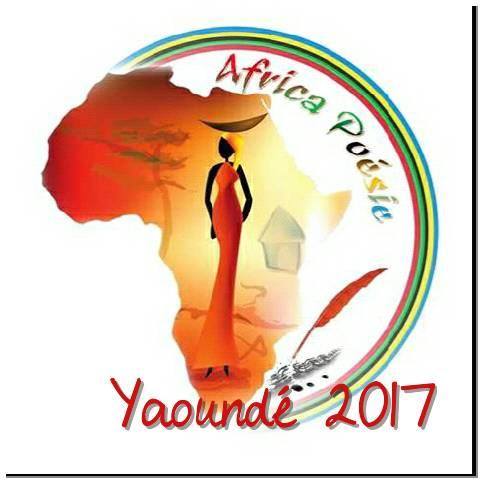 On the classification of the arts, Literature takes fifth place. It brings together everything related to writing, namely novels, short stories, poetry … Several Africans are interested in literature and Cameroonians in particular. This is why the city of Yaoundé will host the second edition of the Africa Poetry Festival, which will take place from 25 to 27 May 2017.
With the Society of Poets and Artists of Cameroon (SPAC), in partnership with the French institute of Cameroon (IFC) and the Association for Creative Writing for Young People (ACL J canada) and with the support of the International Organization of La Francophonie (OIF), the 2nd Africa Poetry Festival in Cameroon Moment of meeting between professionals, Amateurs and lovers of poetry and writing in general.
According to Daouda Mbouobouo, president of the Society of Poets and Artists of Cameroon (SPAC): "Africa poetry is a festival with the main objectives to awaken more African consciences, stimulate the envy and the quest for the job well done, Nurturing excellence in order to give Africa the opportunity to dream, to animate the fabric of the debate, to bring a new direction to the mind ".
The program of this festival is as follows:
Tuesday, May 23, 2017: press briefing at the French institute of Yaoundé
Thursday, May 25, 2017: at the French institute of Yaoundé, from 1.30 to 5 pm, Authors' Salon with dedication Authors from Cameroon, Cote d'Ivoire, Haiti, France …) Léonce Kamano, Guillaume Ekoume, Pascal Ronzon, Amos Meyat, Jeanne Louise Djanga … the presence of editors: the harmattan and Ifrikiya.
In the evening from 6 pm to 8 pm: opening ceremony (speeches, poetic declamations and musical interludes with different international groups and artists (Cameroon, Togo, France): laboratory, 237 words, Edem Ntsukpui, SOS African light theater … Workshop 'Art of Gérard Essomba for children and adults
Friday 26 May 2017 at the IFC in Yaoundé, from 4.30 pm to 6 pm: major conference on "poetry as a vehicle for peace and development" Speakers: Abdou Ndam, Julie On
Saturday, 27 May 2017, from 9.30 am to 12 noon: visit of Yaoundé and its surroundings At the Cultural Center of Cameroon from 2 pm to 4 pm: Onambele, Pascal Ronzon and Daouda Mbouobouo (moderator) Children's writing workshop, storytelling with Joel Eboueme and Guillaume Ekoume.
Mbong Ngam Silas, Alain Abanda, Jeanne Louise Djanga, Jack Harris, Julie Bernard, and others.
From 6 pm: Closing ceremony. Speeches, vernissage of the art exhibition, poetic and musical interludes, the proclamation of the results of the poetry contest and rewards of the winners.
The revolution is on Jack Harris, Julie Bernard. From 6 pm: Closing ceremony. Speeches, vernissage of the art exhibition, poetic and musical interludes, the proclamation of the results of the poetry contest and rewards of the winners. The revolution is on Jack Harris, Julie Bernard. From 6 pm: Closing ceremony. Speeches, vernissage of the art exhibition, poetic and musical interludes, the proclamation of the results of the poetry contest and rewards of the winners. The revolution is on