October 10 is recognized every year as World Mental Day by the World Health Organization (WHO).
This year, Cameroonian "A" list rapper Stanley Enow decided to mark the day by making some donations to psychiatric patients at the psychiatric unit of Hôpital Laquintinie in Douala.
The donations which were made in collaboration with Waspito, an online consultation platform include supplies and an undisclosed amount of money.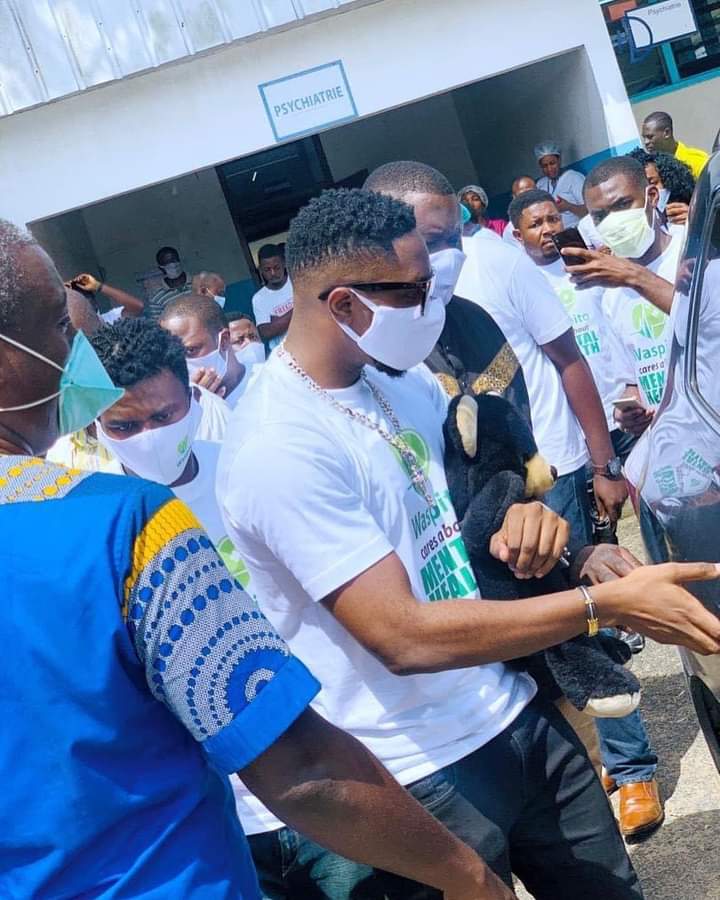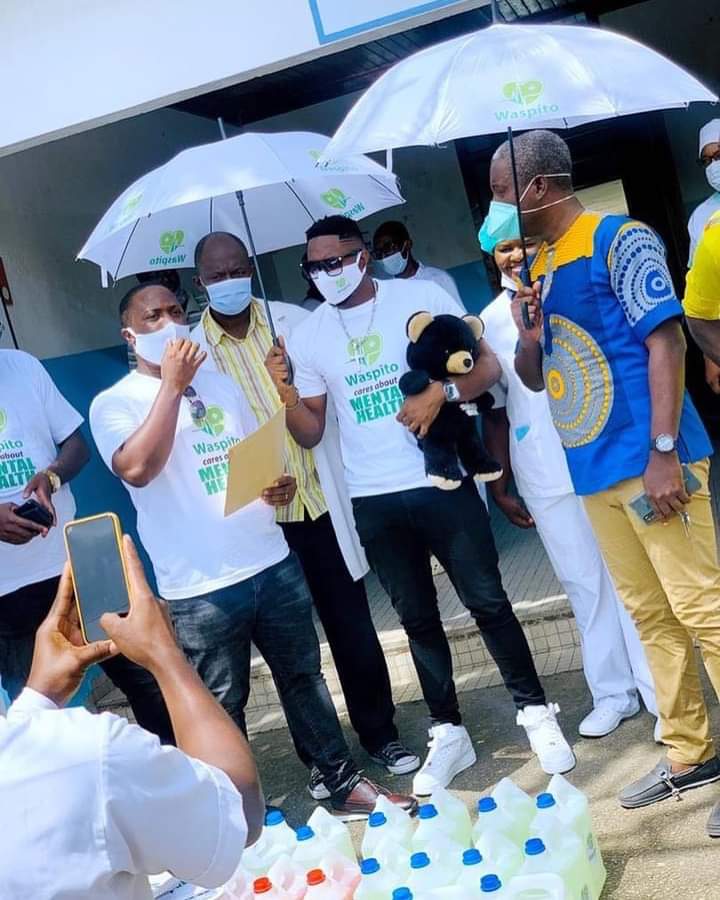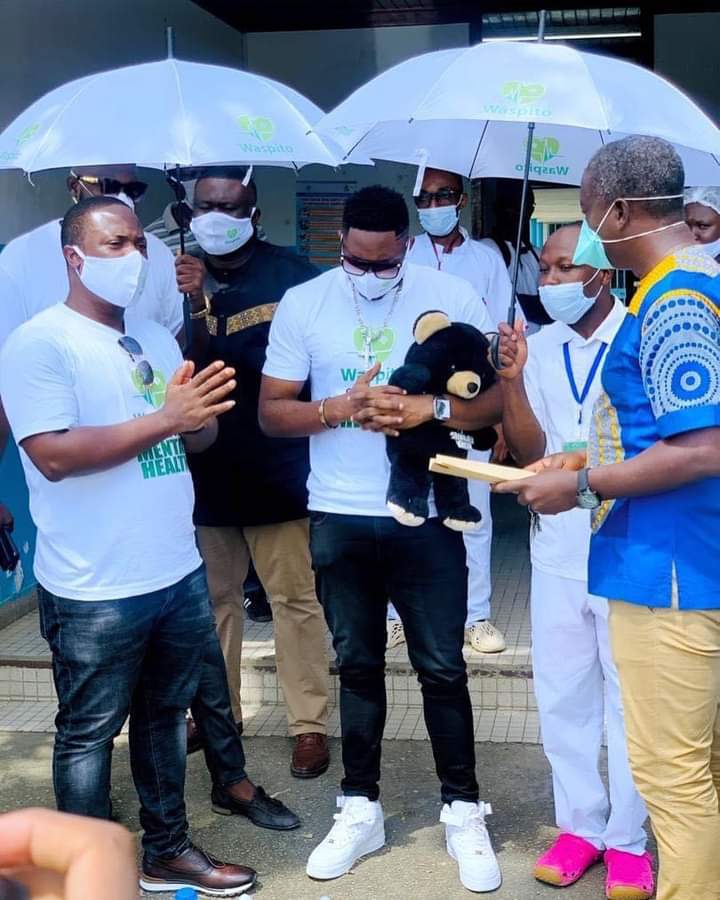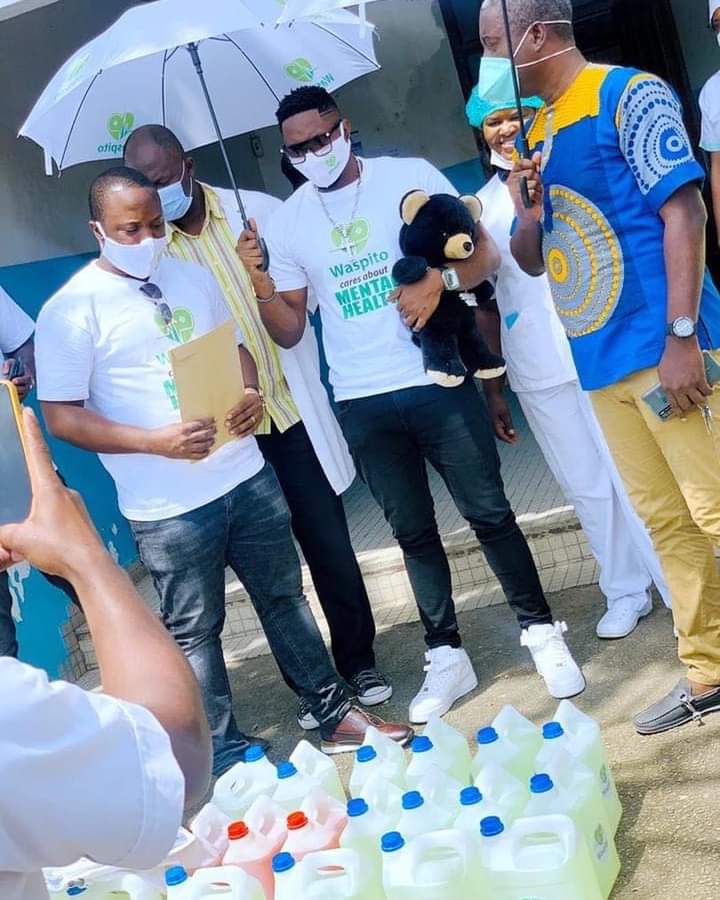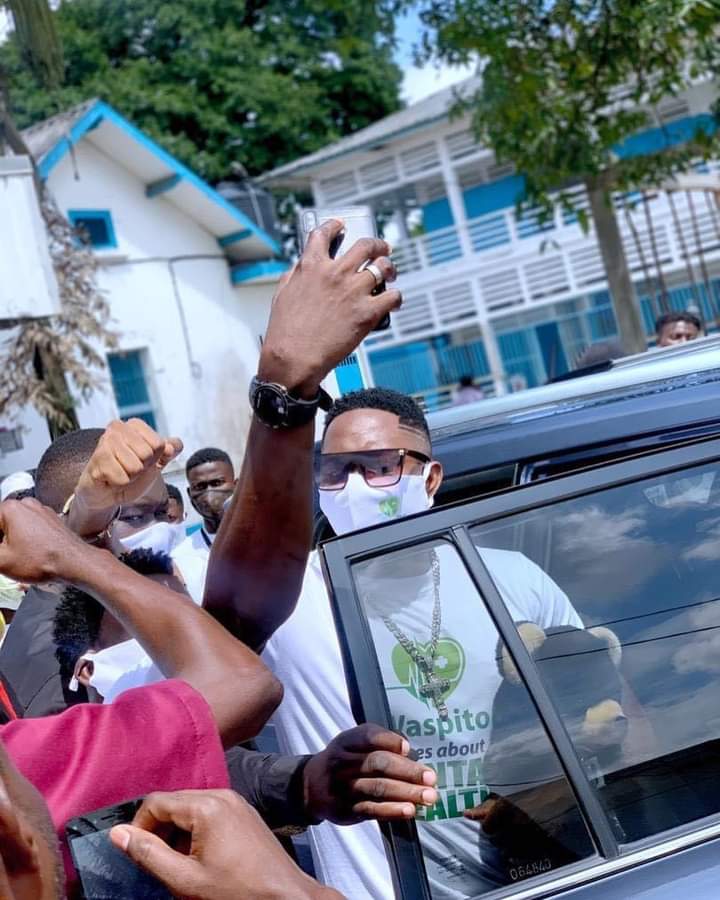 The donations which were received by Dr. Eyoum on behalf of Hôpital Laquintinie will help the hospital in ehnancing the healthbeing of people suffering from mental health issues.