It's a question that is been debated every day by lovers of Cameroonian music.  As Cameroonian Urban Music and Afropop movement gradually take over French Africa, we have seen the evolution of many female Cameroonian musicians creating huge impact and influence.  Many of Cameroon's top female stars are gradually becoming international music sensations and their influence is infiltrating French Africa and the world in general at a rapid rate.
Back then in 2012,
Gasha
held the title as the leading urban act in Cameroon with hits such as
Kaki Mbere, This Life, Chill
etc
While Charlotte Dipanda has long held the title Queen of World Music in Cameroon, many female artists have come along to challenge her claim to the throne  – but have any of them being successful?
Coco Argentee and Mani Bella are the new flag bearers of Bikutsi, and they are doing a substantial job at it. Meanwhile, the Afropop movement is taking a new turn and gradually maturing into a success story in Cameroon.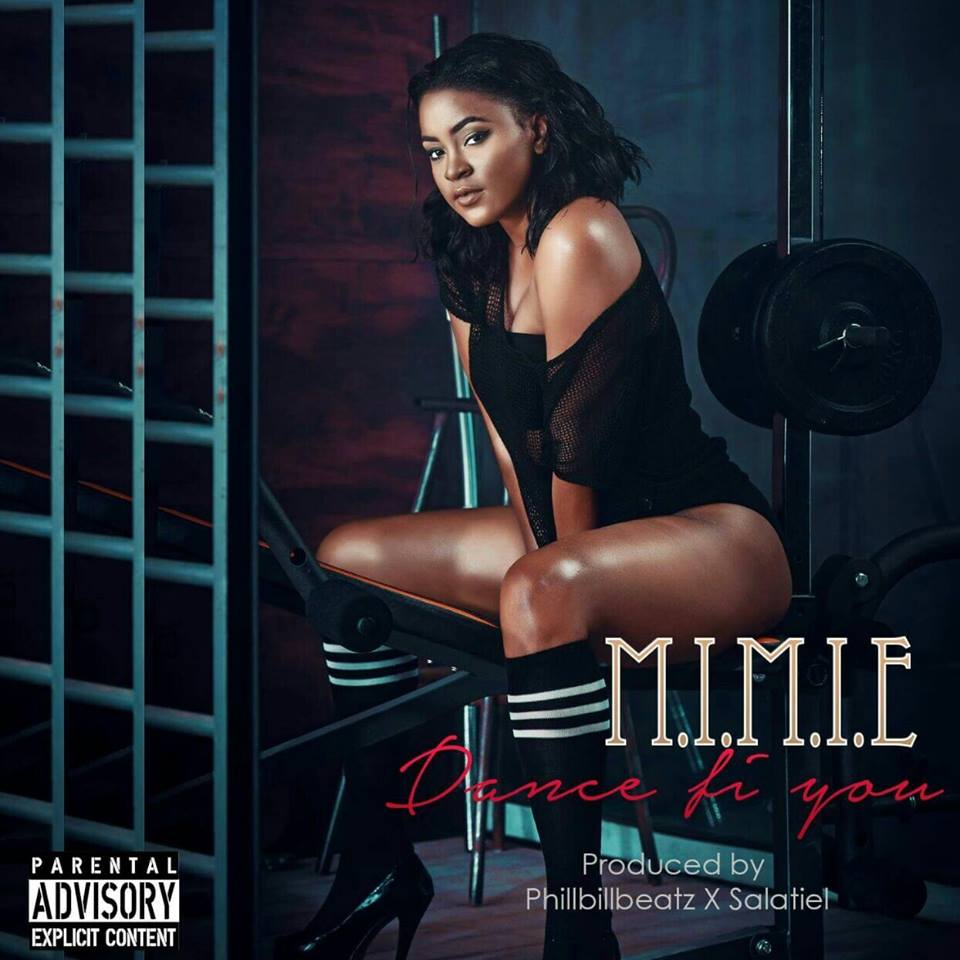 Mimie is a Cameroon diva in the music industry has gradually but steadily maintained her self as one of the top urban female singers of the country. Recently signed to Pit Baccardi's Empire Company. She became part of the – Power Project – alongside Locko, Tenor, Rythmz, Minks and together they recorded the hit – Power II – She is also known for her hits – Dona – etc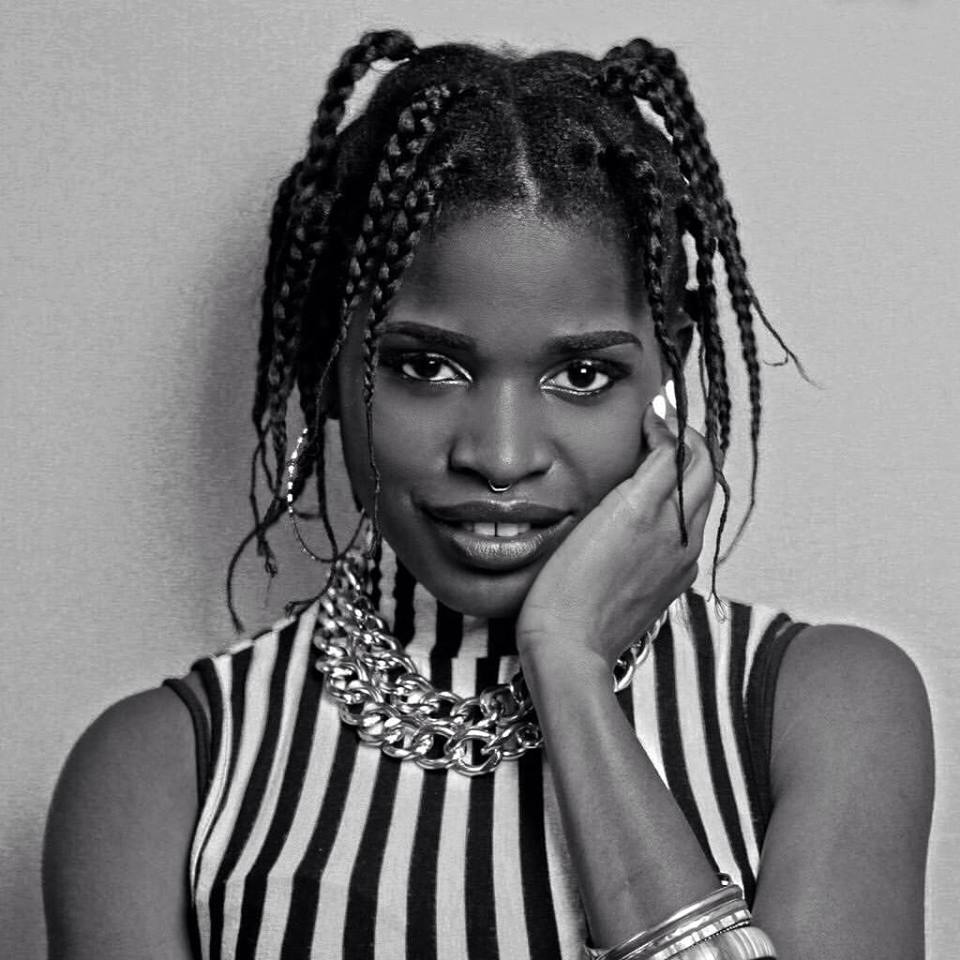 Reniss who has long been in the music industry for some years breakthrough in 2016 with her mega-hit – Dans La Sauce – that trended over Africa and immediately metamorphosed her into an African Superstar. Going as far as been chanted by the head of State, Paul Biya during the Indomitable Lions Afcon win. She still remains a favorite because of her classy and matured genre of music. This New Bell Music First lady has been doing concerts in Southern Part of Africa and Europe. Her recent work Nightlife should be a mega-hit.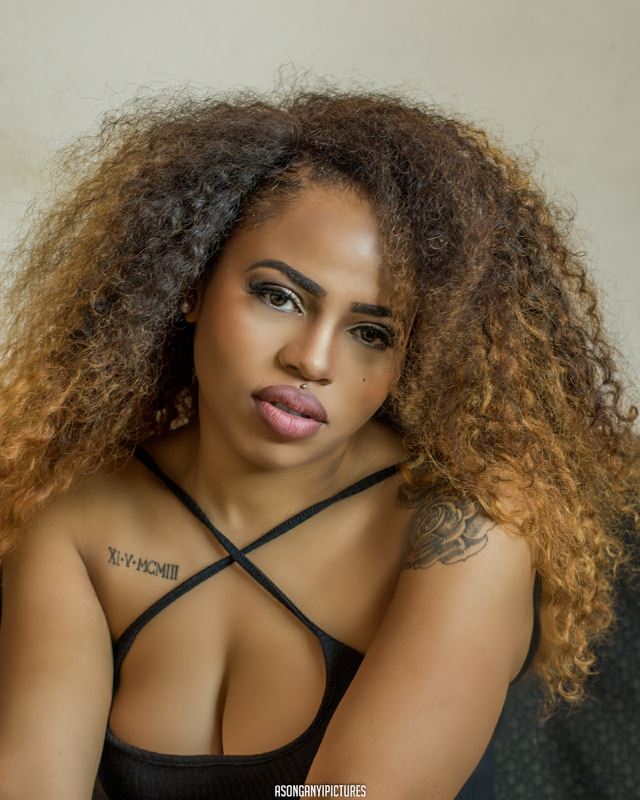 Blanche Bailly is one of the most hardworking independent artists in Cameroon. Formally Based in France, she relocated to Cameroon to be part of the Afropop Movement and yes, she made the right decision. Not signed under any label, Blanche Bailly came through with her hit – Kam We Stay -. This song quickly gathered her new fans and she continued her success with hits like Mimbayeur (featuring Minks), Dinguo and the recent – Bon Bon-. These songs have put Blanche Bailly on the A-list and hence fetch her shows in and out of Cameroon. Currently, she is in Europe to do her first ever European tour.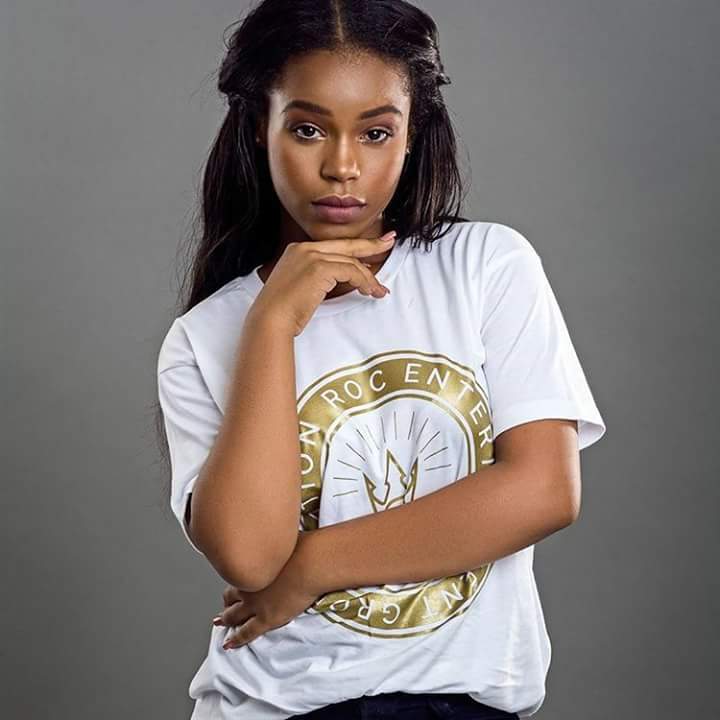 Another strikingly hot female artist that is taking Cameroon by storm is Nabila. She is signed under Regn Records and though she has just two songs under her belt. These songs have got people like Alexander Song nodding to her sultry voice. She is a beautiful talent that Cameroon is proud of, since her debut single – Ca Ira – Nabila went from about 10 000 social media follows to more than 50 000 followers in just no time. This says a lot, as the Buea based singer has become a fast-rising sensation and a favorite for club shows.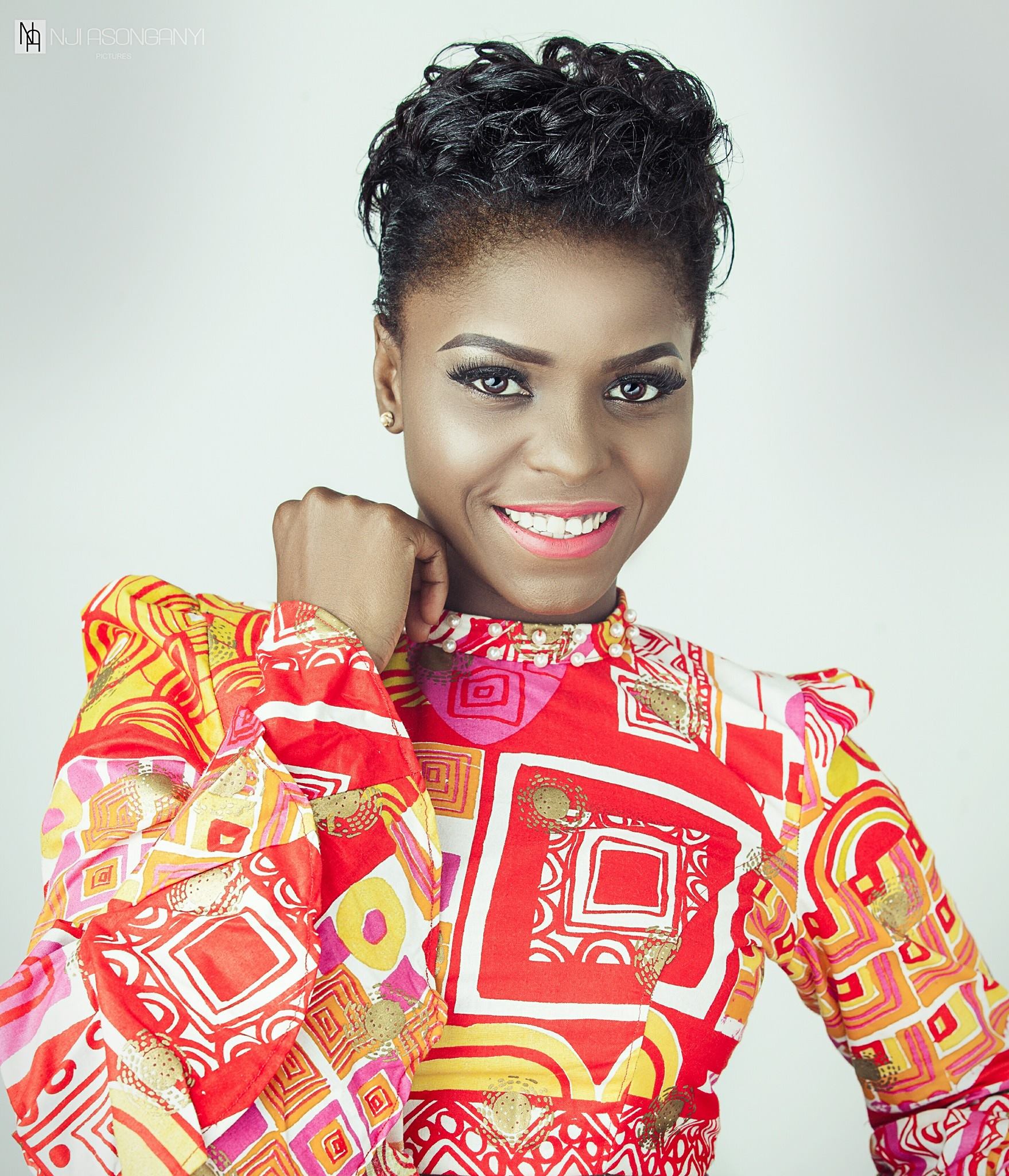 Daphne who replaced Gasha at Stevens Music Came in the industry with a powerful debut song- Rastarian – that made her name known. However it was last year that she created a major shakeup in the industry as she dropped one of Africa's biggest hits, Yes I'm talking about – Calee – which went on to become one of the most watched music videos by a Cameroonian artist with over 16 Million Views on Youtube. This immediately created high Buzz and trends as she follows it up with – Jus Que La Gare – and – Promets Moi -. With hits back to back, This sent shivers through the spines of every female artist in Cameroon. Everyone fell in love with Daphne. It got addicted. This was like the drinking a cold water on a hot sunny day in Douala. Bagging her awards including the Kunde awards. Shows all around the world and in the country, she completely swept everyone off their feet and that's the effect of quality music. And there's no one contesting her yet.
SO team critiqsite officially declares Daphne as the Current Queen of Cameroon Music. The others have been so amazing themselves but it's sad because it takes just more than hard work to blow in Cameroon. It takes Persistence and patience too
Please Like Our Facebook Page FACEBOOK CRITIQSITE