It is normal that as the years go by, musical groups in the music industry experience breakups, while it is imperative that the group go their separate ways due to one reason or the other, it still leaves their fans unhappy. Remember the famous P Square of Nigeria, Fans have not been happy ever since.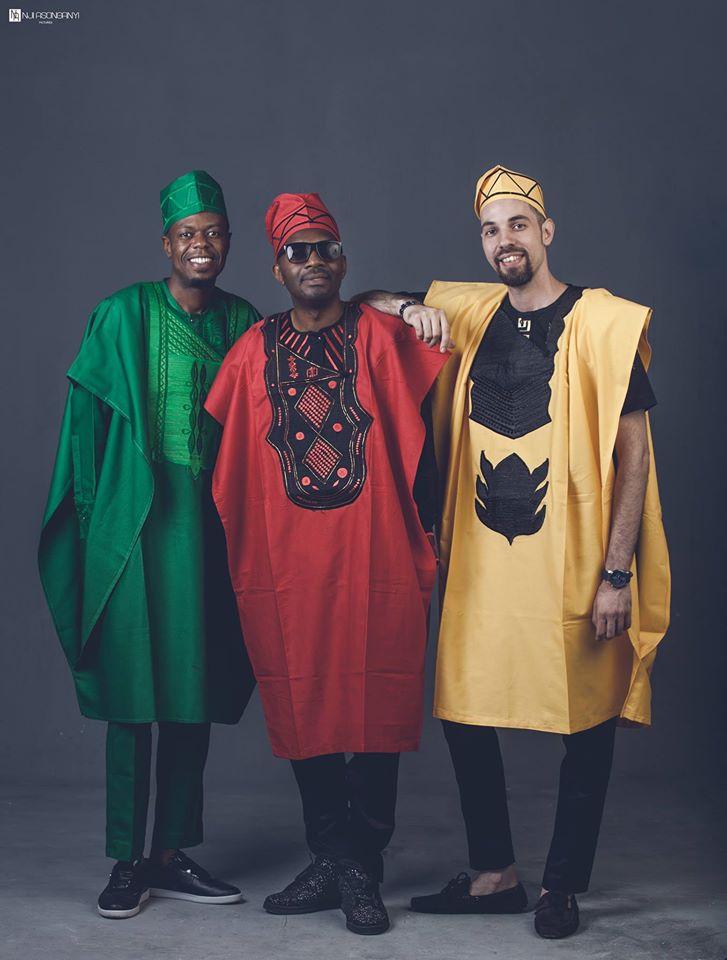 Arguably's Cameroon's biggest group – X Maleya are either on a verge of separation or they've separated already as one of its members Auguste is nowhere to be found near the group's recent outings (Shows) and these have got fans/Media Asking. "Where is Auguste"?
If you are a keen follower/fan of the group, you will notice the group made of three (Roger Samnig, Auguste Rim and Haissam Zaiter) is lacking a member since early December. This is so because from December 2019 publications on their social media pages till now have been seeing just Roger and Haissam in all outings/events etc.
Recently the head speaker of the National Assembly and government of Cameroun honor the group with a special award. But only the Roger and Haissam were present.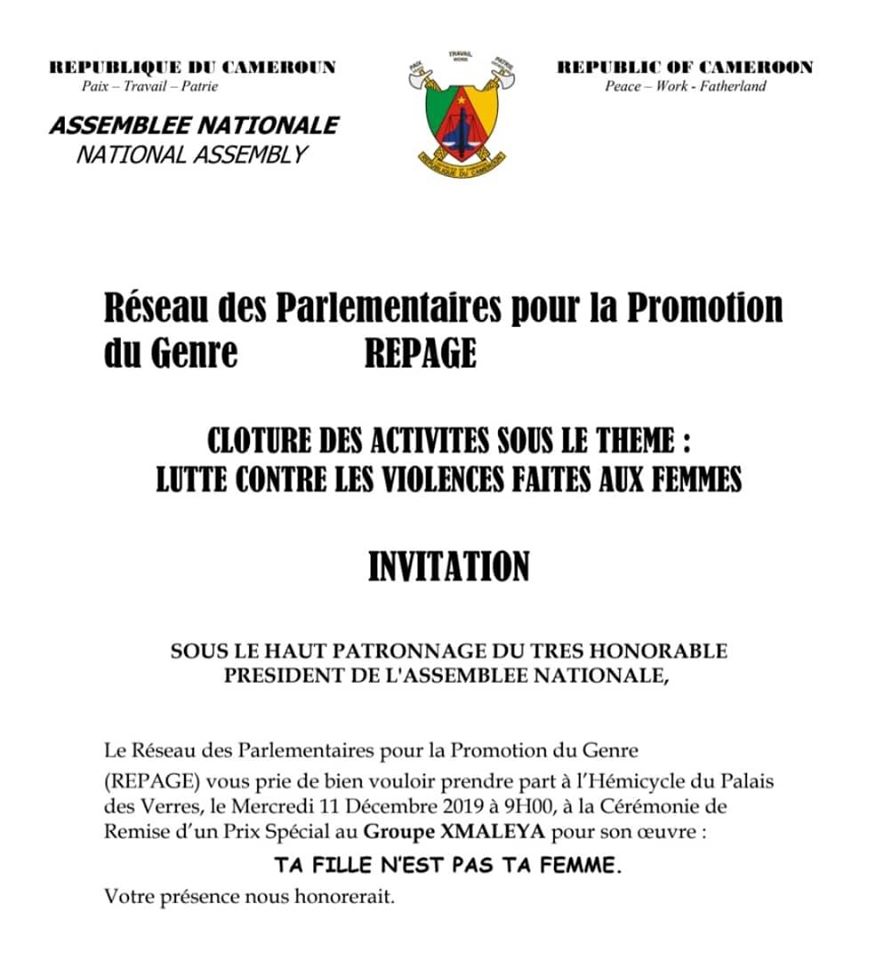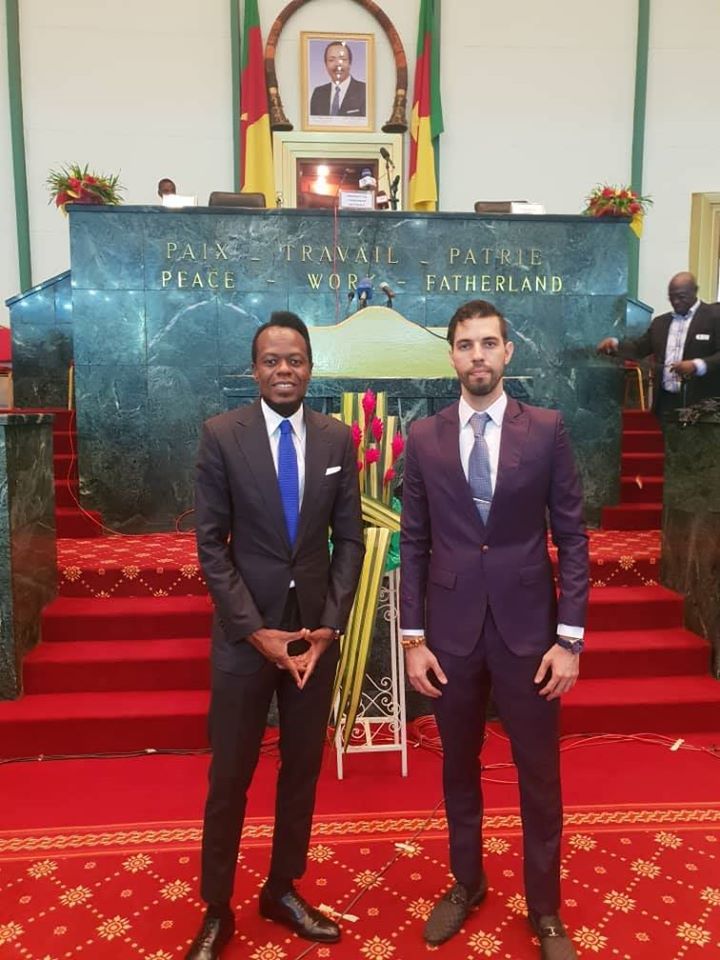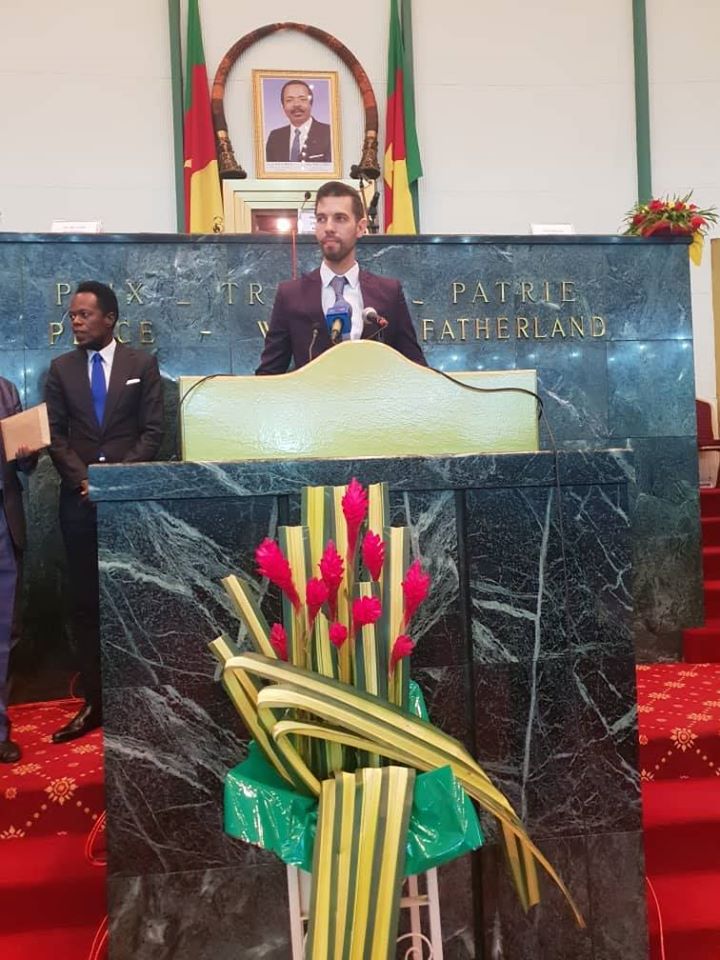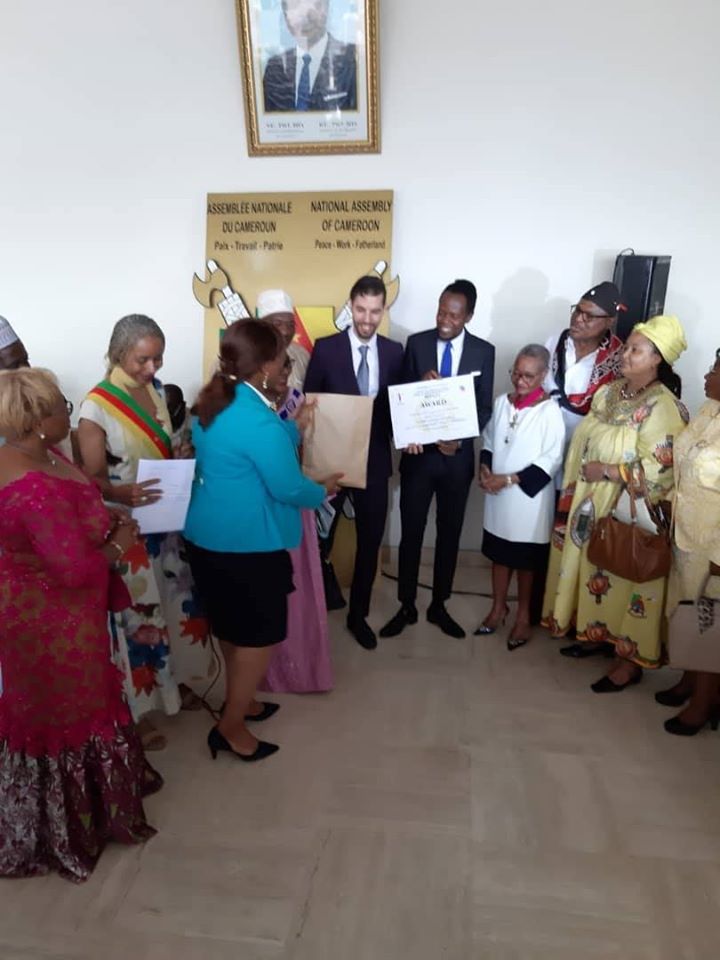 Again, about the month back X Maleya Members Roger Samnig, and Haissam Zaiter with a young fan without Auguste.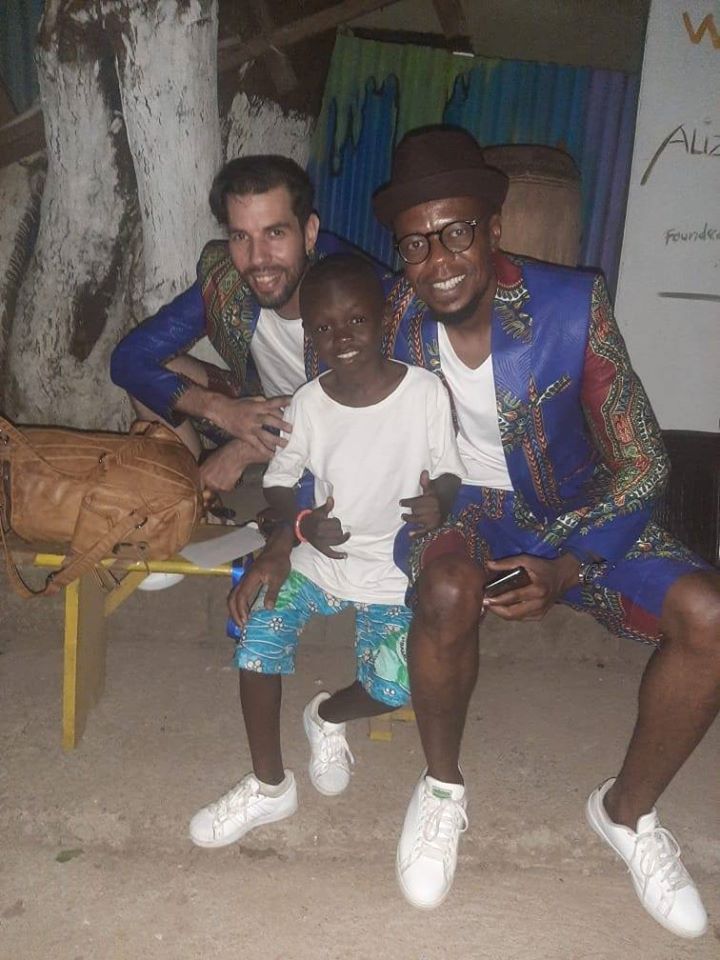 Just last week, the members were pictured at an event again without Auguste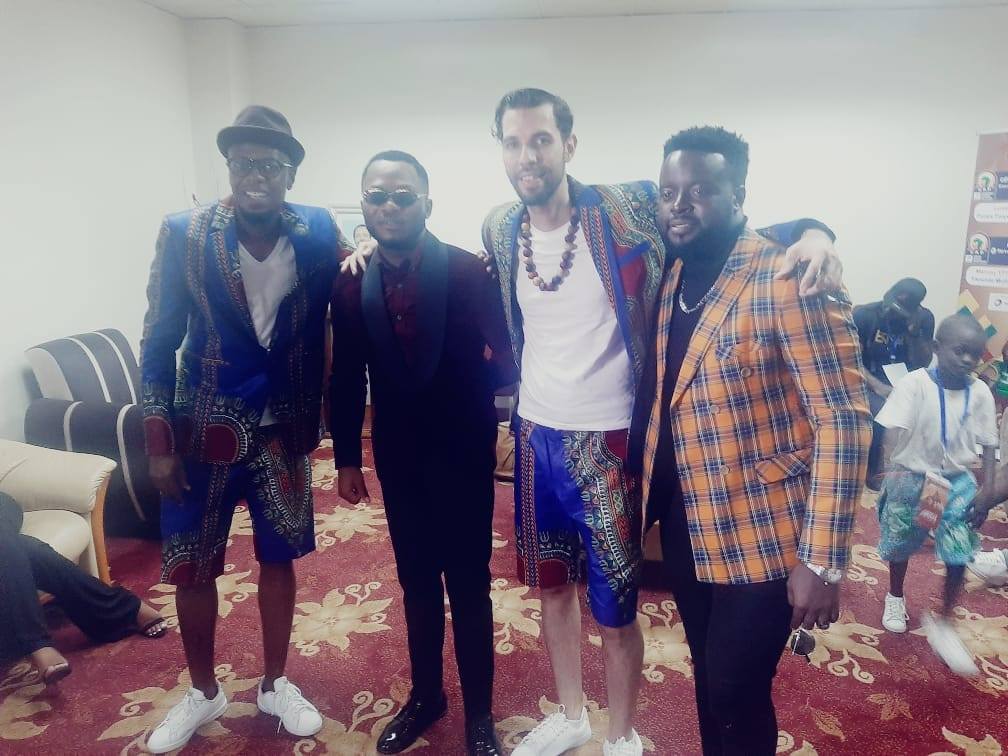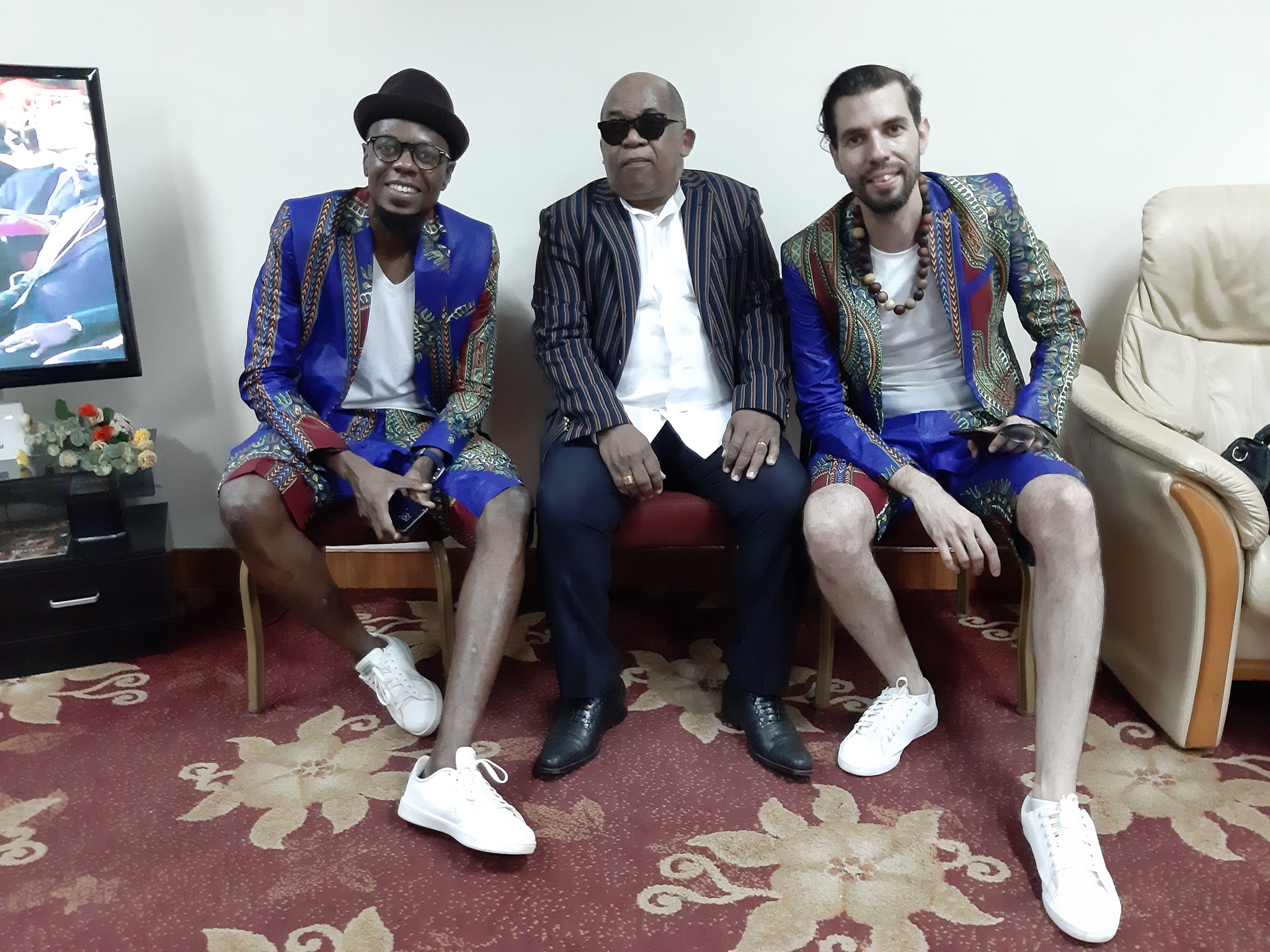 Finally, last week Auguste wedded his longtime Girlfriend and guess what; X Maleya Members Roger Samnig and Haissam Zaiter were absent.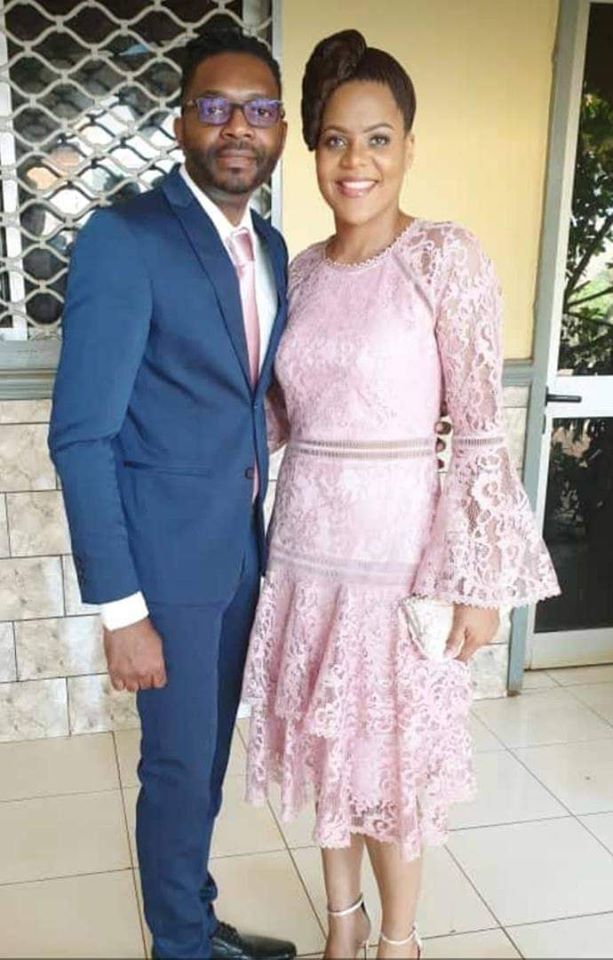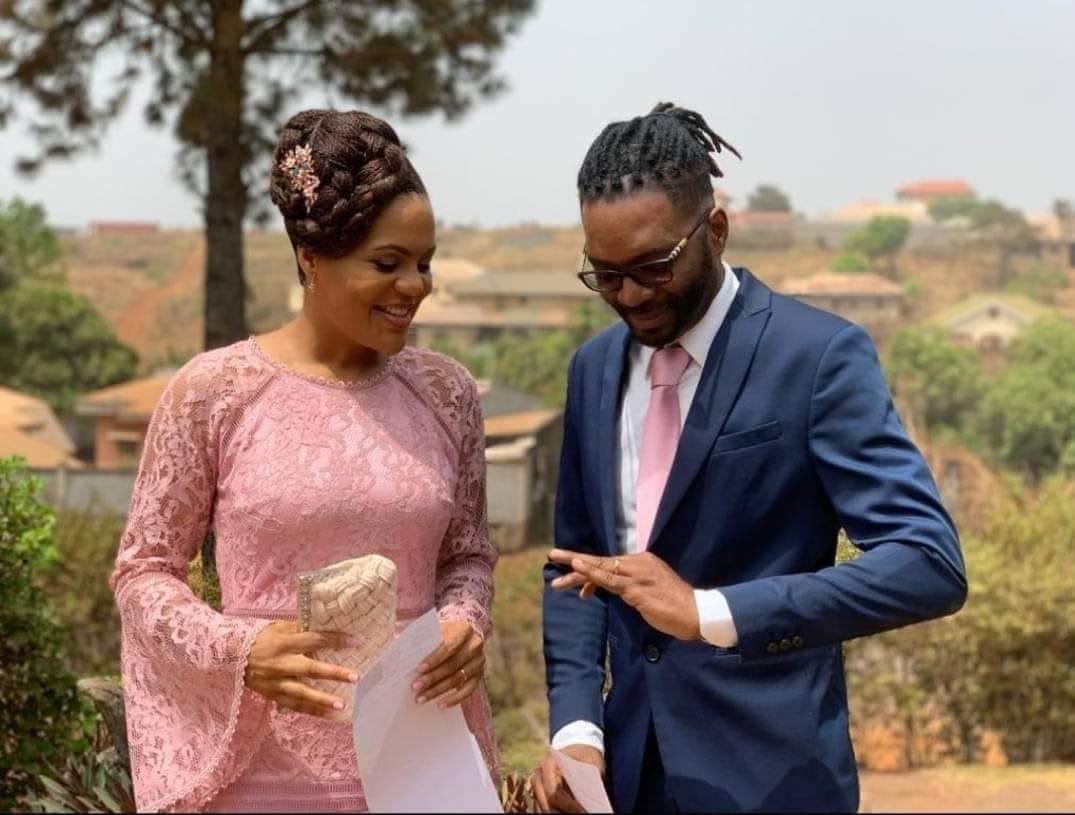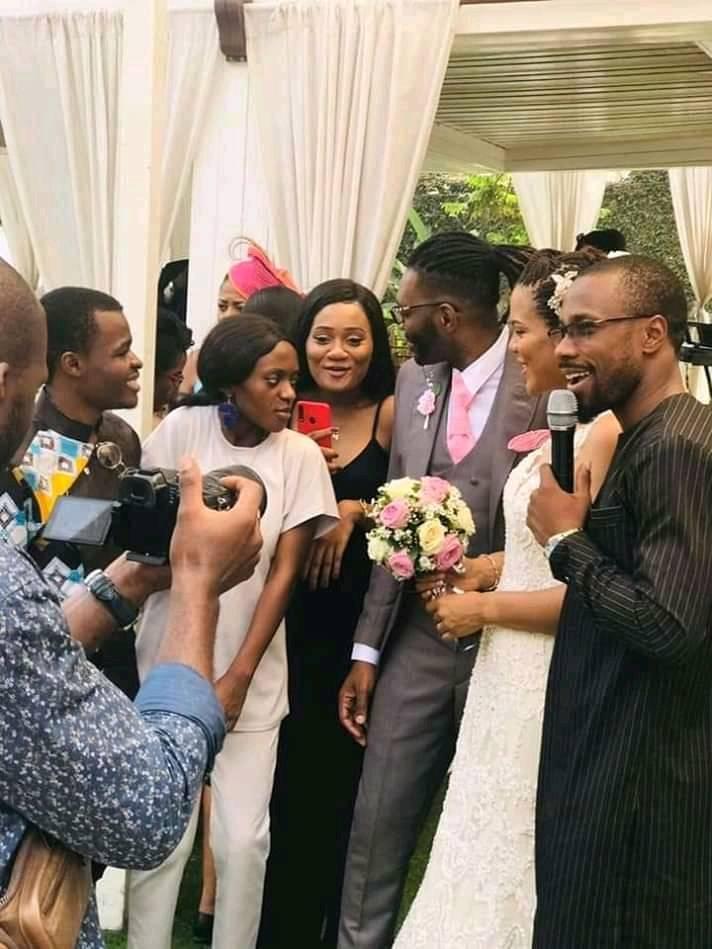 Now, this has posed a lot of questions and recently. Following the many rumors around his departure from the group, Auguste recently did a telephone interview with  Journalist Yolande of Sun TV.
The presenter's asked: "Xmaleya it's 3 but since we see Xmaleya 2, what's going on?"
Surprisingly Auguste also responded saying that "his in doubt too, like us, he has no information" because it was his close ones who pointed out to him for the first time that "his friends are on TV Without him.
Now, Musical groups split for several reasons no matter the number of years they have been together. Some of the most common reasons are money, the desire to pursue individual careers and then there is a very popular one: when one party starts to feel sidelined.
If the case of X-Maleya is real, then it is truly heartbreaking. Could the weight of their achievements not stop the split from occurring?
As a trio, the group has shut down several areas both locally and internationally with massive hits mainly Afro Music. They were unarguably the listeners favourite.
However, if truly individually they may cease to be the crowd's favorite sensation. Could the matter not have been resolved amicably looking at their achievement from over 20 years in music. Either it is not official yet, so let's not jump into conclusion