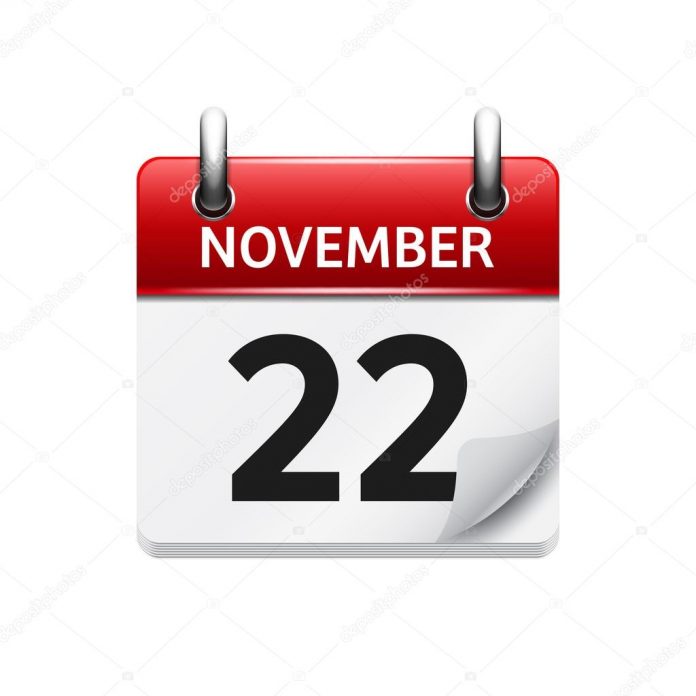 There are some things that happen and you step back and wonder, "What on God's green earth is happening". The craze around November 22 is one such thing. There have been very few shows littered here and there in the Cameroonian entertainment from January to October but suddenly, since November started the shows seem to never seize adding and coincidentally, November 22 keeps popping up everywhere as if Jesus Christ decided to be born a month earlier this year.
From the "Broken" movie premiere by Blue Rain entertainment, the Njeiforbi Music Festival by Calabash Music and the Makossa concert at the French Cultural Institute, November 22 is indeed the new Christmas Day. In addition, everyone is wondering how these events will affect each other's turnouts and us too. Therefore, we decided to look at their schedules and targeted audiences in order to give our own prognostic as to how that day will look like,
First, I think the "Broken" movie premiere will not really suffer because it is a day event, so people could always show up for the other events after the premiere. However, some persons who will be working on tight budgets will not be able to go for both the premiere and another event. Therefore, for "Broken" the hindrance might really just be a money issue.
For the Njeiforbi Music Festival which will see Diamond Platnumz, Stanley Enow and Blanche Bailly on the same stage, things might get complicated. I say so because in as much as the artistes' to be present are top-notch, the price of a ticket is 10,000FCFA minimum. This means that low budget persons have already been struck out of the target population ever since.  But, the sole presence of the artistes and the investment in communication that has been put in place might very well save the date for the festival.
Now for the Makossa concert with Ben Decca and Herve Nguebo, it is clear that they do not share the same niche with either of the aforementioned events and as such can pull their own crowd without much ado, but with Mr. Leo on the line up, it now looks like an arm-wrestling contest with the Njeiforbi Music festival. There is the possibility of only Makossa fans showing up or just very few afrobeat fans, but I think that show will be a success with old school makossa lovers being its best bet.
Overall, I think all the events have the possibility to work out very well even though they are in the same city on the same day. However, I also think that event organizers should be able to communicate with each other so that their fans-in-common are not forced to make hard choices between them when their events coincide.