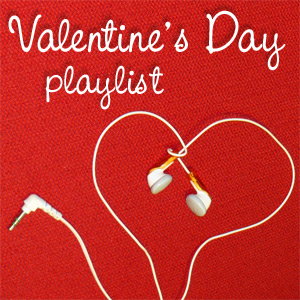 As February 14th approaches, a day which is meant to be a special day dedicated to celebrating love and affection. On this day, lovers all over the world are expected to do everything possible to make the day a memorable one.
One a typical valentine's day, lovers wake up sharing lovely messages wishing each other "Happy Valentine" before setting out to have fun while looking nice in a cool white and red dress.
Meanwhile, valentine's day is incomplete without rocking some amazingly emotional love songs that will not only set both you and your partner in the mood but also help both of you remember how important it is to be together in love and how much you guys cherish each other.
Apparently, there are many love songs rocking Cameroon airwaves today, Cameroon has always been blessed with musical talents from Manu Dibango to Mr. Leo. If we want to compile a full list both all and new, the Grammys might wanna nominate a Cameroonian for awards., it's just too much so, for now, we did a brief questioning and asked 15 Fans to make a list of Their favorite and came up with the following below. some of them are;
* X-Maleya –  Mon Marriage
*Reniss – Dashiki
*Dynastie Le Tigre – Dingue De Toi
* Mr. Leo – Jamais Jamais
* Locko – Sawa Romance
* Daphne Feat Ben Decca – Ndolo
* PaddyFOks – Sexy
* Wax Dey – Faux Pas Compliquer
* Longue Longue – Abidja
*Tzy Panchak – Stay With Me
*Charlotte Dipanda –  Coucou
*Magasco – Belinda
Now, the big question is, out of the above-listed songs; "Which of them will enjoy massive replay on your playlist on valentine's day?"
Choose Carefully.. Drop a comment..