KV Ostende announced on Tuesday that it had immediately terminated Fabrice Ondoa's contract after the 24-year-old Cameroonian goalkeeper organized and participated in a "lockdown party".
The Ostend police, called in the night of Saturday to Sunday because of noise pollution, put an end to an underground party organized in Fabrice Ondoa's apartment. It turned out that around ten people did not comply with the measures in force to fight against the coronavirus. The police drew up eleven reports.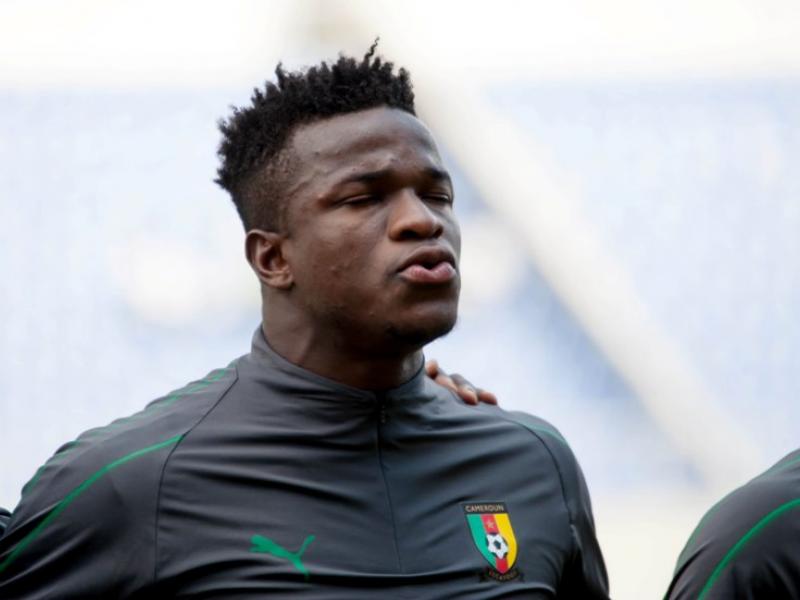 "As a football club, we cannot tolerate such selfish and irresponsible behavior," said Gauthier Ganaye, CEO of the Kustboys. "We have not yet had the Covid-19 infection and we are doing everything to keep it that way. This is why we constantly remind our players of their responsibilities. We are forced to initiate a dismissal procedure against Fabrice Ondoa. "
Arrived Ostend in July 2018, Ondoa has made 30 appearances for KVO but has yet to play a game this season, helmed by Guillaume Hubert.
Source: camerounweb.com