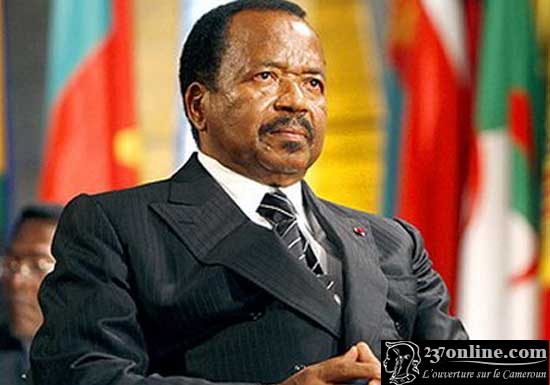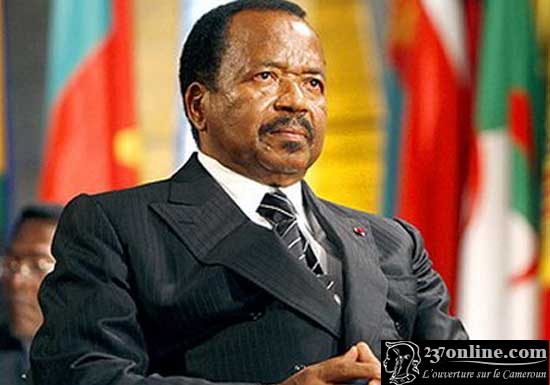 At the end of March, UN Secretary-General António Guterres tried to talk to Paul Biya via telephone about the human rights situation in the two Anglophone regions of Cameroon which ended up in vain.
Paul Biya, who had been staying in Geneva since the end of his state visit to Italy, had promised to call him back … While the Cameroonian president was in the Vatican on March 23, Pope Francis reaffirmed "the importance of National cohesion with respect for human and minority rights ".
As for the Americans, they have been following up the ongoing crises and some top government persons have voiced out the release of all arrested, but up till now, situations are still the same.