Endorsement deals are a business arrangement that yields a commercial return for the sponsor/endorsee and in exchange provides a cash benefit to the artiste. Cameroonians over the years spend a lot in the brewery industry as consumers of their different products. Some say music and alcohol go to bed together reason why you will find brewery companies having deals with artiste or entertainers. Recently, we have had artiste with trendy songs bag endorsement deals with companies who use their slogans to stand out in a competitive market. This year we have seen Stanley Enow Tu vas lire leur being used by Source du Pays as a slogan to market their product Bitter Lemon. This is done as a way of standing out since Brasseries du Cameroon launched a new product called Top Bitter Lemon.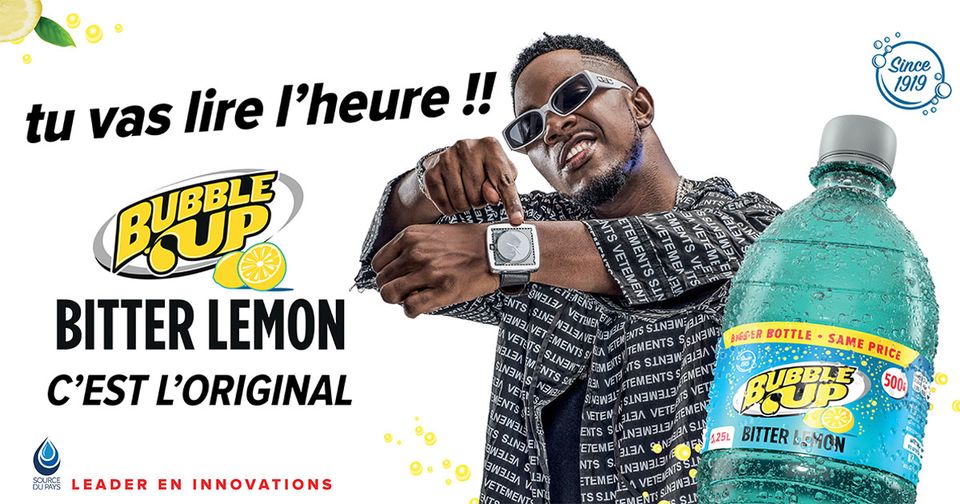 Happy is another artiste whose trendy song Tchapeu Tchapeu gets another deal with Kadji Beer.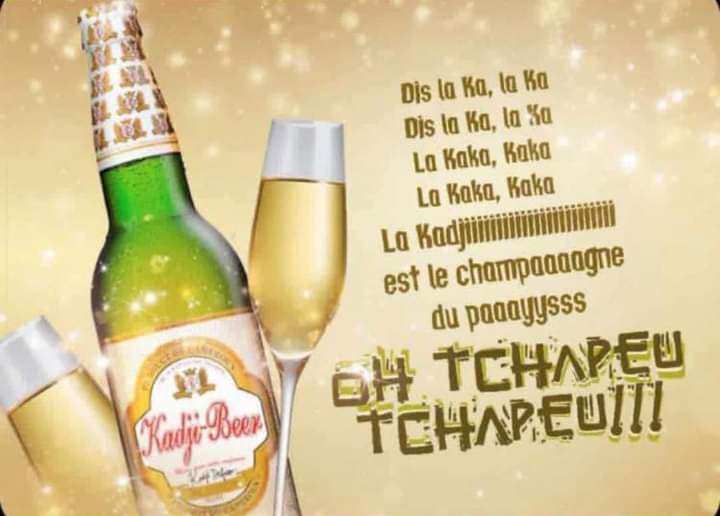 Does it mean trendy songs and slogans are what will bring endorsement deals?