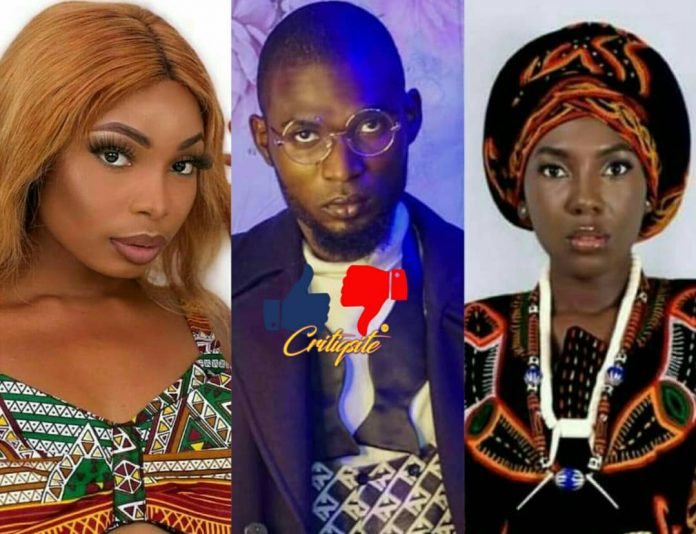 The first season of the Cameroonian reality TV show Biggy 237 is gradually coming to an end. In just less than three weeks, one housemate will walk away with prizes worth 10,000,000 FCFA and a car. With 15 housemates still in the running, who will be crowned as the King or Queen of Biggy 237 season 1? Here are top 3 housemates who are most likely to emerge the first-ever winner of Biggy 237.
Brown Popsy
Brown Popsy is an artist from the North West region of Cameroon.
.
The 25-year-old won the hearts of a significant number of fans when he first shared his story about his mother. Many were touched and hailed him for loving and identifying himself with his mother even in her mental state. Since then, Brown Popsy became one of the most loved Biggy 237 housemates. He doesn't only have the support of several fans of the show, but also the support of some celebrities and social media influencers. They are rooting hard for him to win because they believe that will help him give his mom a better life.
So far, Brown Popsy has been up for eviction three times and he has emerged second and third top-rated housemate on two respective occasions.
Vanithels
Fonyeh Vanessa "Khalifa Vanithels" is a 22-year-old stylist/actress/designer/model. She hails from the North West region of Cameroon. She is certainly one housemate who takes pride in showcasing her grass field culture.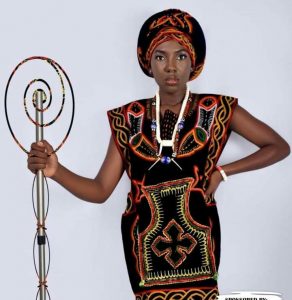 Vanithels won the first phase of the show as she got the most number of votes during the voting process to select the 25 housemates for the show. Her fans were worried when the show started and they didn't see their favorite contestant in the house. Well, that was apparently a twist by Biggy to spice things up as she was brought in a few weeks later.
Vanithels has so far been up for possible eviction twice. She emerged first top-rated housemate the first time she was up and second top-rated housemate subsequently. From the voting stats so far in both phases of the show, Vanithels has a huge fan base and she is definitely a strong competitor as far as the grand prize is concerned.
Akere Nerisa
Akere Nerisa is a 26-year-old fashion model from the North West region.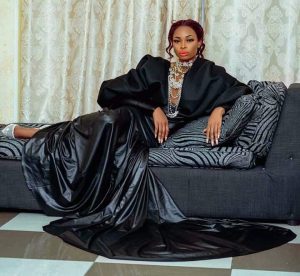 The love Nerisa's fans have shown her throughout this season is comparable to none. If you have followed the voting pattern so far, you will agree that she has an upper hand in terms of votes.
Nerisa has emerged top rated housemate every single time she has been up and the vote difference between her and the second top-rated housemate is always extremely wide. Nerisa is definitely a housemate to watch out for and if the trend stays the same, she may just emerge the first-ever winner of the show. But there is still enough time for anything to happen. The game is not over until it is all over.
It's just a matter of time and perhaps the name of one of these three housemates could be etched in the annals of history not just as a winner of Biggy 237, but the first-ever winner of Cameroon's biggest reality TV show.