Our industry is gradually overflowing with many talents, artists and entertainers have to be willing to do that extra special something, apart from the usual hard work and perseverance to get noticed and recognized. And that is where Cameroon's Superstar Rapper Stanley Enow outclasses the rest.
It all Started About Four years ago when Stanley Enow was on top of the world after snatching the best new act at the MTV Africa Music Awards (Mama) largely thanks to his 2013 classic hit single – Hein Pere. He was the hottest new thing in African Music then.
Since then He has used social media to not only show off what he was capable of doing but to also sell himself to those who mattered and four years on, his efforts have paid off and he is getting a lot of attention for his work with a huge following. It also helped him get huge endorsement deals from top world brands including Guinness and Recently BICEC BANK.
WHAT IS BRANDING?
We interact with brands all the time. In its simplest form, it's a logo, along with a name, tagline, design, symbol, or other feature that distinguishes it from its rivals in the eyes of fans or customers. A brand is a visual representation of identity and the best artists in history are all about identity and identifying with their audience. So, as a musical artist starting out in a career you are already a brand whether you like it or not.
Social media is turning out to be one of the most effective tools Stanley Enow uses to brand himself and stand out of the crowd. He does so by consistently and actively posting pictures, videos, etc thereby engaging his audience on almost all social media platforms including Facebook, Instagram, Snapchat, etc. Unfortunately, most artists in Cameroon haven't found the right way to use it and are not taking advantage of it. Some are popular but have less than 10k Followers.  It is the cheapest medium to sell yourself and brand since all you need is a phone and data to get the world on your platform.
Stanley Enow has understood that being a successful artist is about more than having well-crafted songs. Stanley Enow's King Kong Groan, Stage Performances, braggadocious lifestyle, expensive suits, watches, Security guard, chauffeur, Hollywood hypes, and All those quirks and styles helped created his image and brand as an artist.
He has taken his music and channeling its energy through a consistent visual style and identity. In a way that builds the kind of loyalty that causes his fans to sell everything they own and follow him on tour for the rest of their lives.
His Visuals
The visuals and the imagery that you use for your music marketing is incredibly important. Stanley Enow uses his visuals as his 'packaging'.
Photography
A picture speaks a thousand words and how you come across in your photography will say a lot about you. The way he stands, the looks that he gives, the colors in the lighting or the digital processing, his shooting location…all these send signifiers to an audience. He has used these in 'getting the message across' about who he is.
Clothing
The clothing that he wears daily, his publicity photo shoots, and the clothing he wears when performing is important.
Creating an identity in showbiz is very important and one of the things that stand him out is his unique dressing and his high sense of fashion. He is ALWAYS fashion-conscious and has consistently won admirers for what he wears. You don't really need to have a lot of money to look good.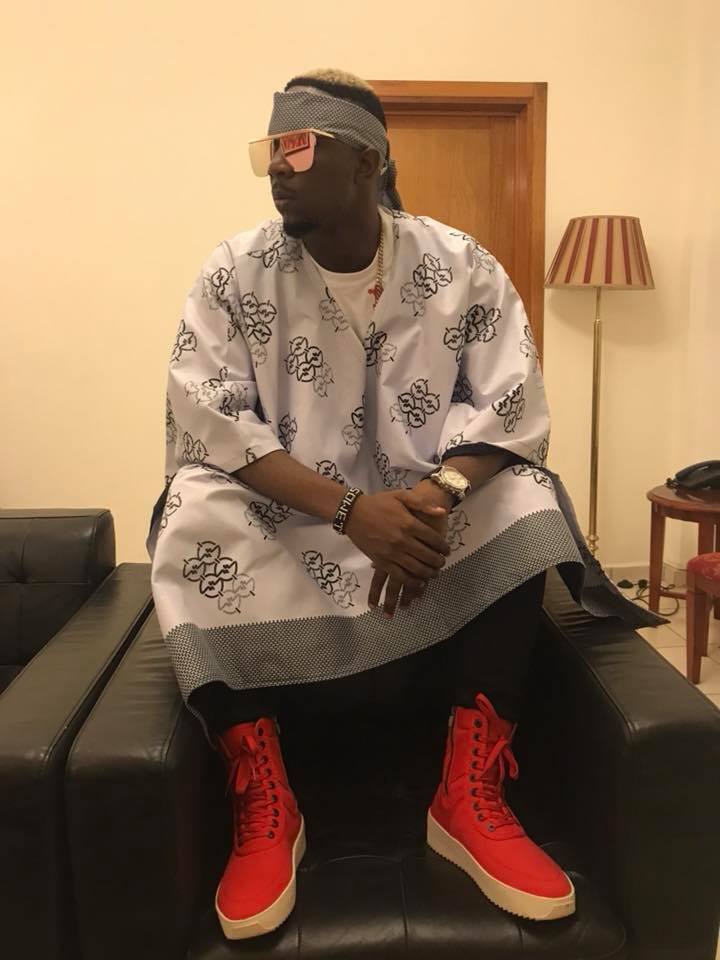 He has collaborated with Top African Musicians including Davido, Mr. Eazi, Sarkodie, Tuface Idibia, Aka, etc. Just collaborating with these Top Superstars increases his branding. Who has done it better?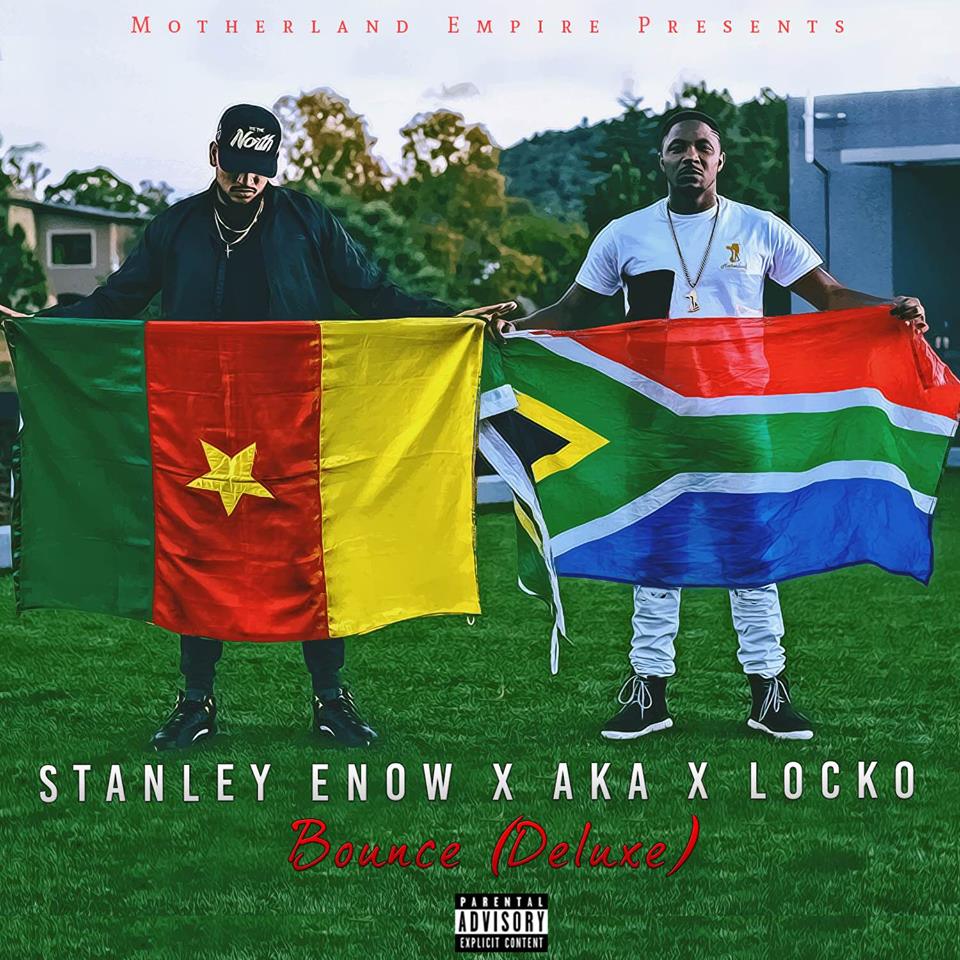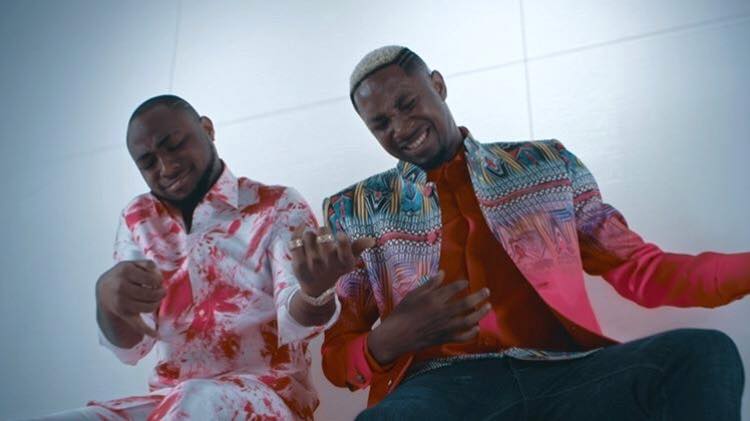 Conclusively Stanley Enow has incorporated elements of branding into his music marketing thereby differentiating himself from other musicians and becoming became 'more' than just music. He has increased the value of what he is selling.
Branding is not so much about 'commoditizing' your music, it is about defining who and what you are, differentiating yourself from the other musical acts in your field and doing so in a way that will make your music of value to people. People will actually want to give you money for it. We could all do with more of that.
#AnELF Write Am
Keep Watching
SPONSORED POST🛒