Mina and Kamala Eyango, who are currently in Yaounde for vacation are definitely enjoying their stay.
Mina Eyango, 21, and Kamala Eyango, 22, both looked happy as they took pictures with fans and Cameroonian celebrities during an event they organized in the Capital City. This duo have a fashion brand/shop called 'La Ville Noire" and on Saturday 18th, they partner with C'komment Magazine to launch the first edition of the event – La Ville Noire Show.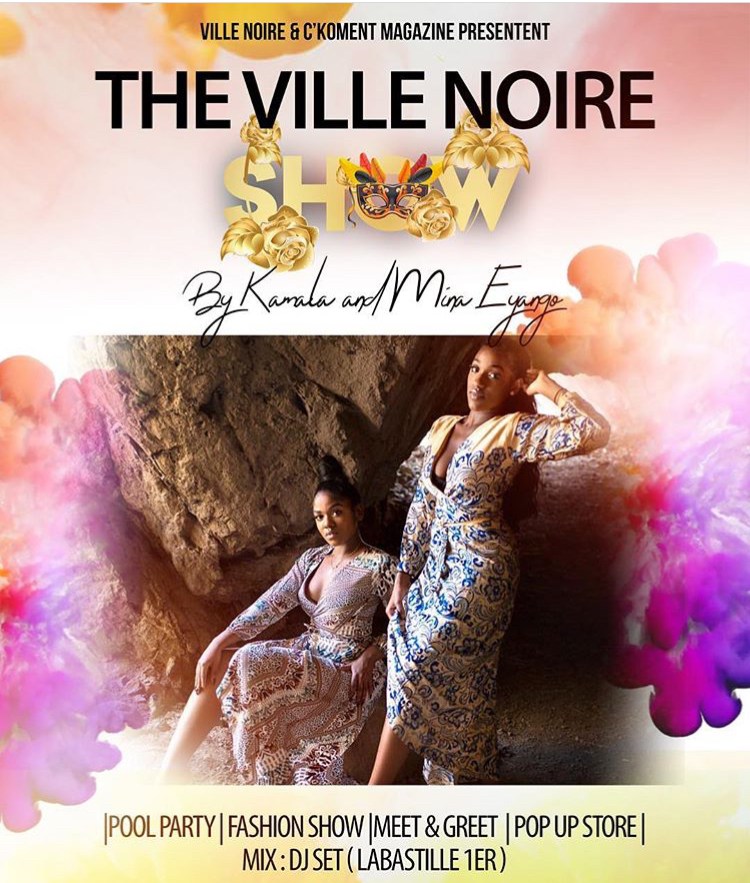 La Ville Noir Show is a pool party, fashion show, meet/greet and pop up store which will be held annually, some kind of Carnival.
Some Cameroonian Celebrities like Nabila, Moustik Karismatic, Locko, Numerica, Rostou turn up for this amazing party.  Check out the pictures Below