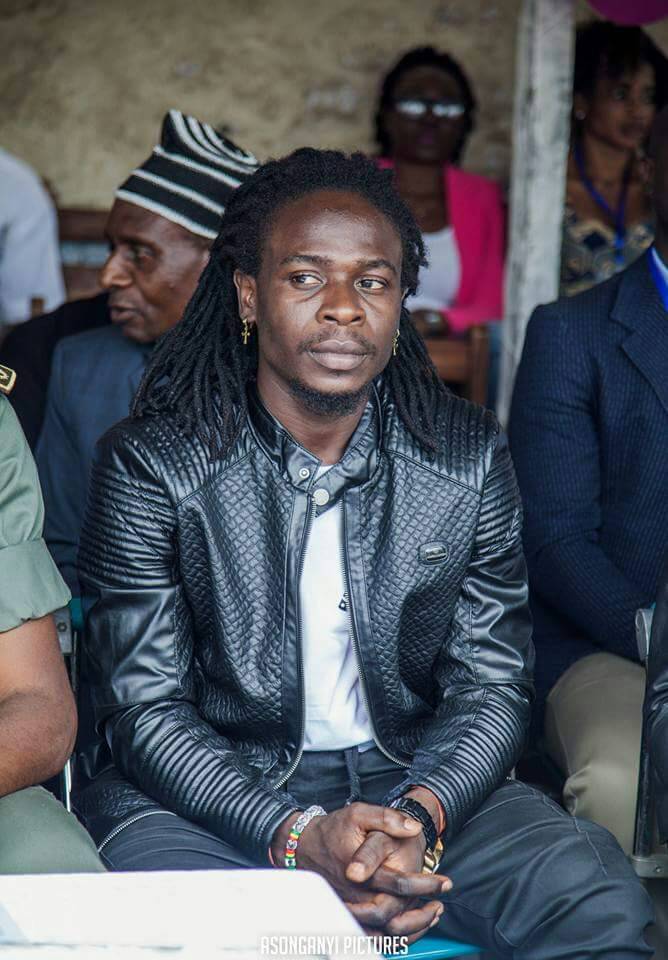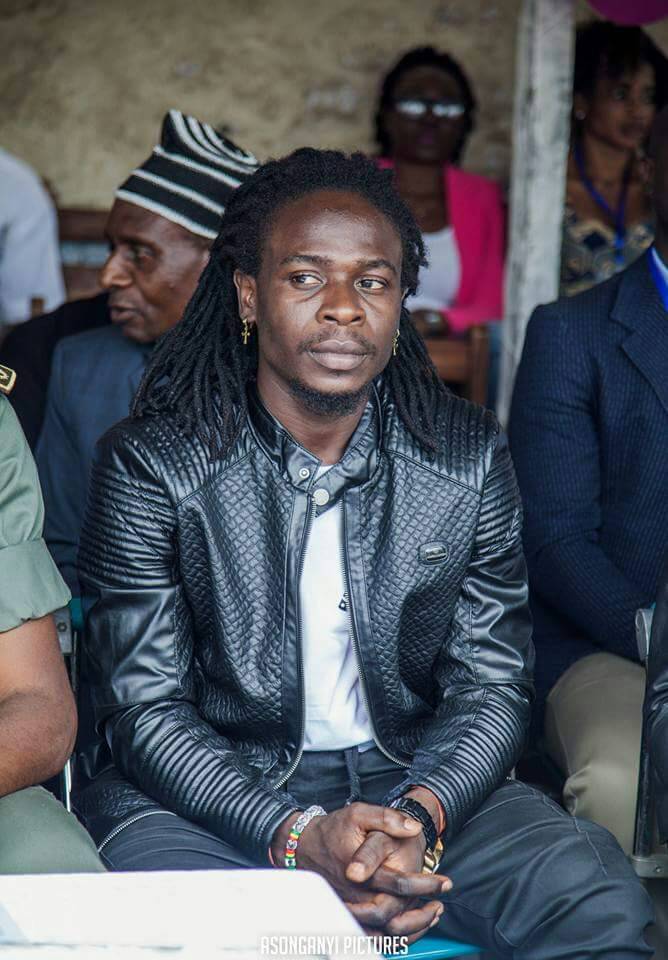 Recently, Mr. Leo accompanied by Salatiel, Blaise B. and others visited the Buea Central Prison for a charity visit which lasted for several hours.
They donated various items including food stuff, clothes, toiletries and sanitary provisions.
They also took the time to interact and encourage the prison inmates who were happy to receive her.
while posting images of the event on his facebook page, Mr. Leo wrote
Nothing feels better….
This is where I grew up, This is my Home…
Buea Central Prison, Warddars barracks….
This day I spent with them is one I won't forget..
Always wanted to do this but always hesitated cuz I thought i needed to bring so much until I told myself you don't need to have the world to be able to give back….
It was an unusual atmosphere as these top Buea-based celebrities stormed the prison premises.
A rowdy but joyous shout rented the air as each of the celebs breezed in.
They gave a free performance to the inmates and also participated in a friendly match which ended 6-2 in favor of the inmates.
It was a great gesture for Mr. Leo, as his father was a warder at the same Prison until he went on retirement, therefore Mr. Leo actually felt like he is giving back to the family he was with growing up as a young man with visions of making it big.
Check out the beautiful photos below of the occasion