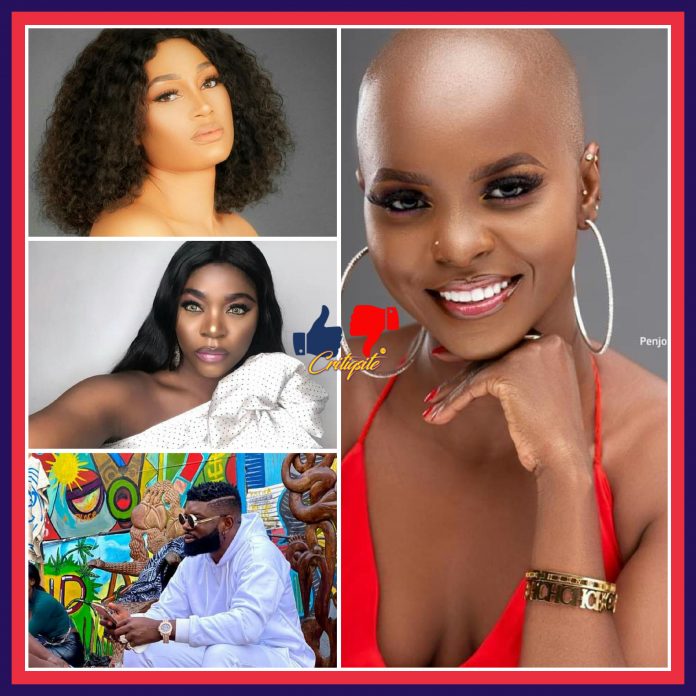 Cameroonian celebrated female singer Daphne Njie took to social media today to share her rape story for the first time ever. Most social media users including her colleagues, public figures and fans were surprised to learn about the ordeal the singer has gone through in the past. They equally hailed her for being brave enough to share her story.
Actress Malvis Ann Mohvu's reaction was way different from that of everyone else. She was apparently more interested the part that Daphne said she has not had s3x since the incident 10 years ago. According to her, Cameroonian movie producer and actor Kang Quintus had once bragged to her about sleeping with Daphne. She shared a post on her Facebook page and it read "And Kang quintus was bragging to me that he slept with Daphne ."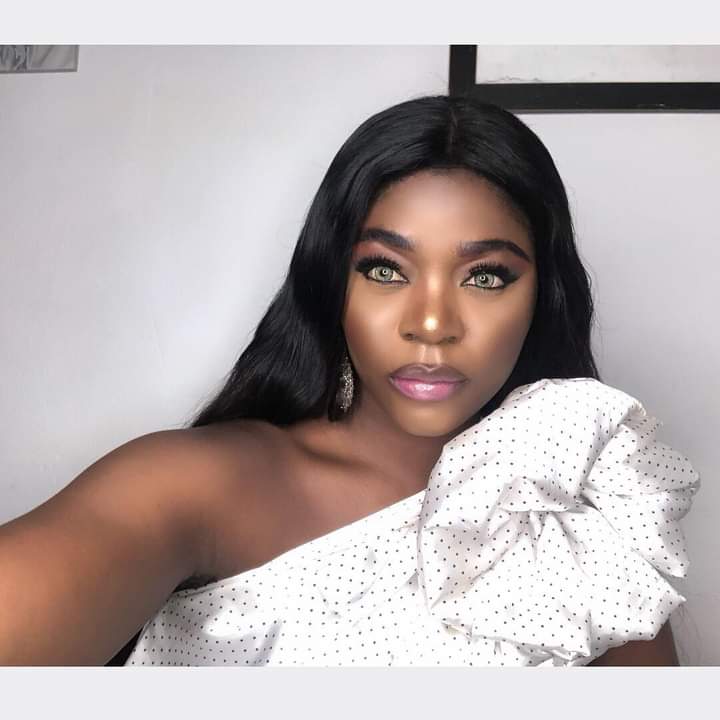 That apparently didn't sit well with a lot of people including fellow actress Stephanie Tum.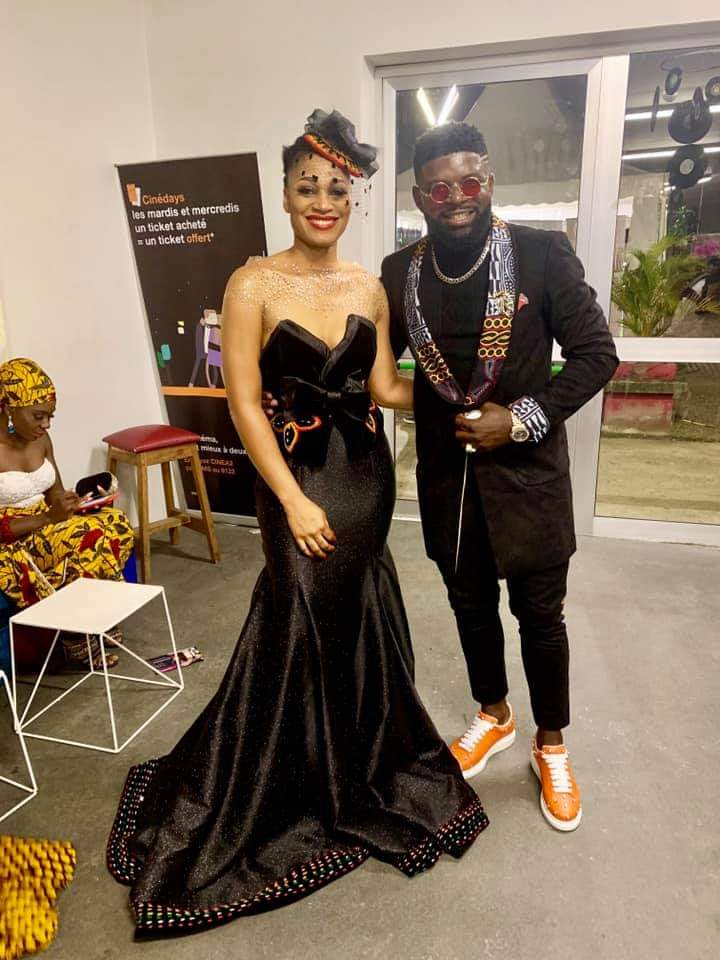 She took to the comment section of the post to express her disappointment. She also revealed that Malvis has had a grudge against Quintus for about a year now and that is what prompted her post.
 She wrote "Malvis Ann Mohvu even you should be ashamed of this post you did.
WRONG TIMING!!!
Don't let your grudge with another human overcloud your empathy.
Daphne doesn't deserve this after opening up such a painful experience to the world.
Stand by her as a woman, share her post, encourage her and show support.
We must not use all situations to show the ugliness of our Industry!!!!
You are better than this."
Malvis responded to Stephanie's comment by asking when, according to her, is the appropriate time?
"1 year ago is enough time to move on from a grudge!!!
Move on and stop this fufu. This is so childish and completely out of place.
You had your chance 1 year ago to say all these allegations why didn't you do it.
Since you decided to let sleeping dogs lay then, Respect Daphne and let it lay now. Out of respect for the fight, she is fighting and sisterhood.
And you joined to mention the NAME of one person whom you alleged said he slept with her?
And that is your own way of defending her?
You must be kidding me.
The fact that you are even defending this act is more ridiculous.
Now I am tempted to believe there is more to this than just the grudge you had with Kang.
When you dig a grave for your enemy don't forget to dig yours beside it.
Did he come out to say it here after she made her post???
NO.
So what is your problem exactly??
Wetti de pain you??
You have so much to say which "might" make sense or not depending on anyone's perspective, but this my dear whether you accept it or not is wrong timing.
You had the opportunity to fight this fight 1 year ago when the grudge between you and Kang started. If it was that valid and it pained you that much you wanted to fight for females you should have done so then.
Give at least Daphne the respect and empathy she deserves this period
This is is just gaslighting.
I can only advise you as a younger sister.
This post has already gotten the negative attention you wanted. You had the opportunity to take it down before it did. Now here we are. Enjoy mama," Stephanie adds.