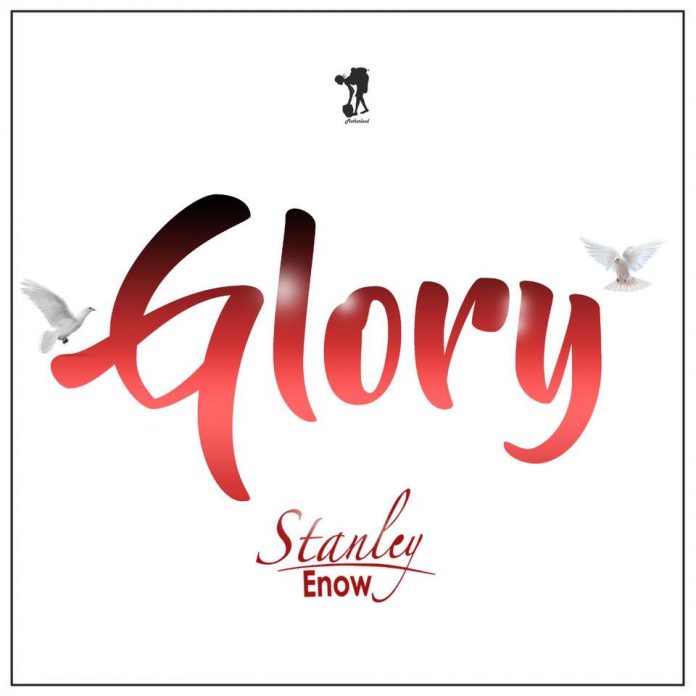 If there were an award for most anticipated album, Stanley Enow will most likely be going back home with this year's trophy and it would be so well deserved. If I have a good memory this album was initially scheduled for March this year, but for some reason that only Stanley and his team know the date of that album just became suddenly elastic.
Well, the due date seems to have attained its elastic limit as Stanley dropped the first track off the album. The glory track is a visual masterpiece carefully put together by the unique Dr. Nkeng Stephens but we cannot say as much of the musicality of the thing. Then production by Softouch Beats and Slim Beats is tip-notch but Stanley's composition, rhyming, and rhythm just have a way of making all those irrelevant. At least, that is what I think and the various reviews online seem to support this opinion of mine.
From rapper to pop artist as he mentioned in a recent post, Stanley seems to still be in a terrific search for his musical identity. After "My Way" which was an absolute jewel, things became quite complicated for Stanley musically, but then again, he tried his best with "Good Day" but this "Glory" track is an indication that for all Stanley's notoriety on the international and national music scenes, there is still a truckload of work to be done musically.
So that immediately raises questions on what he is planning to serve to his public come 22nd November when he will be releasing the "Stanley vs Enow" album. In 2018 and earlier this year we saw a list of collaborations that were rumoured to be on the album. Among the names were notably; Diamond Platnumz, Naza and Fally Ipupa. These three are well known for the quality of their music and so it is safe to say that they will not agree to do songs, which aren't appealing, so, not all hope is lost.
In your opinion what does the "Stanley vs Enow" album hold in store for us? Will Stanley Enow succeed to blow our minds with this album, or will it just be plain and boring?  Share your thoughts with us, please