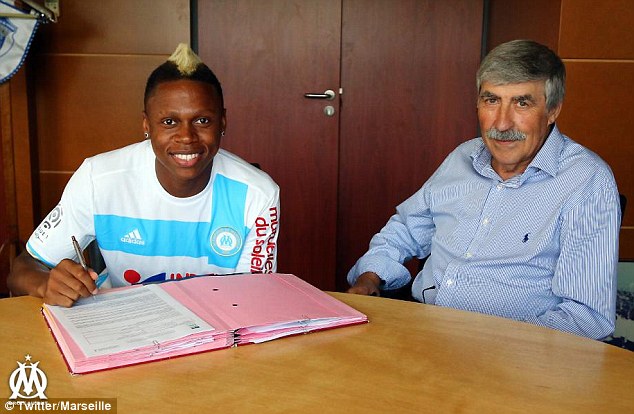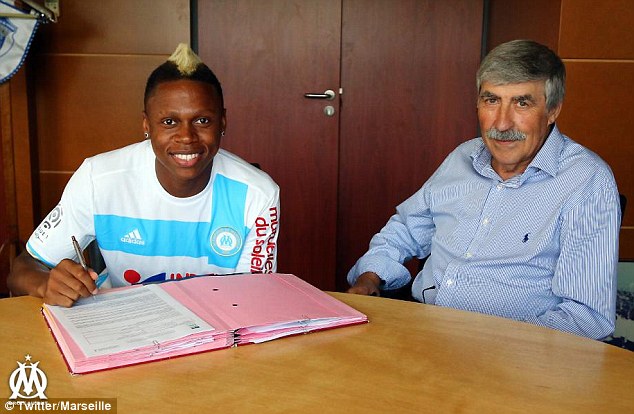 The Cameroonian International was loaned last year from English club Tottenham initialed a three-year lease with Olympique de Marseille for The amount of the transaction: seven million euros.
On his last Press Conference, the striker says
«Mon départ de Tottenham? Je n'ai pas eu de discussions avec eux. J'ai juste été à Londres récupérer quelques affaires et rendre la clé de mon appartement. Si je préfère la vie ou Londres ou à Marseille ? Cela dépend de ce que tu veux dans la vie ! A Londres, tu as les grands magasins, les beaux restos, à Marseille, le climat et les paysages magnifiques. Après, je ne sors pas trop. J'adore la musique, je prends des cours de piano, de chant. Je viens d'une famille très religieuse, j'adore le gospel», explique le joueur de l'OM.
Sources: Cameroon Info