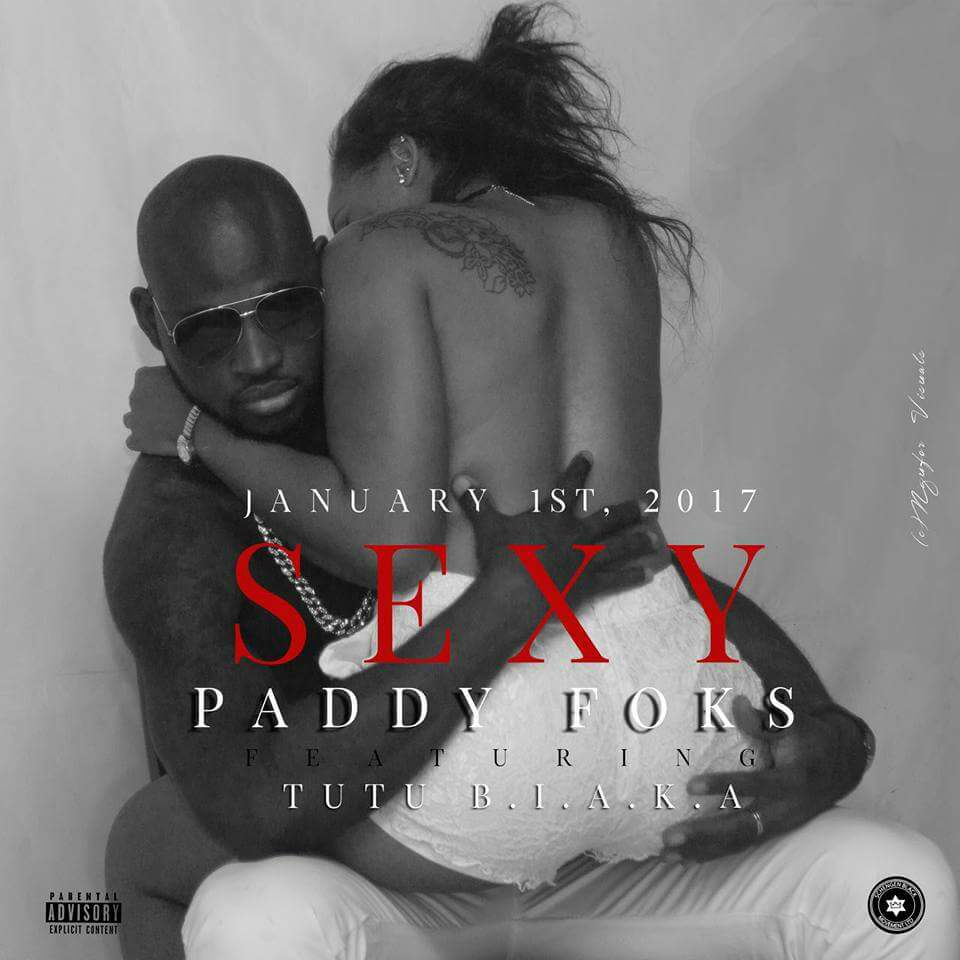 Due to the sudden technical issues SBM SCHENGEN regrets to announce the delay in the release of PaddyFOks's highly anticipated single titled "SEXY".
The C.E.O. of the label; SchegenKING announced if officially via his Instagram account. Below is the screenshot of his announcement.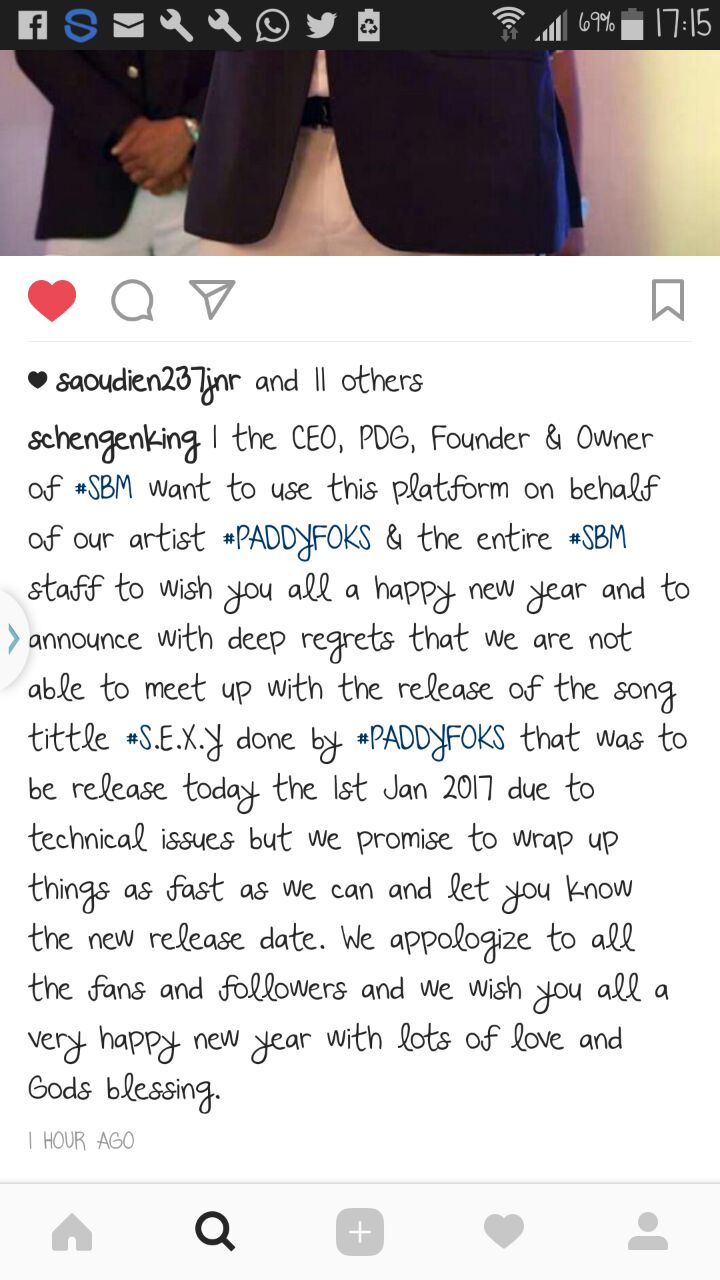 SBM and PaddyFOKS has been working tirelessly in the studio to produce music that his fans will appreciate, so the execution of the release has to be in accordance with his efforts.
Shooting for the video will start January 20th. It will be a very busy year 2017 for SBM and its Artist PAddyfoks, in addition to working on his video, he has also been working on subsequent singles to be released along the year.
Keep Watchinig PaddyFoks Hit Single "Lambo Love" on Youtube Below