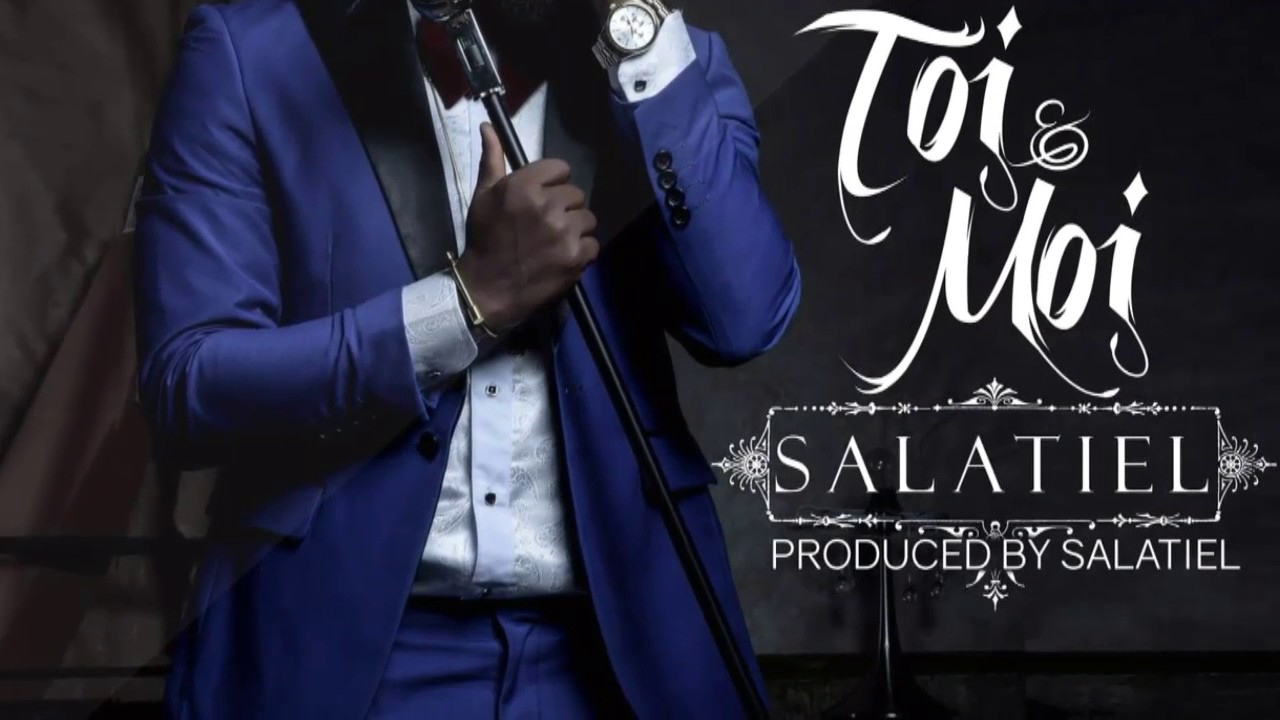 Alpha Better Superstar Salatiel serves up the official video for his latest hit single "TOI ET MOI". He starts the year on a very high note.The dramatic visuals will get you glued to your screen as Salatiel gets marry to a lovely lady and later falls victim to police brutality and its effect on his family. The video has racked up more than 1500 views on Youtube just within hours of release.
Produced by himself and this beautiful video was directed by CPE's incredible Dr. Nkeng Stephens.
For critics who have been criticizing artists for not voicing out their opinions on the crises, Salatiel has shut them off with this one. Dope Video, watch and share below.